Twitter, occupy ingafora world with Emoji
On the eve of World Emoji Day on July 17, Twitter ads introduced the emoji targeting feature.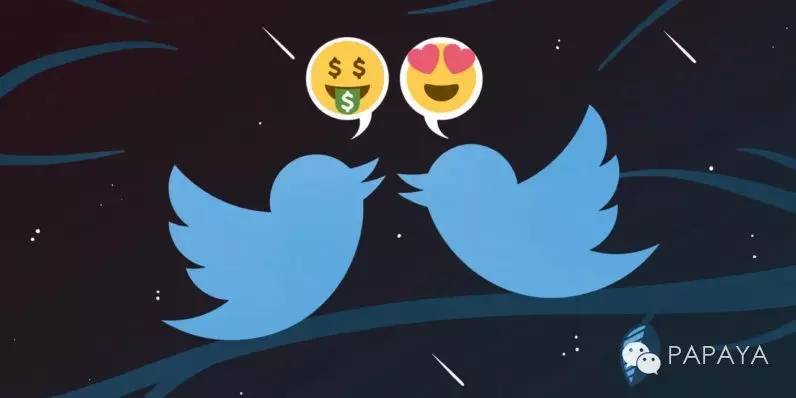 Twitter, which accounts for 80 percent of mobile users, is one of the world's largest social networking media service providers, with 316 million monthly live users and 500 million daily tweets. Twitter has excellent user quality, with app opening rates 37% higher than other platform traffic and 34% higher payment activity, and its mobile Internet advertising business has grown rapidly in recent years, with Facebook and Google becoming the world's top three Internet advertising platforms.
High traffic, high retention, especially for game customers, high user quality. According to AppsFlyer's September 2015 statistics, Twitter has the highest retention rate on Android, 25 percent higher than the second-highest number, and Twitter's retention rate on iOS is second only to Google Adwords.


The user base is large, with a base of 316 million.


Japan and South Korea traffic is large, and the price is relatively favorable.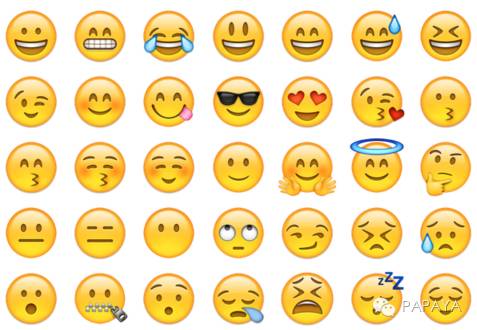 According to the Oxford Dictionaries, the word of the year for 2015 was Emoji. Expression has become a common way for the public to express their feelings. Since 2014, the tweets have appeared 110 billion times.
Emoji originated in Japan and was created by Shigetaka Kurit, who created Emoji with the idea of having something like such an emoji, making people communicate like face-to-face, reducing the emotional ambiguity that text conveys. Because this error conveys information, the benefits of digital communications may be offset. His goal was to create a set of 176 12-by-12 pixel characters that would cover all human expressions. Emoji was introduced into the Unicode standard in 2010 and it wasn't until iOS 5 was released in late 2011 that the emoji really made it to the international market.
With the launch of the feature, Twitter became the first social platform to allow advertisers to target users through Emoji, which became a "keyword."
When an emoticon appears in a tweet, when you like or reply to a tweet with an emoticon, you can be a target for advertisers. Advertisers can filter target users based on the emoticons used by Twitter users, and then run ads.
For example, Starbucks ads can target users who use hot coffee ☕ expressions. The music player's ads can be targeted accurately to users who mention listening to 🎵.
According to a statistic on Twitter, an average of 250-350 messages with emoji emojis are sent every second worldwide. Not only is it sweeping social software, but on the path to world rule, the redskins have to give up a way for Emoji. And Twitter's latest move formally recognizes Emoji's enormous influence in an attempt to capture the advertising world with emoji.
Did the Twitter ad make you feel better? Papaya Ads, as a provider of advertising technologies and solutions for overseas effects marketing for tools, games and e-commerce, provides customized marketing solutions and ad hosting services for your Twitter platform. Come to Papaya Ads! The most professional and efficient team dedicated to serve you!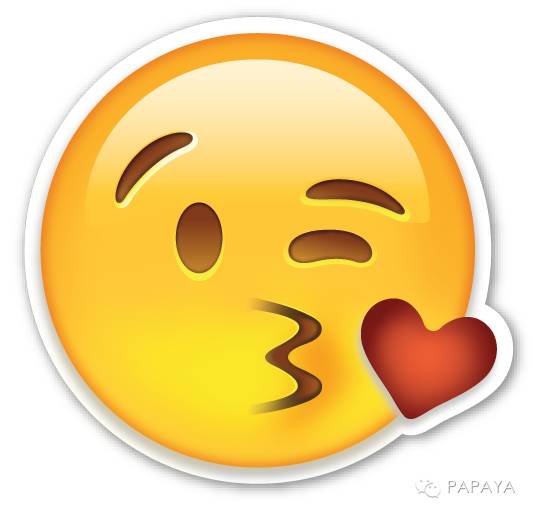 Papaya Ads for advertisers with high quality traffic and high ROI returns
For more information, please clickRead the originalKnow.
For more exciting, don't forget to follow papaya moves
Professional sea platform, know more than a little
Click below

"Read the original text"

See more
---