Twitter opens video placement ads to 12 markets around the world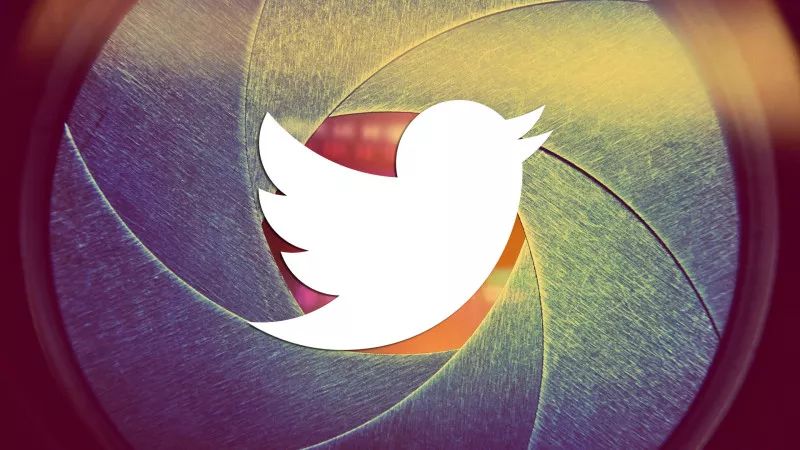 Compilations . . . Kristen
The source of the article . . . MarketingLand
Author . . . Amy Gesenhues
Twitter announced on June 12, Us time, that 12 regions in Australia, Brazil, Canada, France, India, Japan, Mexico, Saudi Arabia, Spain, the United Arab Emirates, the United Kingdom and the United States will be able to use video interstitial advertising from today, and that video interstitial ads do not require community management. Advertisers can use only the platform's self-service advertising tools.
Twitter's video-streaming ads in the U.S. in 2017 have responded well.
Nielsen Brand Effect data shows that 70 percent of users who watch Twitter video interslotads recall brand ads, 28 percent have a better impression of the brand, and Twitter video-in-play ads boost their desire to buy by 6 percent.
To test the effectiveness of video-in-the-advertise, Twitter is also working with Dentsu Aegis and Millward Brown to study the impact of video interstitial ads and promoting video ads on advertisers.The study found that U.S. advertisers increased their advertising by 19 percent by using video campaigns, consumers' impressions of brands rose 4.7 percent, and their desire to buy increased by 3.1 percent.
Michael Law, general manager of Dentsu Aegis, says Twitter's value is unique, and that Twitter can allow ads to see high-quality, secure digital videos and help advertisers reach a large target audience.
In addition, publishers on the Twitter platform have achieved a 60% year-over-year increase in annual revenue with products such as video interstitial advertising, sponsorship, Periscope Super Hearts and Niche. Video advertising accounted for more than half of the $575 million in first-quarter revenue, according to Twitter, and platform video views have doubled in the past year.
In the face of a good market response, Twitter has also launched video-streaming ads in 12 markets around the world, arguably looking promising for commercialised Twitter.
JPMorgan raised Twitter's target price to $50 from $39. Twitter's shares also rose nearly 5 percent on June 12, U.S. time. "Twitter's advertising business is strong, especially for big advertisers," said Doug Anmuth, an analyst at JPMorgan. Twitter's daily active user base has been growing at double-digit rates for six consecutive quarters, and the value to advertisers is rising significantly, and the 2018 World Cup will also boost Twitter's advertising revenue. "

---