Twitter policy updates! Political advertising must comply with these rules!
Based on Twitter's global advertising policy for the official news media on August 19th,TwitterDetails of the recently updated new political advertising policy, which came into effect on 22 November, we believe it will be both clear and fair, while addressing the risks posed by political advertising:
 The new policy is divided into two parts., political content and purpose-based advertising。 Each policy is formulated in accordance with the following beliefs:
Should win political information, not buy.
Ads may not be used to promote political, judicial, legislative, or regulatory outcomes;
The use of micro-targeted advertising presents a new challenge to civic discourse, which is not yet fully understood.
Part 1: Politics
We define political content as references to candidates, political parties, elected or appointed government officials, elections, referendums, voting measures, legislation, regulations, directives or judicial results. The use of paid political content is strictly prohibited worldwide for reasons or beliefs.
Part2: Ads for Reason
The impact of tools such as micro-targeting on voters is not yet clear, so we have clear limits on how cause-based advertising can be targeted. We've also added restrictions on ad targeting to prevent for-profit organizations from using reason-based ads to circumvent our political content rules, while still allowing businesses to use them to build brands and raise awareness of important issues.
:: The original version of Twitter's official global advertising policy for the official news media on August 19 is as follows:

On August 19, 2019, Twitter issued a global advertising policy for the official news media. Based on this policy, news outlets regulated or controlled by official government agencies will not be allowed to purchase Twitter advertising products and services from September 19, 2019.
We will also continue to evaluate and take action against activities that violate our other advertising policies from now until 19 September 2019.

In addition, you can continue to use and operate your Twitter account. 
Here's a description of this official news media advertising policy:
Twitter's unique mission is to serve public dialogue. This mission applies to every part of our business operations, including our advertising and promotional products.

Today, we updated our advertising policy for official media. From now on, we will no longer accept advertising demand from the official government media. Any accounts that may be affected may continue to use their Twitter accounts and talk to the public through the Twitter platform, but they will not continue to use our advertising products and services.

This is a global policy that will also be implemented within the context of our global operations.

Why did we introduce this policy?
We want to protect the health and openness of dialogue on the Twitter platform. To do this, we think it's a very different thing to choose to have an interactive conversation with the people you follow and see ads you don't follow on Twitter. It's true that we already have policies for these two different content, but we have higher standards for advertisers.

The policy does not apply to taxpayer-funded media, including independent public broadcasters.

How does Twitter define official media?
This policy applies to media that are subject to government control or regulation in terms of financial or editorial content. The policy was also developed with reference to relevant information from leading academic institutions and civil society groups in this field, including Reporters Without Borders' Freedom of the Press Index, Freedom House's Global Freedom Report, The Economist Intelligence Unit's Democracy Index, the European Information Centre's Media Landscape Report, and the Committee for the Protection of Journalists and UNESCO's framework for assessing media development and independence.

In implementing this policy, we evaluate key indicators such as whether to control editorial content, financial ownership, influence or interfere with broadcasters, editors and journalists, and exert direct and indirect political pressure to manipulate the content writing and publishing process.

This policy does not apply to media focused on entertainment, sports, and travel content. However, if these media media mix news stories with the above, they may not be allowed to advertise on Twitter.

Next steps
We will notify the affected media directly in the coming days. They may opt out of our advertising products within 30 days, and after 30 days we will strictly enforce this policy, while any advertising programs from affected media will no longer be accepted.

Subject to Twitter user rules, affected media can continue to use their Twitter accounts freely and participate organically in public conversations.
Have you all got these update points?
Twitter is committed to providing users and advertisers with a better product experience, following PandaMobo for first-hand news on marketing.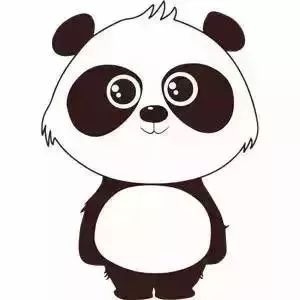 PandaMobo
Are you following us?
Panda Mobo (Panda New Media) is China's "Internet Plus" integrated marketing platform, affiliated with listed companies long its software, is a long-standing core member of digital communication. We are committed to helping Chinese brands go global, through overseas media delivery, brand strategy consulting, local operation, new media big data services four core business modules, for APP, games, e-commerce, electronic fast-cutting, industrial products, tourism culture and other industries to provide professional, efficient, innovative sea-going solutions, build China's overseas". Internet and "brand ecology."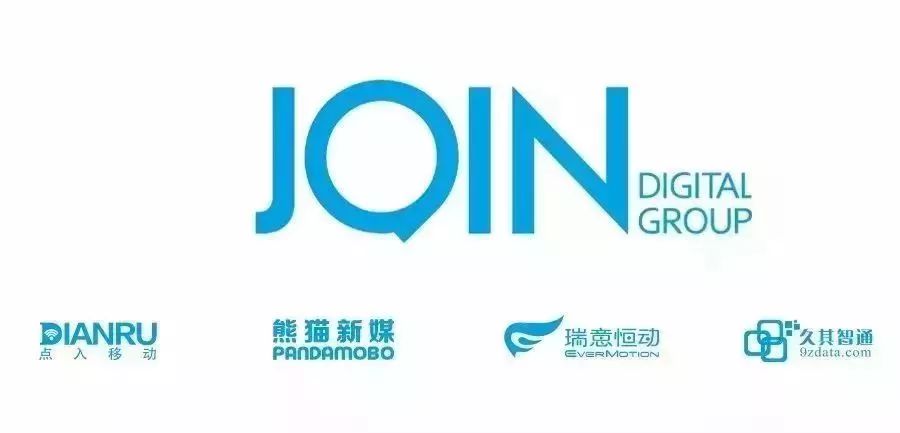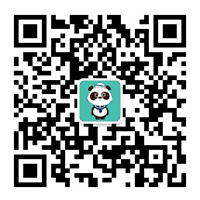 ---