Twitter pushes ads for publishers to challenge Facebook, Google to become programd advertising giants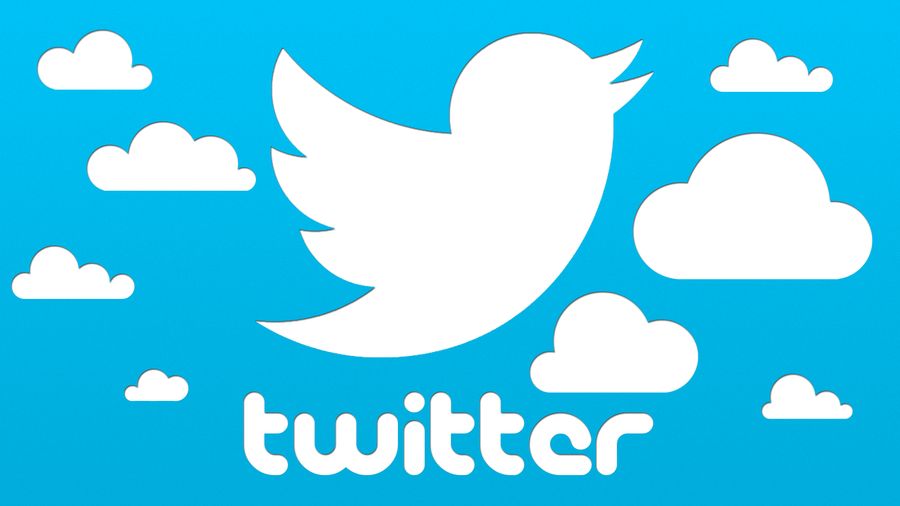 The source of the article . . . BusinessInsider
Author . . . Lauren Johnson
Compilations . . . Kristen
Twitter's advertising business has taken a new turn, with Twitter recently inserting ads into the publisher's tweets and planning to push program-oriented ads to publishers' pages through automated software.
Twitter is currently testing the technology in some publishers and blog pages, which typically insert tweets into pages or apps. A Twitter spokesman said it wanted to help publishers make money while getting new profits from outside the Twitter platform.
In May, Twitter launched a login page for Twitter's Timeline Ads to help publishers cash in in new ways, and the project is now working with several outlets where publishers can push Timelines or several tweets inserted into the ad to the site's page.
The Street site pioneered new features, such as a live tweet from host Jim Cramer at the right end of the street site. On Tuesday, the Discover brand's display ads appeared between tweets, and users can click on the ad to jump to the brand's official website.
Twitter says Its Timeline Ads customers include publishers of all sizes. A few years ago, Twitter Timelines was ubiquitous on many websites. As web publishers increasingly focus on traffic on social platforms, Twitter Timelines is shrinking, with only local news and midsize publishers using this feature. Notably, After Twitter announced its new advertising business, Advance Local joined Twitter's test ingress.
Become a giant of programd advertising
Facebook and Google are giants of the programd advertising market, but Twitter's transformation sites and out-of-app automated ads are buying more slowly. Twitter bought advertising technology company MoPub for $350 million in 2013 to help mobile APP publishers manage advertising spaces without focusing on desktop advertising.
After the new feature was introduced, Twitter said ads would be inserted between the first, second, seventh, eighth, and 13th and 14tweets in the first 20 tweets in Timeline. The ad realization score is for Twitter and publishers.
Twitter has partnered with ad technology companies to push ads in Timelines, and industry insiders have speculated that Twitter may have inserted Promoted Tweets into Timelines, which could help Twitter collaborate with advertisers outside of the app and the site.
OpenX has partnered with a number of demand-side platforms such as RocketFuel to sell advertising spaces and has joined Twitter's new business.
'We will continue to work with publishers to help them realize real-time content on and off the Twitter platform,' a Twitter spokesman said, adding that we are working with OpenX to find new channels for demand and look forward to better growth of our business.
Twitter encourages publishers to use ads.txt, ads.txt, an IAB-published digital advertising industry program that prevents unauthorized technology vendors from selling ads on publishers' websites.
While Twitter is considering a paid version of Tweetdeck, most of its revenue comes from advertising, and half of Twitter's revenue comes from video.
Twitter's push ads for the web could become a new revenue channel to power its programd advertising business.
This article is presented by Morketing OriginalRelease
Apply for reprinting please leave a message at the end of the text



---