Twitter will continue to focus on transparency, video advertising and mobile commerce in 2019
As the digital world continues to evolve, regulators are increasingly scrutinising how social media platforms demonstrate transparency, trust and accountability.
In 2018, there have been several global events surrounding data breaches and legality. This is especially important in 2019 when marketers question media investments.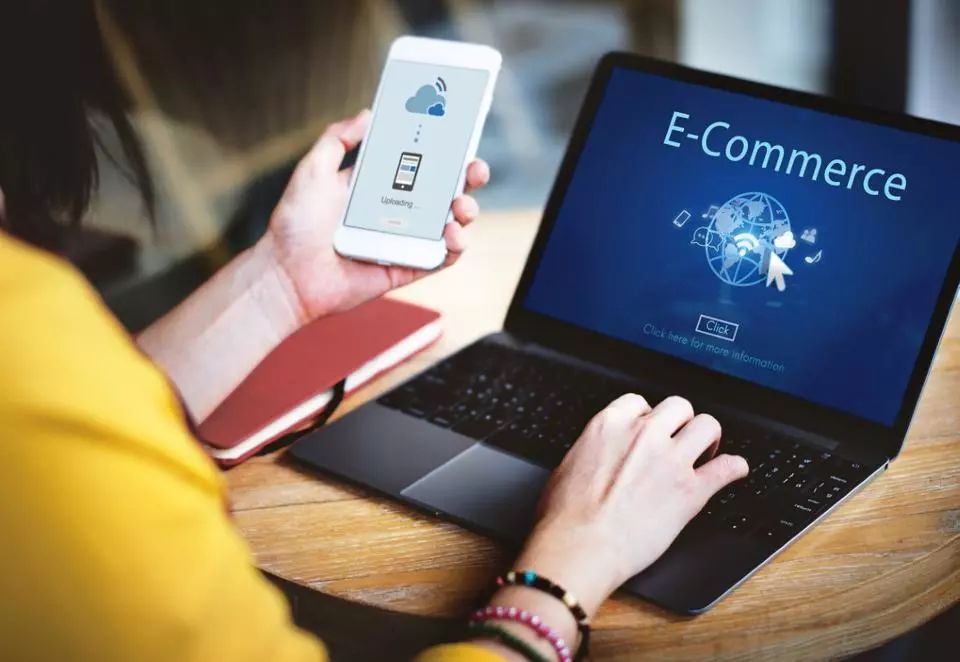 In the Middle East and North Africa,
Mobile e-commerce is rapidly developing.
In 2018, the Twitter platform introduced a new "healthy" approach to serving public conversations. We believe that the value of Twitter as a everyday utility will be enhanced when conversations on the Twitter platform are healthier and users can safely express themselves freely. Twitter has introduced new measures to deal with spam, malicious automation and platform action. In 2018, Twitter purged accounts that violated spam policies, more than twice as many as in 2017.
Video is still an important way for people to communicate information, and through video mode, content creators are better able to share experiences, participate in activities, and engage in dialogue and communication with a wider audience. Video views on the Twitter platform nearly doubled in 2018. Video advertising has accounted for more than half of Twitter's advertising revenue over the past two years, so companies have also invested significantly in video.
Companies now understand that mass consumption is shifting to the mobile end. Younger users are moving to the mobile market, and video experiences are particularly popular with consumers. Today, advertisers are trying to tap into every opportunity available to expand their reach through highly relevant video content. Studies have shown that short videos that align with target content themes can have a higher brand impact.
The Twitter platform has partnered with premium publishers to launch original programming around the world and in the Middle East and North Africa. Businesses can include targeted pre-patch ads before high-quality content and other creative activities, such as brand edgy integration.
However, as far as social media is concerned, there is no "one size fits all". Marketers understand that each platform should serve a specific goal. In Twitter, for example, researchers found that when the platform was most receptive, its audience was also the most valuable.
The researchers conducted a global study with Kantar Media, a global media consultancy, that surveyed Twitter users and non-Twitter users in countries including the United Arab Emirates, Saudi Arabia and Egypt. The survey found that Twitter users tend edged and purchased new products first than non-Twitter users (66 percent in the UAE and 46 percent of non-Twitter users), and they are more likely to share and discuss new products with others.
In today's world, where "sweep, follow me" is everywhere, and Twitter is "watching here", advertisers are taking advantage of consumers' new and different psychology to launch new products. Advertisers now know that people are gathering on platforms like Twitter to build new relationships with like-minded people, not necessarily personal connections. It's not an obligation to like a tweet. So when a user gets a new fan on Twitter, he not only connects with fans, but also gets their attention and interest. 
While e-commerce still accounts for a relatively small share of retail in the Middle East and North Africa, we see Middle Eastern luxury retailers Al Tayer Group and Amazon)The growth and development momentum of pure e-commerce enterprises is increasing day by day. In addition, traditional vendors such as the Chalhoub Group in the Middle East are also moving into online retailing. This is reflected in the number of tweets in the region, which has grown to more than 6 million in the Middle East and North Africa in 2018 alone. On Friday, November 23, 2018)On major boxing days, e-commerce companies in the Middle East and North Africa have set a record for the highest level of advertising investment on Twitter.
The researchers conducted a study on consumer behavior and mobile commerce motivations in the Middle East and North Africa. Surveys show that twitter users surveyed are more likely to use mobile payments than non-Twitter users. In Egypt, Saudi Arabia and the United Arab Emirates, Twitter users shop pedagoceh, 2x and 1.8 times more than non-Twitter users in the same region each week.
(Author: Sofia's Bird's Nest)
This article was edited by jqyjr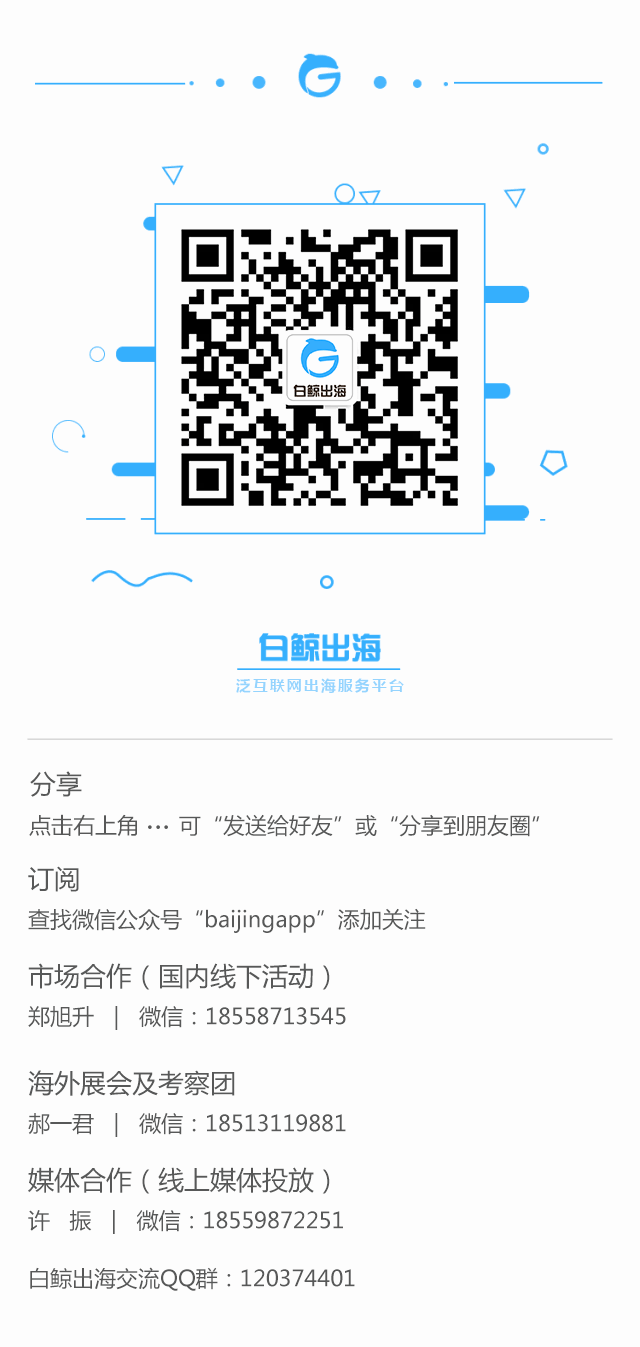 ---