Twitter's advertising revenue will reach $2.61 billion in 2016, with mobile mobile accounting for 88.9%
As Twitter's second-quarter results were due to be released, eMarketer, a data research firm, released a forecast for the number of users and advertising revenue for the social app.
Twitter's monthly live reach of 286 million
EMarketer believes that while Twitter's new users are being shunted by rivals such as Facebook and Snapchat, the social app will grow 10.9 percent this year. That would also have pushed Twitter's monthly active users to more than 286 million by the end of 2016. And over the next five years, Twitter's average annual user growth will be 6.5 percent, reaching 368 million live users by 2020.
The united States, the country with the largest number of twitter users per month, has about 65 million users, accounting for about 20 percent of Twitter's global monthly live users. This was followed by Brazil, where Twitter had 27.7 million monthly active users, followed by Japan (25.9 million) and Mexico (23.5 million).
"When news comes out around the world, you can immediately see it on Twitter. Because Twitter is still a highly instant messaging platform," Debra Aho Williamson, chief analyst at eMarketer, said of Twitter, "especially as Twitter begins to introduce streaming streaming, it will attract more users." Especially those with a younger user base. "
Twitter's ad revenue to rise to $2.61 billion
As Twitter's number of users continues to grow, So will Twitter's advertising revenue. Twitter's global advertising revenue will reach $2.61 billion by the end of 2016, accounting for 7.9 percent of global social media advertising revenue, according to eMarketer. Facebook, another social giant, accounts for 67.9 per cent of global social media ad revenue.
Of Twitter's $2.61 billion in advertising revenue this year, 63.1 percent of its U.S. domestic contribution will continue to decline to 62.1 percent and 61.1 percent over the next two years. In addition, mobile phones accounted for 88.9 percent of Twitter's total advertising revenue in 2016.
In predicting the future of Twitter's ad revenue, Debra Aho Williamson said: "Like Facebook, Twitter has been successful on the mobile advertising side, and as the live video feature is added, its advertising revenue will continue to grow." "
This article belongs to the White Whale community original, if you need to reproduce please indicate the source of
Recommended reading:Click on the image below to read: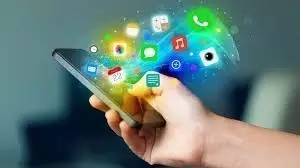 White Whale Research Institute: June China Mobile's Out-of-Sea Revenue - New Download top 10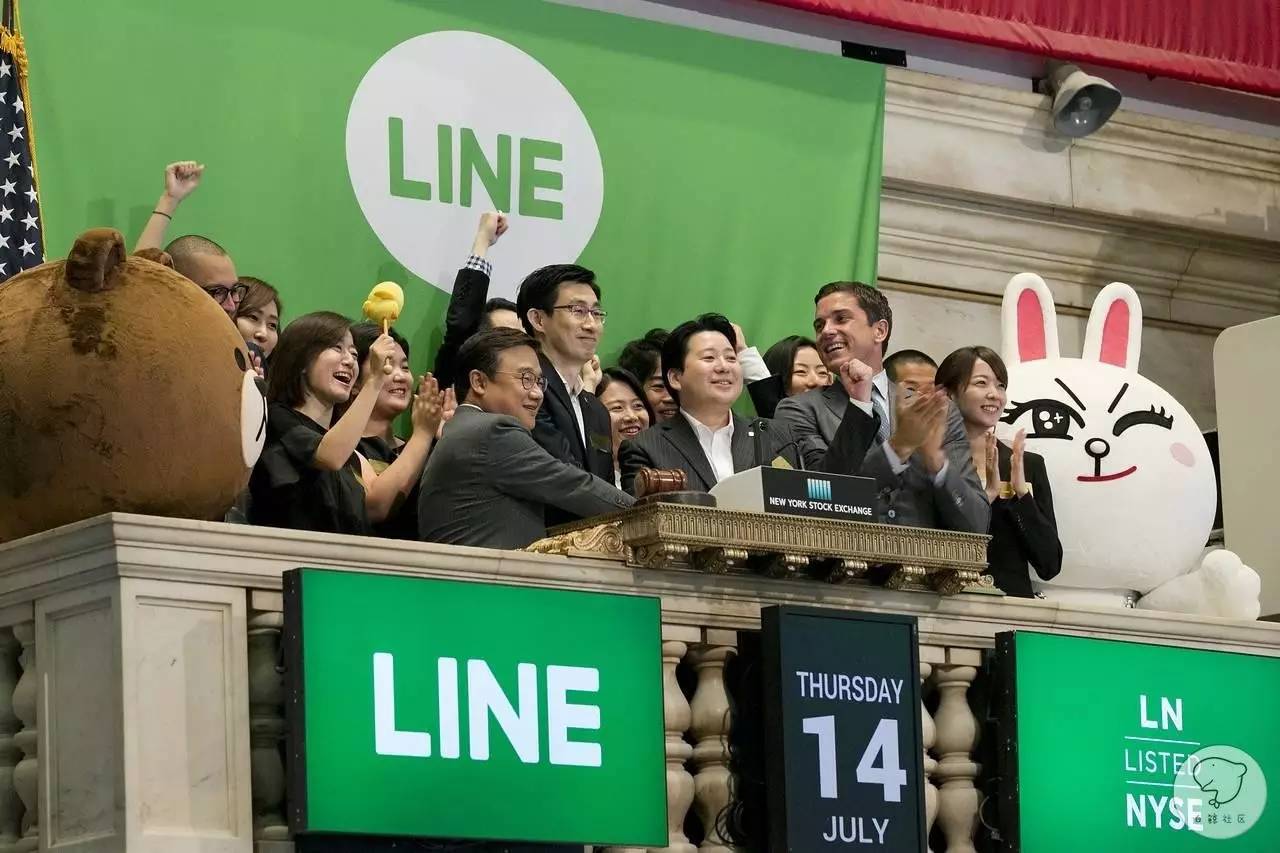 Line, with a market capitalisation of more than $8.7 billion, will partner with Chinese companies to expand the Chinese market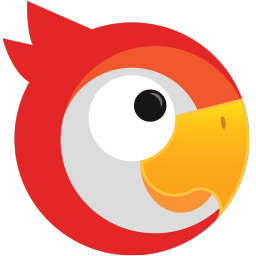 His family's 2 news apps have been launched in Indonesia and Brazil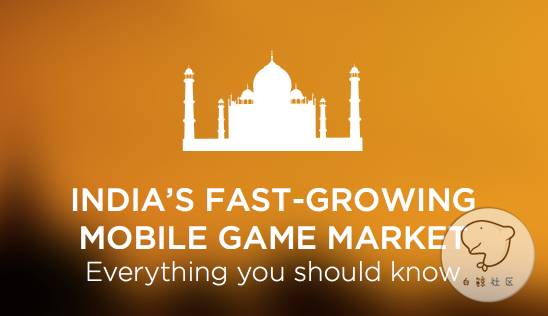 India's daily downloads up 16% in first half of 2016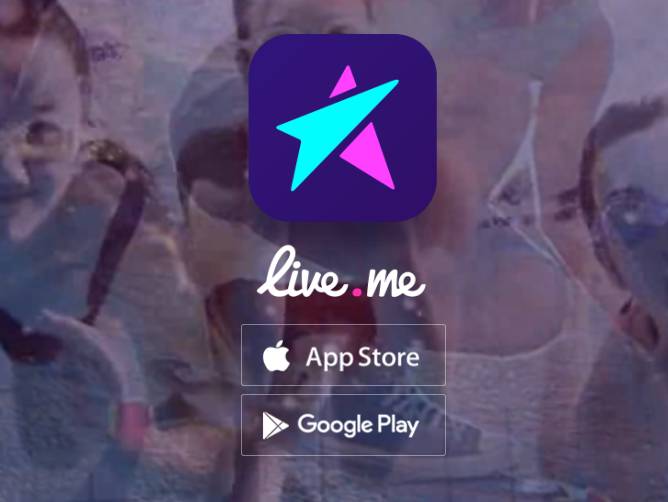 Cheetah Mobile Live App Live.me, Top15 in Google Play Downloads
White Whale Talk Overseas
White Whale Community www.baijingapp.com
Mobile first platform out to sea
Click on the top right corner - "Send to friends" or "Share to Friends"
Find WeChat's public number "baijingapp" to add followers
Angela/WeChat: 774212989 (noted)
White Whale Community Exchange QQ Group

:319399695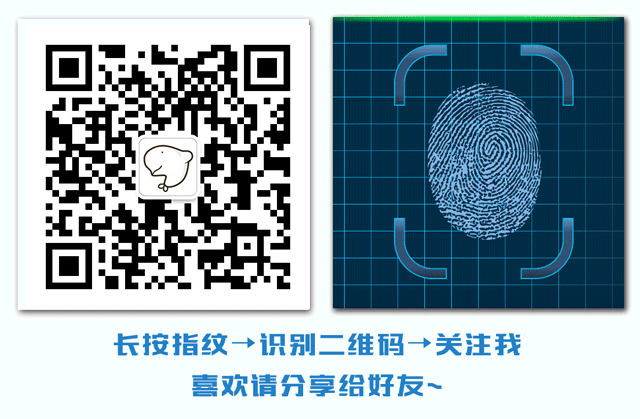 ---