US election nears Twitter tightens restrictions on political advertising

Following the first announcement last month of a ban on political advertising, Twitter, a popular Us social media site, provided the latest details of the new policy on Friday and 15, including ads that refer to political candidates or legislation, and twitter that does not allow ads that promote certain outcomes involving social and political causes, foreign media reported. Political content is defined as any reference to "candidates, political parties, elected or appointed government officials, elections, referendums, voting measures, legislation, regulations, directives or judicial results".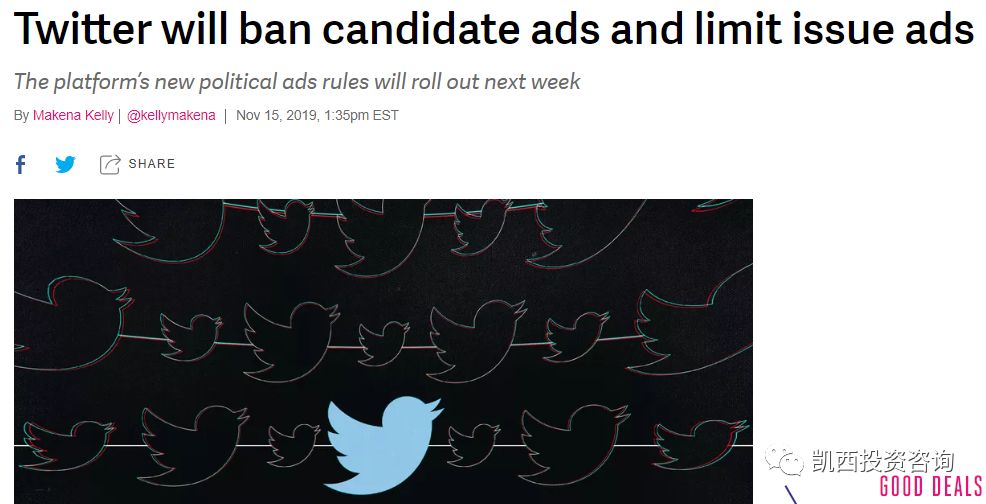 Twitter said it would use a combination of automation technology and a combination of labor teams to implement the new advertising policy. The move comes as the campaign for the November 2020 presidential election heats up and social media companies are under increasing pressure to stop accepting ads that spread false information that could affect the election.
Announcing the ban, Jack Dorsey, Twitter's chief executive, said: "We think political information should be won, not bought." The ban is expected to take effect on November 22.
Twitter's direct competitor FacebookFacebook says it doesn't want to stifle political rhetoric, rejects calls from some politicians and others for Twitter to follow suitand said it would not censor political ads on its website for misleading audiences.
Brad Parscale, campaign manager for the U.S. president's re-election campaign, said in a statement that it was "another attempt to silence conservatives because Twitter knows that President Trump has the most sophisticated online programming yet." "
Former Vice President Joe Biden's deputy director of public relations, Bill Russo, said in a statement that he appreciated Twitter's ban on false and defamatory ads, but said social media companies still have more work to do to ensure their sites are not flooded with fake news. "We look forward to seeing the effect of this policy in practice and intend to keep Twitter's word," he said. "。
Twitter will allow companies and advocacy groups to advertise to raise awareness and discussion about social issues such as environmental protection. But Del Harvey, vice president of trust and security, said on a conference call Friday that they would not be allowed to push for political or legislative reform, especially if they advocate something that benefits their business.
Under the new policy, for example, the Sierra Club can still promote their cause, but they cannot single out the politicians they support, target those they want to lose the election, and lobby politically.
Harvey said he doesn't expect the new policy to change Twitter's fourth-quarter revenue forecast. Twitter spent less than $3 million on political advertising in the 2018 U.S. midterm elections, the company reported.
Critics sayTwitter's ban will punish little-known candidates who compete with well-funded incumbents in local elections.If Facebook and Google adopt similar policies, they would be "catastrophic" for under-recognized candidates because these platforms are the best way to boost their support at the grassroots levelThe ban would hurt candidates who do not accept large donations from companies and political action committees.
Twitter said it would make the new rules as clear as possible. News publishers that meet certain criteria will continue to be able to advertise political content on Twitter, but they cannot support or oppose political topics. (Source: Sina Technology)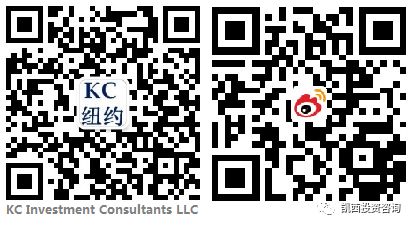 ---