When is the best time to advertise on social media such as Facebook and Twitter?
Between January and July 2016, data-research agency TrackMaven tracked 17.5 million ad tweets from 17,737 brands on its social platform series, publishing a report on the best ad push times for social platforms such as Facebook and Twitter.
Notably, TrackMaven says the report is based on Eastern Standard Time ,13 hours from Beijing time. According to the report, the best ad push times of the week on the Facebook platform are Thursday, compared with 20p on the day. Twitter's best ad push of the week was also Thursday, but the platform's best push time of the day was 17 p.m.
For Instagram and Pinterest, the social apps that are also predominantly pictured, their best ad push times of the week are on Fridays. But the difference is that The best push time of the day on Instagram is 19 p.m., while the best push time of the day is 1 a.m.
The best ad push times for Facebook, Twitter, Instagram and Pinterest are concentrated at the end of the week, or later in the day, because you can take advantage of the long tail effect of the week or day to get the best out of your ad push.
Unlike the four social apps that focus on Thursday or Friday, LinkedIn, which focuses on workplace social features, has the best ad push time of the week on Wednesdays, while LinkedIn's best ad push time for the day is 9 a.m.
More than 25 percent of respondents said that a combination of push ads and other factors on social media affected users' tendency to choose to buy gifts, according to data released by G/O Digital in August. While 29.1 percent of users said that while they were not a particularly important factor, social media did have an impact. In addition, more than a third of respondents said they were more likely to search Facebook for information when buying gifts than other social platforms.
This article belongs to the White Whale community original, if you need to reproduce please indicate the source of
Recommended reading:Click on the image below to read: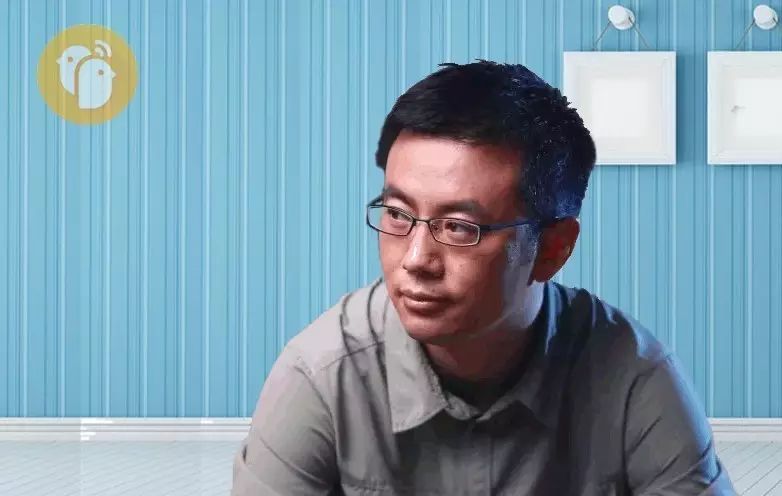 YeeCall, and CEO Zhang Lei's Indian WeChat Ambitions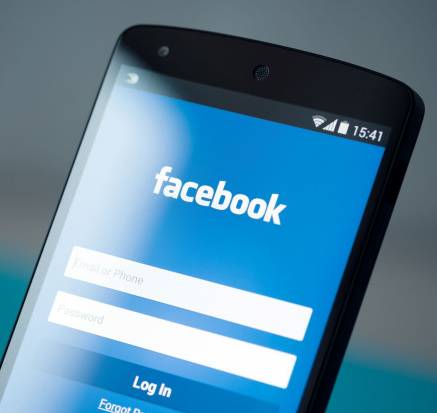 Facebook suspends advertising in Thailand for a week, what apps are on "naked swimming"?
Kingsouq Chairman Cao Yingjie: Become the "Alibaba" in the Middle East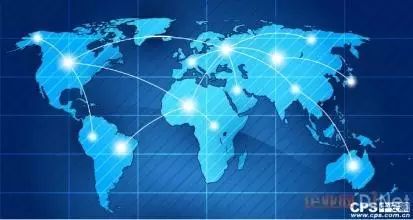 Bad news for news app out to sea! They've been taken away by three social platforms.
WaaShow, a live-streaming platform that Vietnamese call "home"
White Whale Talk Overseas
White Whale Community www.baijingapp.com
Mobile first platform out to sea
Click on the top right corner - "Send to friends" or "Share to Friends"
Find WeChat's public number "baijingapp" to add followers
Angela/WeChat: 774212989 (noted)
White Whale Community Exchange QQ Group

:319399695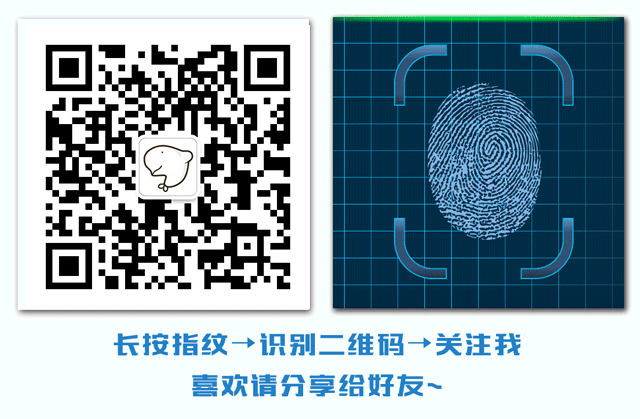 ---