Where does the embarrassment come from when facebook, Twitter and other traffic skyrocketed but advertising revenue didn't increase?
Author . . . Jun wai night(DoMarketing - Marketing Think Tank), Source DoMarketing - Marketing Think Tank (ID: Domarketing-001), unauthorized, prohibited reproduction.
User activity has always been an important measure of the ability of Internet products to realize, the higher the activity often means that the higher the user stickiness and realizing potential. Therefore, increasing user activity has always been the pursuit of Internet products.
Not long ago, social media outlets such as Twitter and Facebook reported a sharp increase in user activity during the outbreak, but the platforms were not happy at all, as advertising revenue spree declined over the same period.
User activity and ad revenue are upside down
In the last week of March, Twitter issued a first-quarter ad warning that its global advertising business had been slowing in recent weeks and that advertising revenue would decline in the first quarter compared with last year. Previously, Twitter had forecast Q1 revenue of $825 million to $885 million, but because of the rapid spread of the epidemic, Twitter said it would see a small drop in first-quarter revenue.
Meanwhile, Twitter data showed that its mDAU (monetable daily users) rose 23 percent to 164 million during the outbreak, up 9 percent from the previous quarter.
Facebook also said its advertising business, which was affected by the outbreak, would be severely damaged. "Like other companies, our business is under attack, and platform activity has grown dramatically, but we can't cash it out," Facebook said in a statement. "
Facebook's recent user activity has also grown rapidly. In recent weeks, Facebook has seen a 50 percent increase in message sending on Facebook's Messenger, Instagram and WhatsApp platforms in the past month, a 70 percent increase in usage, a doubling of video calls on Messenger and WhatsApp, and a 1,000 percent increase in the length of calls.
Domestic Baidu has a similar performance. Data show that during the outbreak, Baidu's product traffic surged, search volume increased by more than 30%, the use of information flow increased by more than 100% year-on-year. But advertising revenue was also hit by the outbreak, with online marketing revenue of 20.8 billion yuan, down 2 percent year-on-year.
The attention and budget left for the ad are decreasing.
In general, the surge in user activity on Internet platforms means that more users are using their products frequently, resulting in more advertising exposure and advertising revenue. As during this year's outbreak, many platform user activity and advertising revenue upside down is rare.
There may be several main reasons for this:
1, the flow of the outbreak brought about by the growth is not sustainable.
During the outbreak, due to road closures, city closures and other measures, people can not stay at home, is the main factor driving the large-scale growth of online traffic.
From the relationship between traffic growth and epidemic, there is a clear positive correlation between the two. For example, according to Kantar, a consultancy, WhatsApp usage has risen from 27 percent to 41 percent in the early days of the outbreak, while in countries with early outbreaks, WhatsApp usage has risen even faster, reaching 51 percent and in Spain to 76 percent.
In China, the outbreak has allowed online education, online offices, e-commerce and more to gain more traffic than usual. But how long these growth flows can last depends on the speed of progress in outbreak prevention and control, it is difficult for companies to make accurate predictions, and they dare not use them easily.
2, the growth of traffic point is clear.
At home, from mid-February onwards, the major Internet platforms of the hot search list has basically been the epidemic-related information occupied. This means that a large chunk of the user's attention has shifted to the content of the outbreak, leaving the attention to other content and advertising likely to decline.
Of course, in the Internet platform user activity surge, in addition to online education, online office, online games, entertainment and other fields have obtained a lot of traffic. But with the topic of the epidemic dominating the heat, the exposure effect of advertising spending may also be affected.
3, the surge in traffic to reduce the unit price of advertising.
According to the pricing law of the advertising market, the formation of advertising price is the result of a dynamic balance of traffic supply and demand over a period of time, suddenincrease in traffic supply to break this balance, the release of more advertising space is bound to pull down the unit price of advertising, increase the difficulty of advertising realization. In the current macroeconomic environment, which is still affected by the outbreak, it will still take time for traffic growth to grow, and major Internet platforms will not immediately allow traffic to cash out.
4, advertisers in the overall delivery in the reduction.
While the outbreak is promoting the development of online business in many industries, it has also had a huge impact on offline business in many industries. For example, catering, tourism and other industries, the business has basically stagnated, advertising is more impossible to talk about. At present, games, online education, e-commerce and other online service industries performed better, there is more demand for advertising, tourism, automotive, real estate, medical and other industries demand declined significantly.
But compared with the large-scale real estate, automobile, tourism and other industries, online education, online office is much smaller, games, new advertising of e-commerce can not make up for the loss of real estate, automobile steam and other industries, advertisers' overall budget reduction has aggravated the difficulty of cash realization.
Where does the marketing budget for the resumption of work go?
The overall economic downturn and budget reduction require more efficient corporate marketing, more diversified access to traffic, and more refined operation of traffic. As the country gradually enters the phase of returning to production, advertisers are more willing to use the budget in what areas?
1, brand live broadcast
Following last year's double-eleven-one brand attempt to stream live goods, this 2020 outbreak has allowed live goods to accelerate the development. During the outbreak, consumer behavior has been "clouded", all kinds of business behavior is also "clouded". Some brands and KOL cooperation, the use of live goods, increase online sales channels, such as Lao Luo in the first live sales, although the content is awkward and boring, but still reached 170 million yuan in sales, sound wave revenue of 3.62 million yuan;Some brands officially open edding live, self-recruiting anchors to form a live team, and even the bosses of the net red blood cells began to personally play as the host.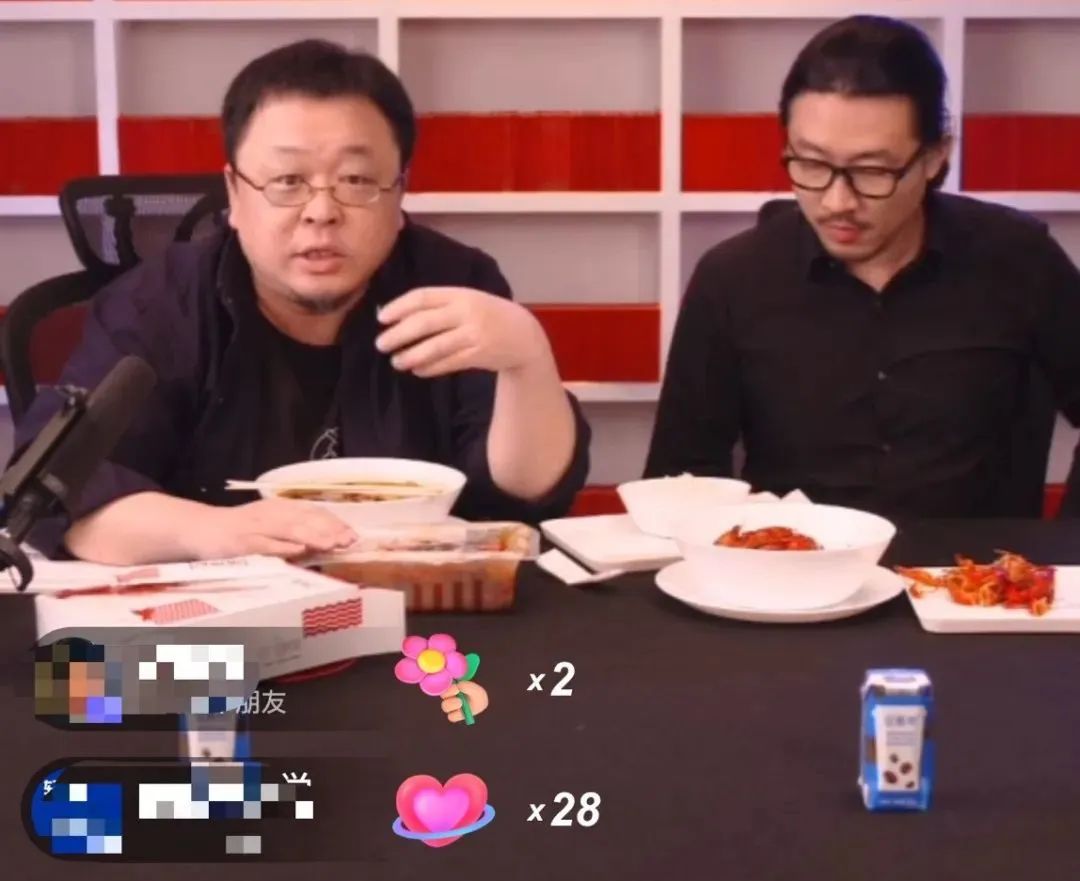 But live broadcast is not only with goods this way out, cloud bungee, cloud tourism, cloud flower swatch, cloud museum ... These forms also tell us that the form of brand live broadcast can also be diversified.
2, innovationConference
During the outbreak, the villagers in the countryside opened a said cost of only 200 yuan "earth yme" launch, and edited into video way of social dissemination, but to achieve a screen.After watching the town chicken's launch, many people suddenly, the release can actually be put to the village head!Why not?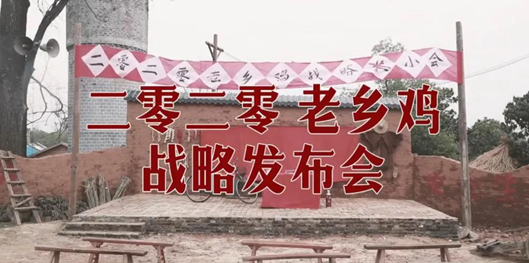 And not long ago, Xiaomi 10's launch will be broadcast live on Station B, people also found that during the outbreak, the online launch can also do very well.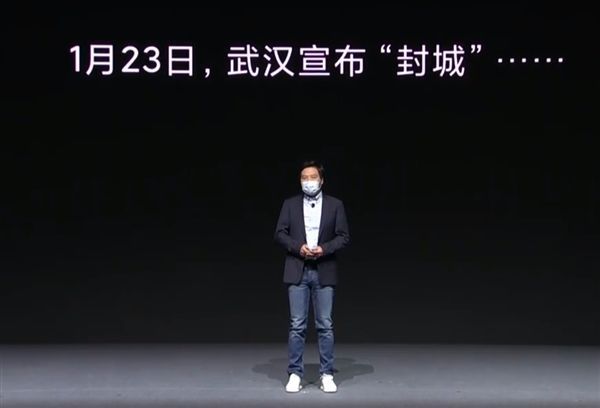 3, new technology marketing
Technology has always been an important force to promote marketing development, H5, the emergence of native short video advertising has shown the importance of technology to marketing. In the face of adverse marketing environment, enterprises will also try to embrace technology to improve marketing efficiency. Apple's recent WeChat tweet, for example, combines H5, graphics and other forms to give users a new experience.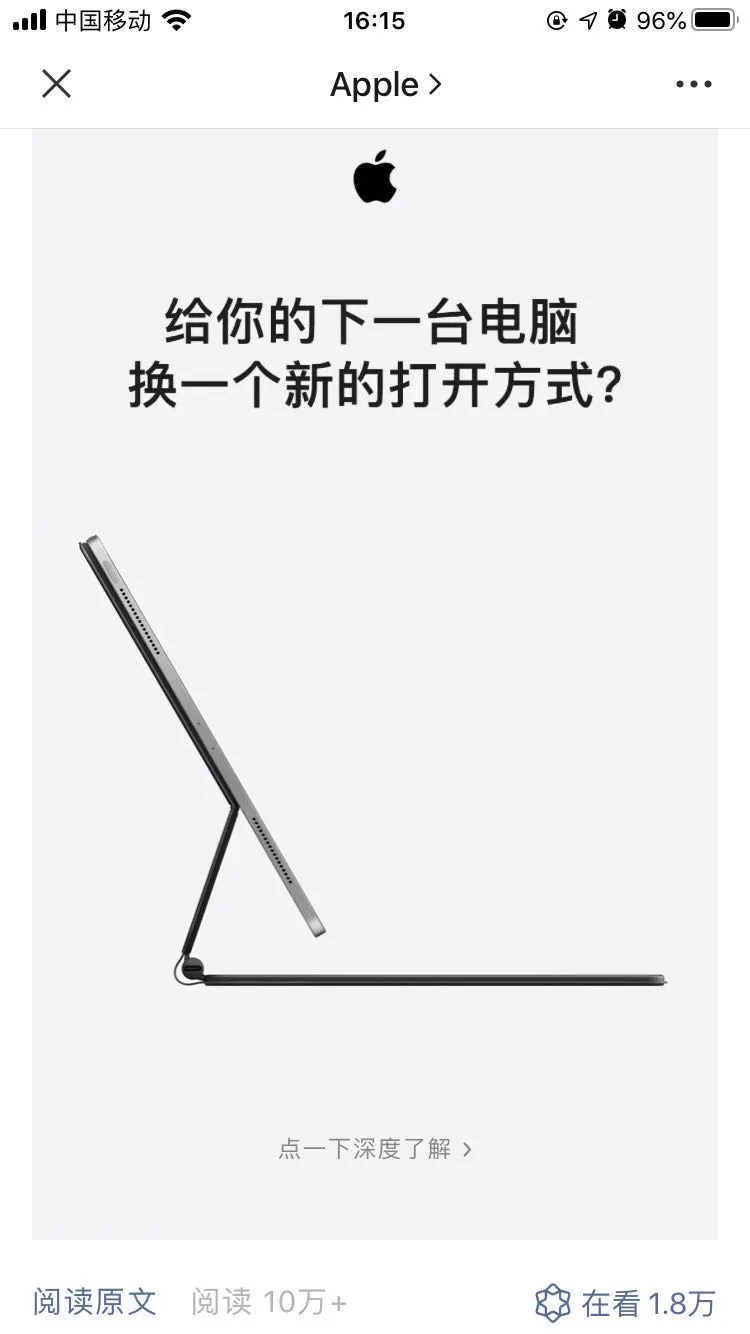 A survey of hundreds of domestic and multinational companies conducted by Cadu's consulting team from March 4 to 11 showed that 81% of companies surveyed believed that the outbreak had been a catalyst for digital transformation and would promote comprehensive digital transformation, both internally and externally. Therefore, the digital transformation of marketing will certainly accelerate, new technology will become an important direction of enterprise marketing breakthrough.
4, cross-border marketing
What about marketing budget cuts? Instead of fighting alone, it is better to hold groups of heating, brand cross-border cooperation has become the most time-saving and labor-saving marketing methods, cross-border can help both brands to achieve more attention at lower marketing costs.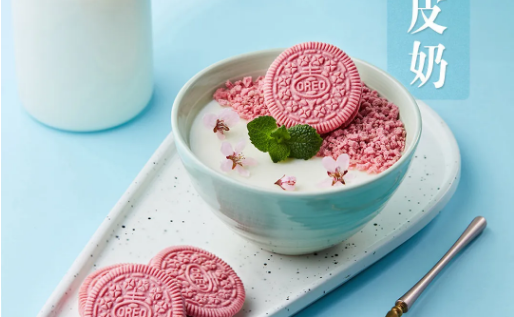 Recently, ramen said X 999 cold spirit, Zhong Xuegao X Wahaha AD calcium milk, perfect diary X Oreo, NetEase strict selection Of X Huluwa makeup and a series of cases show that the brand's enthusiasm in the cross-border aspects of no decline, cross-border marketing is likely to become one of the most popular marketing methods after the resumption of work.

DoMarketing - Marketing Think Tank(ID: Domarketing-001) was founded in 2012 as the official WeChat Public number on the Domarketing.cn website, focusing on pan-marketing, loving entertainment, exploring new businesses, and working to be the preferred thought gas station for millions of marketers.
For contributions or business partnerships, please add WeChat:
Domarketing (note who you are and from which institution)
If you like this article, remember the point"Looking at it."Oh, yes.
Click on belowKeywords Read more exciting articles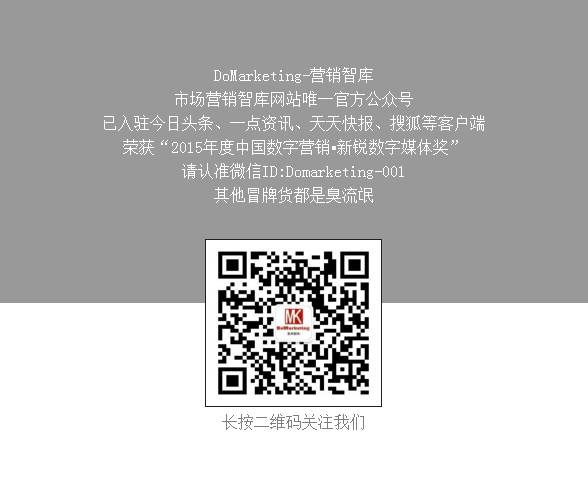 ---