YouTube original content is free for users, Twitter less than 6 seconds of video ads do not charge
Follow us and make the best opportunities for you to meet !!!
YouTube original content is free for all users
Recently, YouTube announced that from September 24th, all users will be able to view original content on YouTube for free
, non-members need to wait for the episodes to be unlocked before they can watch, and they need to watch ads, and paid members can watch the latest episodes directly. Original YouTube content, released before September 24, is still only available to paid members.
Although it can be opened free of charge,

Paying users can enjoy original video without ad "disturbing"

second, when the TV series and other content premieres,

Paying users can watch first

, free users can only watch after a certain amount of time;

Paying users have the right to watch offline

You can also see some extra content, such as the director's editing version of a play, recording, and so on.
In addition, to compensate premium subscribers, YouTube has introduced a new set of exclusive features for its paying users. For paying users, there will be a

Small tags recommended for download

this makes it easier for paid subscribers to search For YouTube to download original YouTube content for offline viewing. Android users can download 500 songs from their favorite playlists, and users can now switch between songs and videos with a single tap. In short, YouTube is trying to retain their paying users while providing equal opportunities for all users.
Twitter's video ads under 6 seconds are free of charge
This week, Twitter announced a new ad bid that will only be charged if advertisers' video ads are shown on screen for up to six seconds.If the audience turns off the ad video 6 seconds ago, the advertiser doesn't have to pay.
Theoretically,

This should mean Twitter's new six-second bid ad option, which will give marketers plenty of time to ensure the best response.
It should be clarified that video advertisers will still post video ads on the platform as usual, but this new option will allow them to exclude charges for videos that are less than 6 seconds long.
In this way, advertisers have a longer-term view of ensuring a sense of security in their transactions while still providing a better short-format mobile video experience to their audiences. Advertisers will only be charged if their ads are viewed for 6 seconds.
Currently, the six-second paid ad option is now available to all advertisers worldwide.
Texts . . . Hugo Networks and Billion-Bang Power Network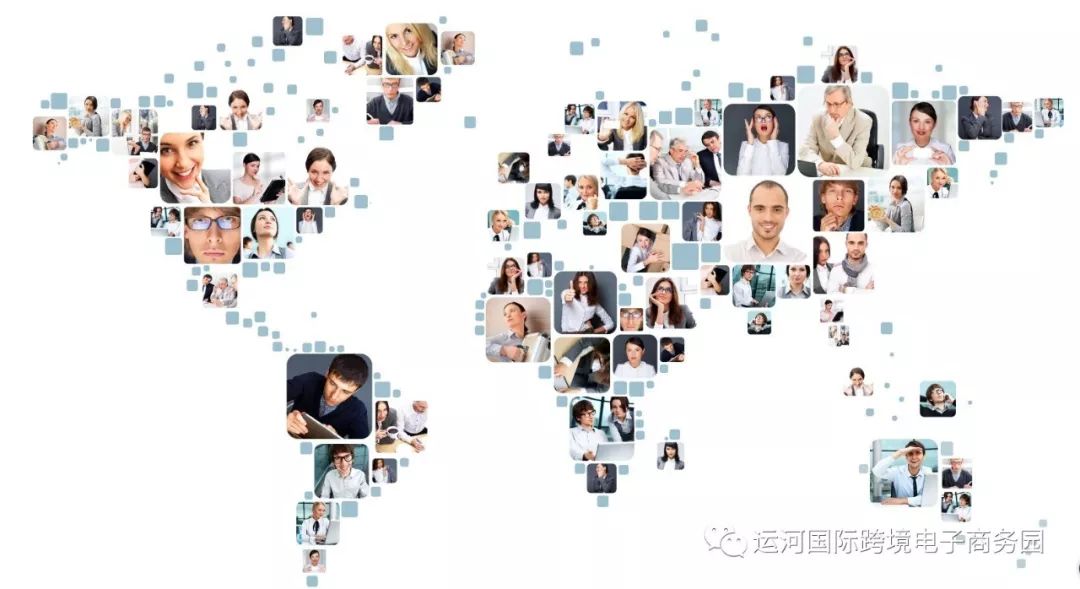 List!
The world's top 100 container ports in 2019 are among the top 100
▎
Review of past highlights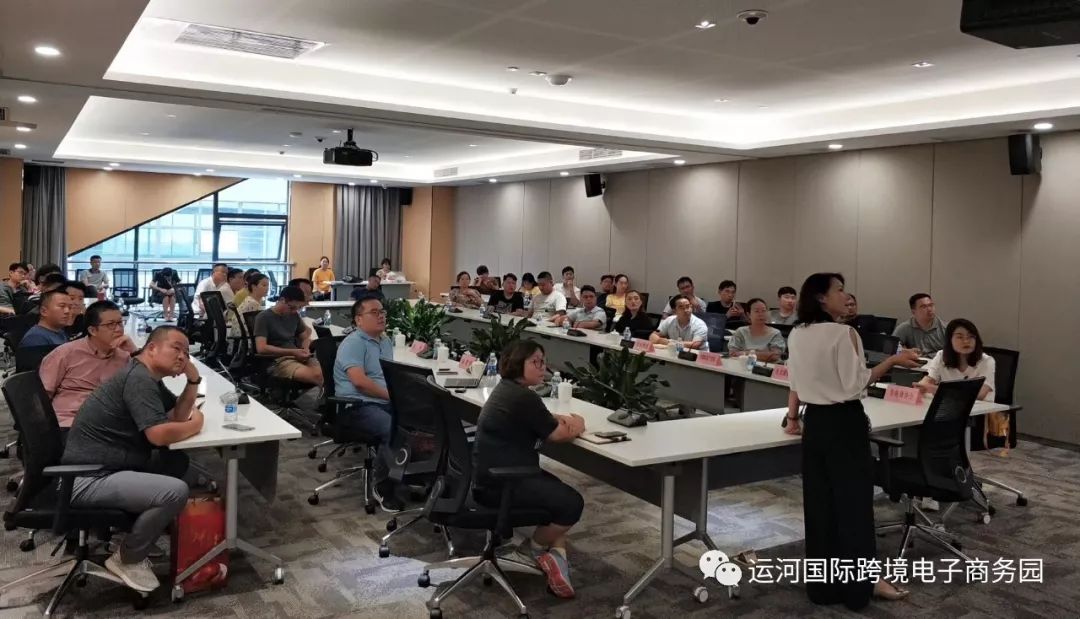 Xuzhou: Huaihai (International) Cross-border E-Commerce Industrial Park: Cross-border e-commerce opportunity mining under the new situation of global trade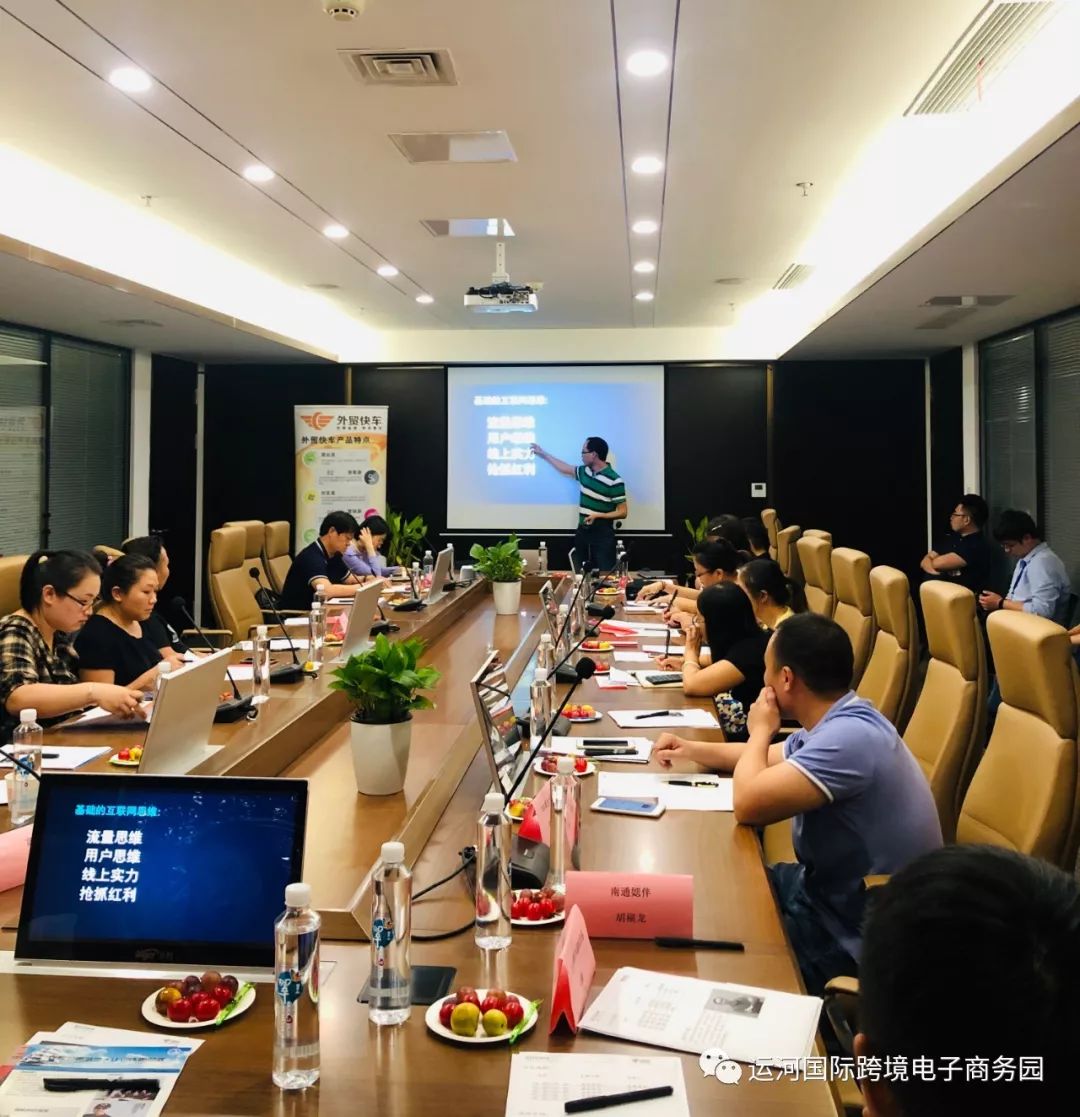 Nantong: Nantong Cross-border E-Commerce Industrial Park: Road to Foreign Trade - Enterprise Layout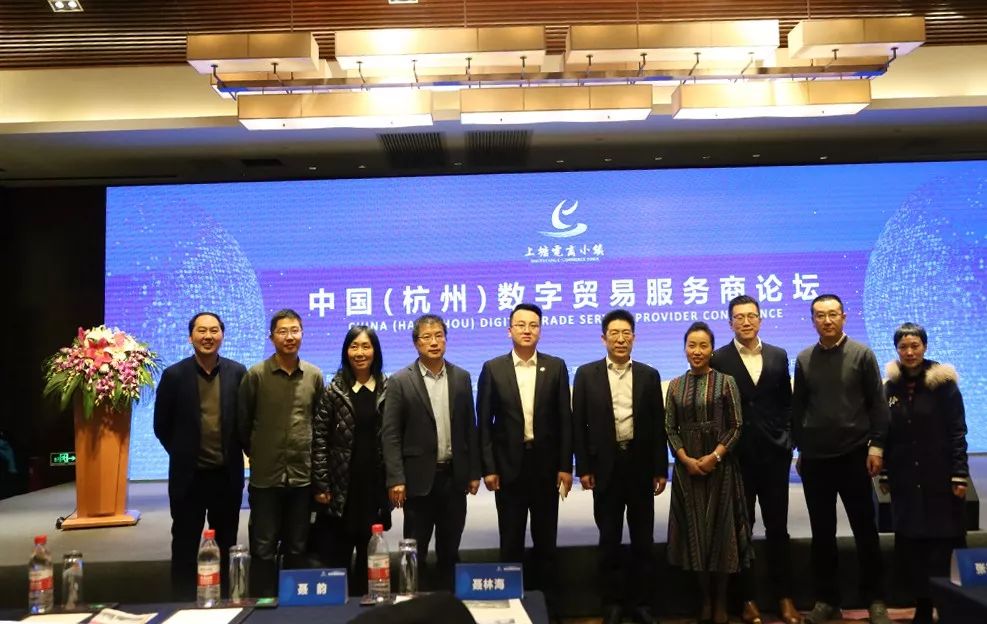 China (Hangzhou) Digital Trade Service Providers Forum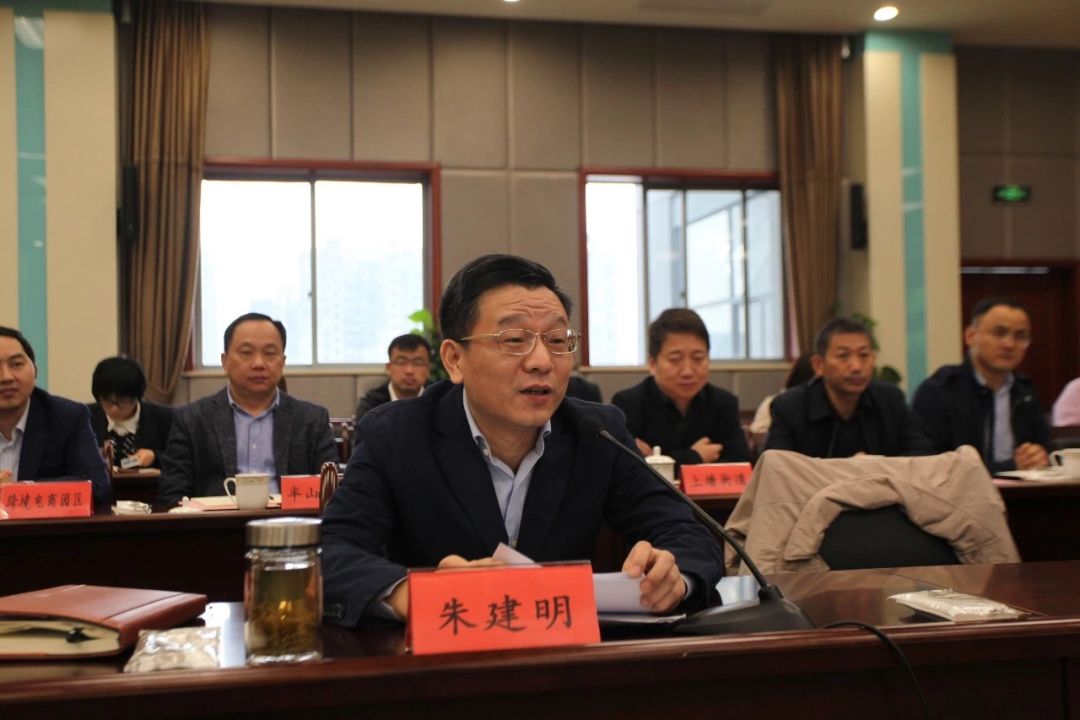 Arch Villa - Changshan Mountain and Sea Collaboration Promotion Conference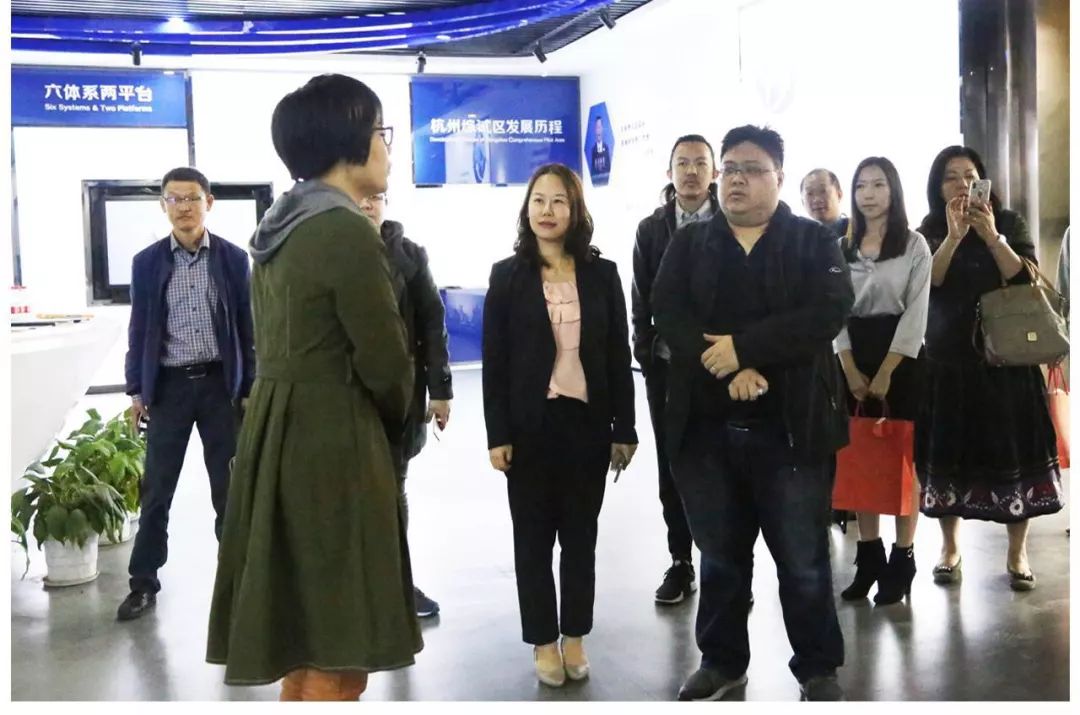 A delegation of the Malaysian Chamber of Commerce and Industry came to Hangzhou to investigate and work with key enterprises in the park to promote cooperation between e-commerce companies in both places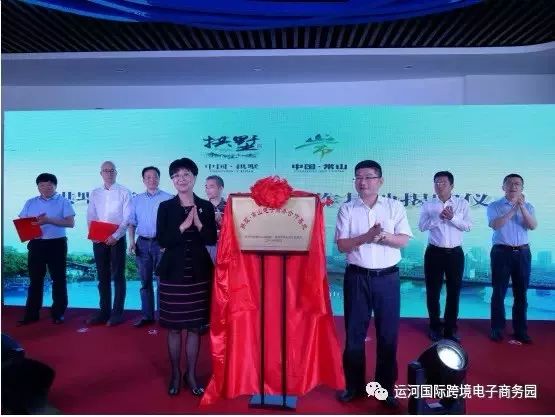 Arch Villa - Changshan Mountain and Sea Collaboration Unveiling Ceremony Review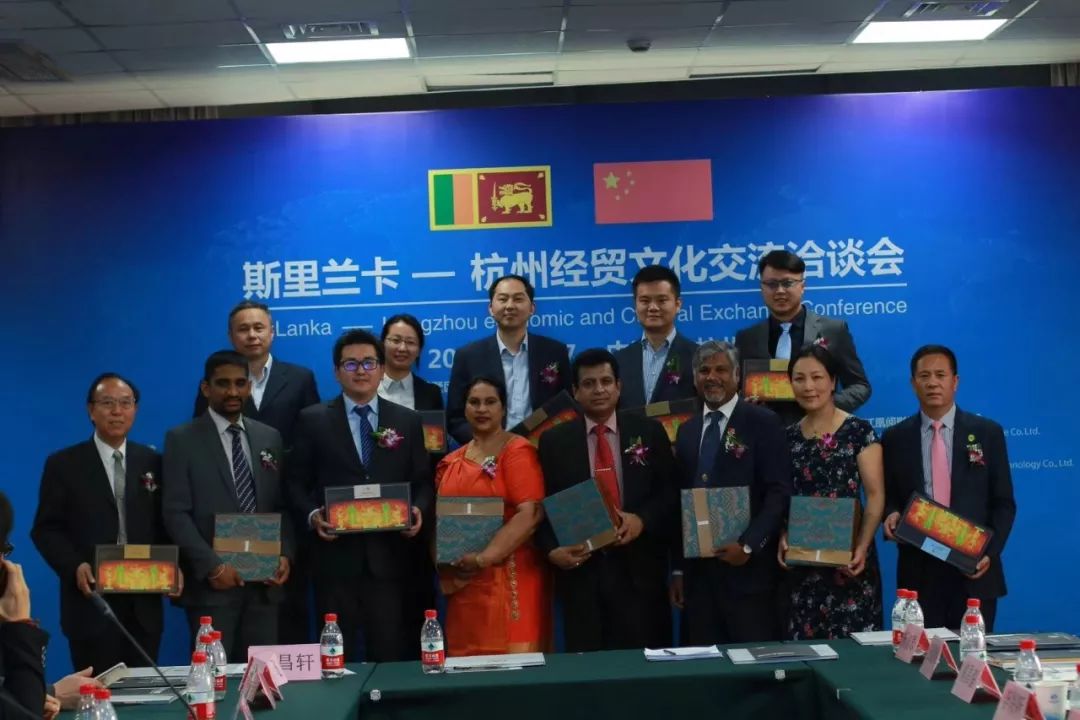 Sri Lanka-Hangzhou Economic and Trade Cultural Exchange Fair
▎Canal (international) cross-border e-commerce park
Canal International Cross-Border E-Commerce Park, the core area of Hangzhou Arch Villa District, is a cross-border e-commerce town in Shangtang, is also the core park of the Arch Villa Park in Hangzhou cross-border e-commerce comprehensive test area, is committed to the cross-border e-commerce ecosystem system, to create a benchmark cross-border e-commerce eco-park, with advanced video conferencing system, Good business industry support, while creating a crowd-created space, incubator and canal cross-border start-up coffee bar, for all cross-border e-commerce enterprises and teams to carry out government resources and industry full-line resource docking and cross-border e-commerce-related services, to help cross-border e-commerce enterprises to grow, promote cross-border e-commerce industry development, to build a national e-commerce demonstration zone, Cross-border e-commerce aggregators, regional economic new points.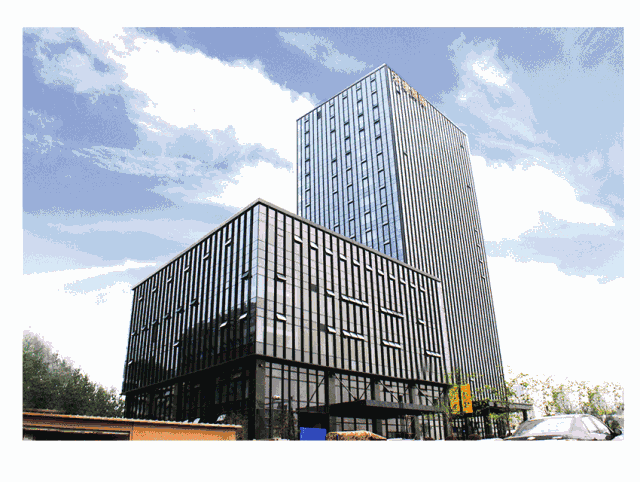 ---