A year later, Procter and Gamble cast son again in YouTube ads
At a meeting in early 2017, Procter and Gamble's chief brand officer, Pritchard, accused Google of failing to adequately curb advertising fraud and measurement problems. "We don't want to waste time and money on a broken media supply chain," he said. "
Last year3In January, Procter and Gamble announced that it was suspending itsYouTubeads, and then other advertisers join the boycottYouTubeArmy. To that end, Google has overhauledYouTubepolicies to increase efforts to clean up bad videos.Verizonsuch as the brand quickly ended theYouTubeboycott.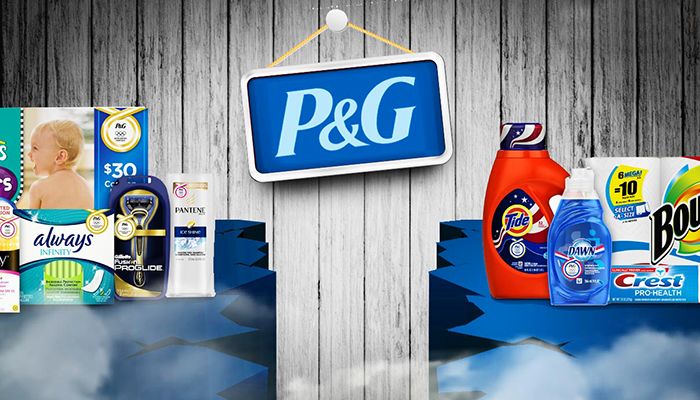 Photo: Network
Recently, Procter and Gamble also announced that it is returningYouTube。 But this time, the attitude towards advertising will be more cautious. A spokesman for Procter and GambleTressie RoseIn a statement,"At that time we paused in theYouTubeAds on. This year we andYouTubeExtensive cooperation was carried out to enhance Procter and Gamble inYouTubebrand safety on. We now feel that we can be in again inYouTubeIt's on the ad."
4Month19CNN (CNN)CNNReported that the current more than300Advertisers' ads still appear in bad videos that support white supremacy, paedophilia, extremism, and advertisers have no idea about it. After the news, Procter and Gamble said it would stick to a returnYouTubedecision.YouTubeIn a statement,"We value our partnership with Procter and Gamble and look forward to our relationship lasting." "
However, while Procter and Gamble recovered in theYouTubeAds, but their ads will only be aired in videos that have been reviewed and approved by the company. And these videos are from Procter and Gamble1Ten thousand.YouTubeA carefully selected channel. Procter and Gamble would not comment on the specific advertising costs.
It's not easy for Google to win back the big advertiser of Procter and Gamble. As Google's other advertising business continues to grow,YouTubeThe financial results have not yet been released, so advertisers' boycottsYouTubeThe specific financial impact is unknown. In this year's2Google CEO on a financial conference callSundar PichaiTo investors, the company is actively responding to advertisers' concerns aboutYouTubeConcerns about running ads.
As a result, Google puts more control of advertising in the hands of brand marketers, allowing them to decide where and how they will run.1MonthYouTubeCommitment to manual review allGoogle Preferredevery ad. But Procter and Gamble remains unmoved;
Chief Brand Officer, Procter and GambleMarc PritchardGoogle has long been an outspoken critic of the trend towards increasing automation of digital advertising, which is led by Google. In2017At a meeting at the beginning of the year,PritchardAccusing Google of failing to adequately curb ad fraud and measurement problems. He said"We don't want to waste time and money on a lame media supply chain. "


---