Advertising "effect war" is not good to fight? See how YouTube helps brands break!
This is the 2056th issue of Creative Advertising.
Join the community and please reply to the word "community" backstage
Imagine, you go to the mall through a billboard, but did not pay attention to the above content, then the effect of this ad how to measure?Say it doesn't work, you did enter the advertising radiation range;It works, but you don't know what product or brand is advertising.Television advertising, too, is the same.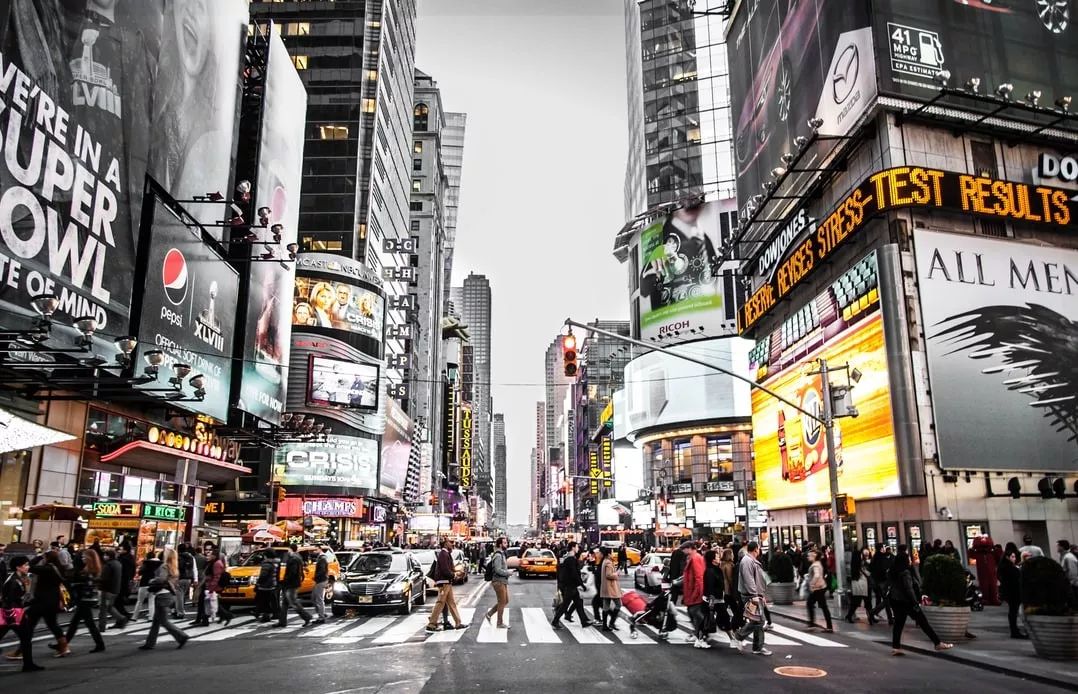 Photo by Aaron Sebastian on Unsplash
This situation is very common in marketing, when advertisers run television ads or outdoor ads, can only get a "likely impact" of the number of audience, but can not be relatively accurate to determine how much awareness, attention and conversion of the brand, the effectiveness of the delivery is difficult to be detected and measured.
This is for effect-oriented industries such as OTAThe industry is tricky.Because in the OTA industry, potential customers in the search has a clear intention to spend, so the brand in the marketing process will pay more attention to the direct effect of advertising, and once the "effect can not be measured" problem, it has undoubtedly become the marketing barrier of this type of brand.But that hurdle isn't unbreakable, and Trip.com has recently won a battle in the OTA industry's "effectwar."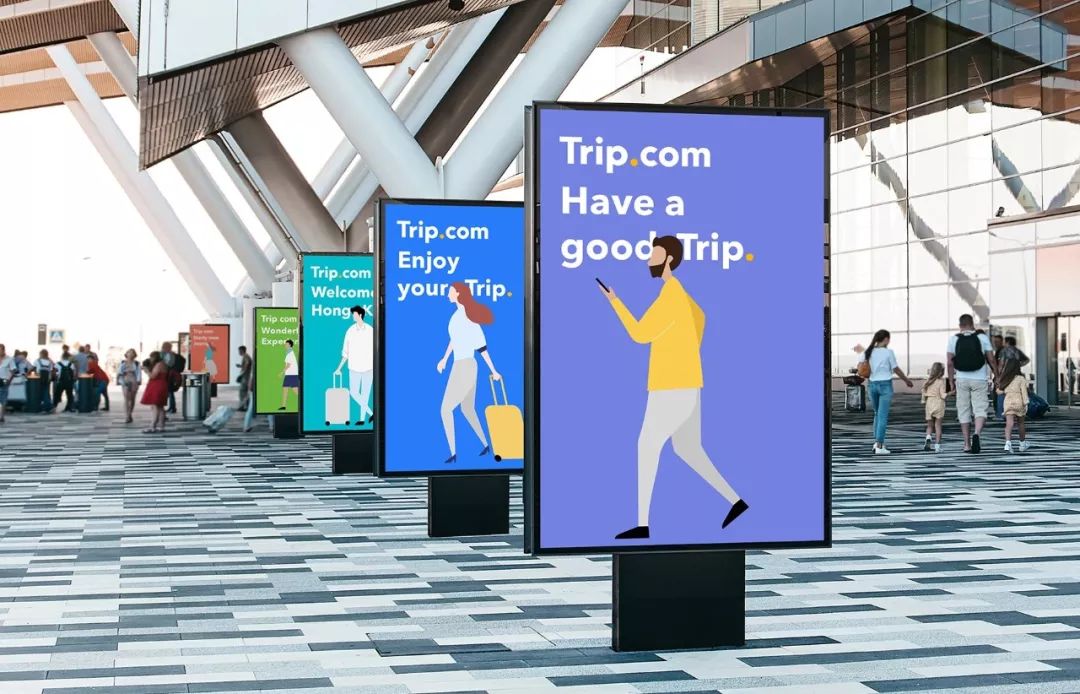 Trip.com Outdoor Concept/From ZCOOL
Trip.com is an overseas brand of Trip.com Group, which provides international travel products worldwide, with more than 1.2 million partner hotels in more than 200 countries and territories, covering more than 2 million individual routes. Has become the preferred travel service brand in some overseas markets.
ThisTrip.com After three months of advertising during peak travel, brand awareness and purchase intentions have improved by about 25%, and you've seen YouTube video ads back to Google Search for searches by more than 300 percent.[1]Realized a rare product efficiency. But in fact, Trip.com was officially established only two years or so, as a relatively young brand of seagoing, how did it achieve such an amazing performance?
Let's start by taking a look at the challenges Trip.com face in the sea.
As the business moves globally, Trip.com has found that brand building is particularly important, so it has taken the lead in locking up the relatively similar culture and the Relatively High Market in Korea, and has conducted television, outdoor and search advertising for brand advertising.
However, according to Xu Zixuan, global brand director of Trip.com, traditional advertising, although reaching a wide audience, but the disadvantage is that it is difficult to accurately detect and measure the effect.On the other hand, in the Korean market, from the local and international similar brands of the competition is very fierce, coupled with the advertising is running at the peak of tourism, each family has increased its advertising efforts, to Trip.com the break-out created a lot of challenges.
So from this year, Trip.com adjusted the advertising strategy, from the content of the ads, mode, delivery platform and other aspects of the start, and finally achieved the above series of gratifying results, the victory of this "effect war."So how exactly does Trip.com do it?We can refer to the following three key points.
Now that audience viewing habits have changed, more and more people are choosing their time and equipment to watch what they like, and tv advertising coverage is declining, especially for the younger generation, where the same ad performance requires higher costs.
The rise of video platforms such as YouTube can just make up for this deficiency, with a more flexible and precise way to bring higher reach and transformation to the brand, and television advertising to form a more efficient and beneficial complementary effect.
For example, HERSHEY'S, while promoting Reese's Christmas tree campaign, ran both TELEVISION and digital ads and found that YouTube had 10 times as many users as television.
[2]
, the advantages are significant. So, starting this year, Trip.com is starting to keep up with user habits and choose to run video ads on YouTube.
Globally, YouTube is the representative of super-traffic, with 2 billion monthly live users unasightly data on many of the same platforms. And in Trip.com target market, Korea, YouTube is one of the most used video platforms, reaching up to 93% of users
[3]
, greatly improve the ad reach audience probability, more conducive to high conversion.
Photo by YTCount on Unsplash
Advertising content that interests the audience is the key to attracting more attention, so Trip.com invited high-profile Hollywood stars in the video to appear.
The video also coincides with the star's release of the movie "Avengers 4" and further boosts the popularity of Trip.com video ads on YouTube.
In addition, because the target audience of this series is young consumergroups, so Trip.com focus on the content strategy on "humor", but also added unexpected eggs at the end of the film, with lively and interesting video content to capture more audience joy, naturally strengthen the user's Trip.com Brand's good feeling and memory.
YouTube's BLS brand ingresss survey is a key tool to help Trip.com solve the challenge of ad performance that is difficult to measure.
The good thing about BLS is that it can actually investigate the perception and impact of YouTube ads on the entire audience's consumption.
Its evaluation of the effectiveness of advertising video is not limited to the simple amount of playback and interactive volume, but through research and search two ways, to help the brand to measure the brand awareness, interest and purchase conversion and other dimensions of the improvement effect, for the brand to tap a higher return on investment.
Trip.com was a three-month BLS test during the April-June ad run.
Supported by Google's technology, BLS helped Trip.com conducted separate questionnaires from viewers who had seen the ad video and those who had not seen the video, and then compared the results to the results, which easily resulted in ad recall, brand awareness, brand consideration, brand goodwill, and feedback on consumers' willingness to buy.
In addition, Google has strong search data.
The ad effects mentioned above (Note 1) are obtained through BLS search, and with this feature, Trip.com gets relatively accurate search data that allows you to observe the true effect and effect of ad serving on increased brand interest.
Example diagram of BLS questionnaires
In fact, behind such a happy result, there are many details worth noting.
Thanks to YouTube's large audience and Google's highly accurate statistical logic, for example, trip.com's survey got a good sample of precision in seven days.
This not only more accurateand and efficient calculation of the brand promotion brought by advertising, conducive to monitoring, but also more convenient during the ad delivery at any time to adjust the survey object or creative settings, so that the dissemination effect is more significant.
Example of BLS survey sample
In addition, Trip.com has the flexibility to use youTube's multiple ad models in terms of ad delivery.
Reaching more potential users with TrueView interstitial ads, getting them to watch the full video, and then capturing the more convincing 6-second production of the entire ad into Abumper Ads, further reinforcing consumer seqr' memories of the brand.
This combination will make Trip.com's ad video stake better presented to the audience and more in line with BLS's performance detection logic.
From this point of view, if the use of BLS tools, the "brand advertising effect is difficult to measure" problem facing the brand can indeed be solved.
And looking back on the history of Trip.com's trip to Korea, you can also see that YouTube platform can effectively make brand advertising and effect ads regardless of home, to help the sea brand to obtain a higher return on investment, to achieve a higher gold content of product efficiency.
So if your brand is facing the same problem sydding in the marketing process, try tilting the focus to video platforms like YouTube, using tools to measure your ad performance, and help your brand increase its visibility and business transformation more effectively, and reap surprises.
More brand out-of-the-sea creative marketing cases, learn about trendy video marketing tips, unlock more creative tools to use methods and overseas marketing practical rules, welcome to click
"Read the original text"
, book 1 to 1 Google out-of-sea experts, winning the brand to go to sea road.
Source of data for this article:
[1] Google internal data (Jul. 2019).
[2] Total Ad Ratings reveal YouTube reaches what TV misses,Kristin MacGregor,2019.
[3] Neilsen Korea Click, May 2018. Wiseapps, 2017.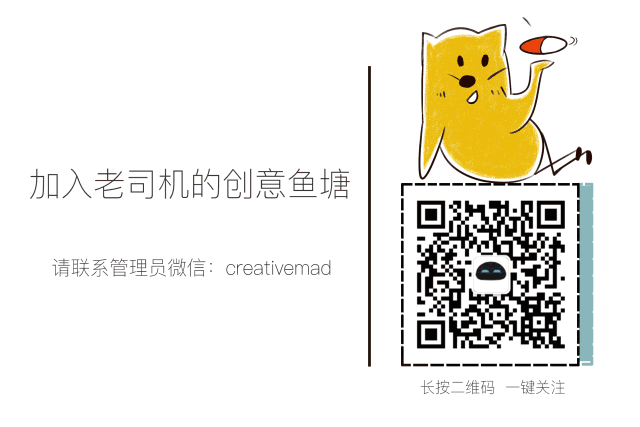 ---