Australian government halts YouTube ad run, joins global Google ad boycott
Click on the blue word above"Micro Perth"Play together
Australia has joined the global campaign against Google advertising! The government said that fromStarting this afternoon.All non-enterprise ads on the YouTube platform will be suspended.
The government's decision comes after its media agency Dentsu Mitchell worried that advertising could appear next to extremist videos. Secretary of State Scott Ryan said in a press release that the move was only precautionary, although the withdrawal of advertising from some websites, the governmentwill still deliver important information to the public in other ways.。 The Australian government and Dentsu Mitchell will continue to ask Google to take steps to reduce the risk of probability.
It is understood that this cancellation of the ads includeRecruitment, public health and public information campaigns, etc.。 In 2015-2016, the government spent A$57.4 million on digital advertising. Ahead of the government's decision, some of Australia's leading advertisers Bunnings, Telstra and Foxtel also withdrew their advertising on Google.
A Google Australia spokesman said it would not comment directly on the government's decision, noting that they had begunStart a broader ad review strategy。 "We recognize that no system is 100% perfect, and we believe these important steps will further protect our advertisers' brand and we will be committed to being vigilant and continuously improving ourselves in the future." "
So how did this sensational Google ad boycott actually happen, and then let the little editor comb the story for you.
Event through
Global Google ad boycott beginsUnited KingdomThe government, the Times points out that many British government advertisements - as well as those of the BBC, RAF and Royal Navy - appear next to videos posted by David Duke, a white nationalist, and Michael Savage, who has been dubbed the "mouth of the same name" by the media. Subsequently, many brands also found that the launchThe ad appeared next to some terrorism-related videos in the pipeline.
The key to the problem is:Google not only puts these ads together with inappropriate content, but it also makes a lot of money for video makers.It is reported that for every 1,000 views of an ad, video producers can earn an average of $7.60 from it. Ads are equivalent toDisguised scareit can also damage the image of advertisers. In this case, the British government and many brands have announced that they will take down their advertising on Google's service providers until the internet giant guarantees that its ads will only appear in a secure environment.
Google's chief commercial officer, Philip Schindler, apologized on his blog and promised improvements. He saidGoogle to take corrective action in three areasLet's set stricter standards for what is allowed to air, advertisers have more control over where their advertising costs go, and where their ads will be shown "more transparently" for advertisers.22, Google said it had begun a comprehensive review of its advertising policies.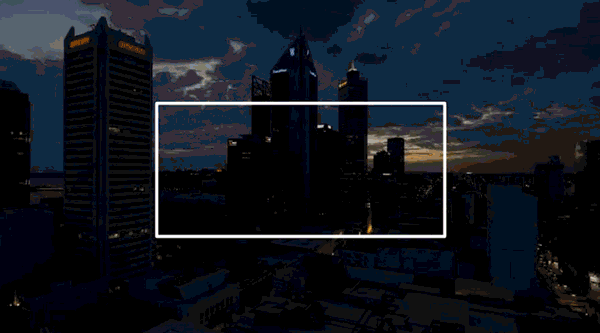 New officials took office three fire, Western Australia instantly changed days, a number of policies have changed!
West Australia camping site push! Be a child of the stars and explore the stars of Western Australia!

Western Australia is not australia's big Xinjiang, Perth is not Urumqi

Immigration and Federal Police launched WA's biggest operation of the year, with 50 black people being caught on the back of a pot! It's just the beginning of keeping the locals' jobs.

Grab the tail of summer! Steel rope water skiing, barbecue boat, paintball gun, maze, original Perth can play like this

The killing of the animal industry in Western Australia! Black crow rare ferocious hunting pink parrot, scene cruel!

Aussie mother teaches you to feed your family with 80 knives a week, with Australia's super-good money-saving strategy

The west coast of Australia is my favorite! Lonely Planet's West Coast guide to launch

How hard is it to park on Perth's top beaches? Perth Beach Parking Guide

Do you know where Perth is the best run? Eight routes to accompany

Perth snorkeling hot spots to explore the underwater world together

In 2016, Perth's hottest property market, do you know where it is?

Ten things you haven't thought about fun in Perth, surprise people around you


Perth's most beautiful park collection, weekend picnic!


Video: The Perth section of Chengdu TV's new season of "Memory of Wenyu City"

Ten places in Perth that make you hold your breath - push west Australia you don't know
Perth Cafe Super-Recommended Guide - Yelp's latest annual authoritative ranking of the top 100 to be announced
This paperEdit:Crystal
Follow "Micro Perth"! Overlooking Western Australia!

Micro Perth - Western Australia Portal Microplatform!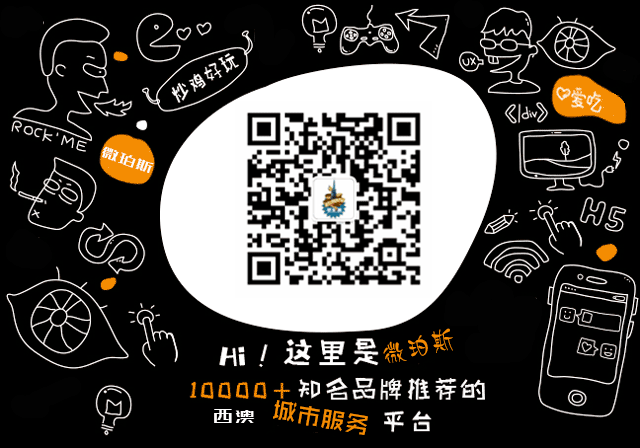 ---