Case Study: Singapore YouTube Ad TOP10, Out-of-Sea Singapore Promotion Island Group No. 25
"Sgoing to Singapore to Promote The Island Islanders
    Singapore Digital Media Operations Professionals
Reply to "Join the Community",Please addOverseas promotionCommunity
WhereForwardThis article isFriends CircleOrOverseas promotionRelated WeChat Group, screenshots to WeChat background areTo SingaporeLocal promotional materials, Singapore Overseas Promotion Services Programme。
For Singapore Traffic, Social Media KOL, Traditional Media, Outdoor Media, SEO, SEM, ASO, Online promotion, please contact BlueShip WeChat (BlueBoat_Global)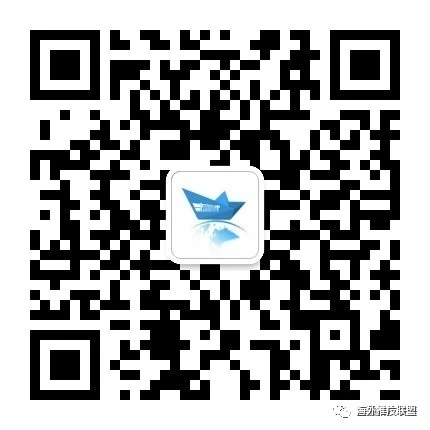 Author: Intern Yao Moxuan
---
Google Singapore has released a youTube ad list for the second half of 2019, listing the top 10 ads Singaporeans watch edited from July 2019 to December 2019. The leaderboards observed three themes that put these ads at the top of the leaderboard: marketing experience, studying personal stories, and having an unexpected combination.
Ben King, Google's national director for Singapore, said the variety of ads entering the charts showed the "spirit of invention" the brand needed to win Over YouTube users. He added that it was good to see brands "pushing creative boundaries" to attract consumers' attention because it was becoming increasingly difficult to do so "in an already saturated media environment."
Did your favorite ad qualify? Find out!
1. Resorts World Sentosa
Resorts World Sentosa promotes its annual Halloween event, which features detectives investigating deaths and paranormal phenomena and uncovering the fearsome characters behind them. They include a killer clown, a ruined forest ghost, a killer in a baby mask and a snake demon. The ad then shows detectives taking his case to Universal Studios Singapore.
"We're pleased with the success of the video, which conveys different horror icons through a combination of stunning cuts, ominous and special effects, and is very effective in providing fans with a taster of the hair. Tan Choong Kiak, senior vice president of Attractions Atrea, said "Halloween Horror Nights" will be back in 2020, so fans can focus on exciting details.
2. Government of Singapore
The four-minute show was played by a Singaporean who looked like a man of another race and asked another person in the hawker center to return the plate after dinner. He was then accused of being a "foreigner" and should not be taught what Singaporeans should do. It was later discovered that the man was born and raised in Singapore and that the two men reconciled after finding common ground, during their two-year national service.
3.Apple
The location introduces Apple's latest product for 2019: the Airpods Pro. It has transparent mode and customizable fit, and claims to provide an experience that consumers have never heard of.
4. National Gambling Commission (NCPG)
NCPG used the life of Singapore actor Mark Lee to tell Singaporeans to avoid gambling addiction. Over the eight-minute journey, Lee describes how to get people addicted to gambling - it's harder to quit smoking from early to late. He urges viewers to think about who cares about them, and ultimately doesn't do what he does, creating an emotional appeal in the ad.
5. SK-II
In an unexpected collaboration, British comedian James Corden and Chinese actress Tang Wei co-wrote SK-II Pitera. In this humorous ad, both Corden and Tang teach viewers how to match their SK-II Pitera.
6. DBS Bank
The fourth episode of the second season of the DBS miniseries SPARKS entered the top 10 of YouTube's most-watched ads. The episode features environmentally friendly women, Sabrina, who educates others, and the garment industry, the second most polluter after the oil industry. Sabrina then teaches women how to create fashion in a more sustainable way.
7. Ministry of Defence
The Ministry of Defence has taken a more unconventional approach, setting its national service centre as a documentary to show viewers how far Singapore's national service is from the Conscription Act, adopted in 1967.
8. Qoo10
In 30 seconds, Qoo10 reminds consumers that its delivery is reliable and "brings joy to your doorstep."
9. Dyson
Dyson, who promoted his new Dyson Airwrap shaper, Soothing Brush, found ninth place. The ad has the ability of stylists to make hair smooth and heatless, addressing a common concern among women to shape their hair without affecting their hair condition.
10.Apple
Apple Singapore has made the list twice, this time with the Apple Watch Series 5. The two-minute location introduces the audience to features other than time, such as answering phone calls, turning on lights, opening doors and communicating with satellites.
Singapore Promotion Al-Sit-in Expedition
Overseas Promotion Alliance is organizing a survey of Singapore's marketing market
Content to be examined are: local TOP10App; Traffic Alliance; Net Red KOL; Digital Marketing; Data Research; Film and Television Network Films; 4A Company; Outdoor Media; Paper Media, etc.
Singapore Promotion Island Group Past Update
A Singapore Content Marketing Report!
Singapore Internet Marketing Promotion List! Out-of-sea Singapore Promotion Island Group No. 6
Going out to Sea Singapore teaches you 5 steps to create brand marketing! . . . . . . . . . . . . . . . . . . . . . . . . . . . . . . . . . . . . . . .

Singapore marketing marketing marketing marketing marketin depth analysis, go to sea Singapore must see these 20 points!
For more information, please contact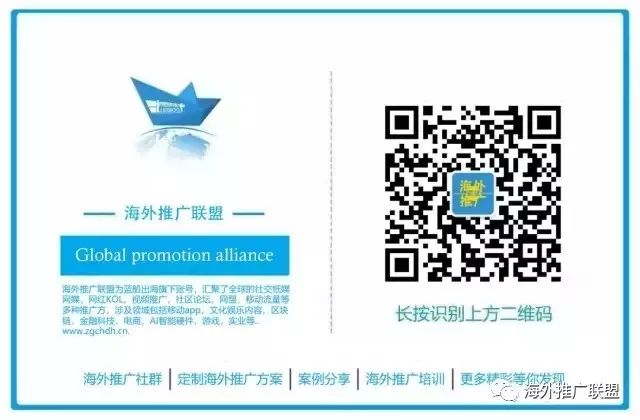 ---