Dream Rock says . . . The secret of Youtube ads, why won't Youku learn?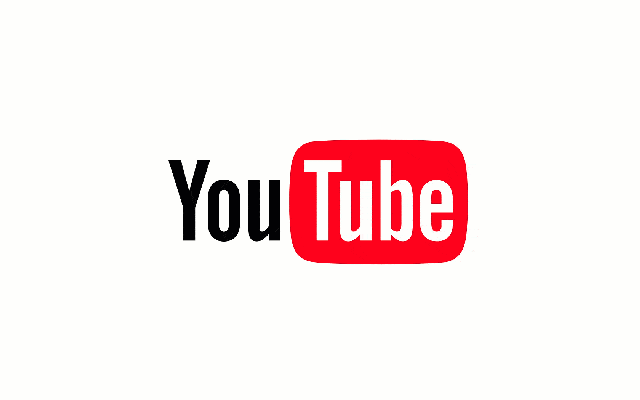 Every time you open Ai Qiyi or Tencent Youku, if you are not a member, then move 1 minute or even 2 minutes of advertising, will you be very broken?How to deal with it?It's all about turning off the sound, browsing the page or simply getting up the toilet and getting a glass of water.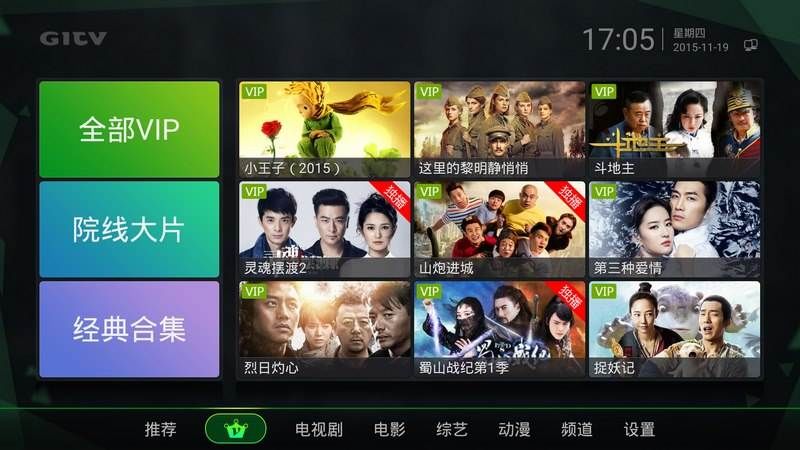 Waiting for the time to feel almost, come back to see.So what exactly is the content of the ad?Few people can know, especially that kind of 120-second ad, if the beginning and end may still be able to "look at" then the middle of the period, I believe the arrival rate is very poor.
As a result, advertisers are unhappy and users are unhappy.
But the ads on YouTube, the foreign video site's ancestral site, are very interesting, and all video content ads can be skipped after five seconds of playback.But if the ad only plays for 5 seconds, isn't the revenue less? In deed, such a design makes advertisers and users very satisfied.
Viewers know that Youtube's video ads can be clicked off in 5 seconds, so within 5 seconds they usually focus on the ad (the ad reach rate is extremely high) and click close as soon as it ends.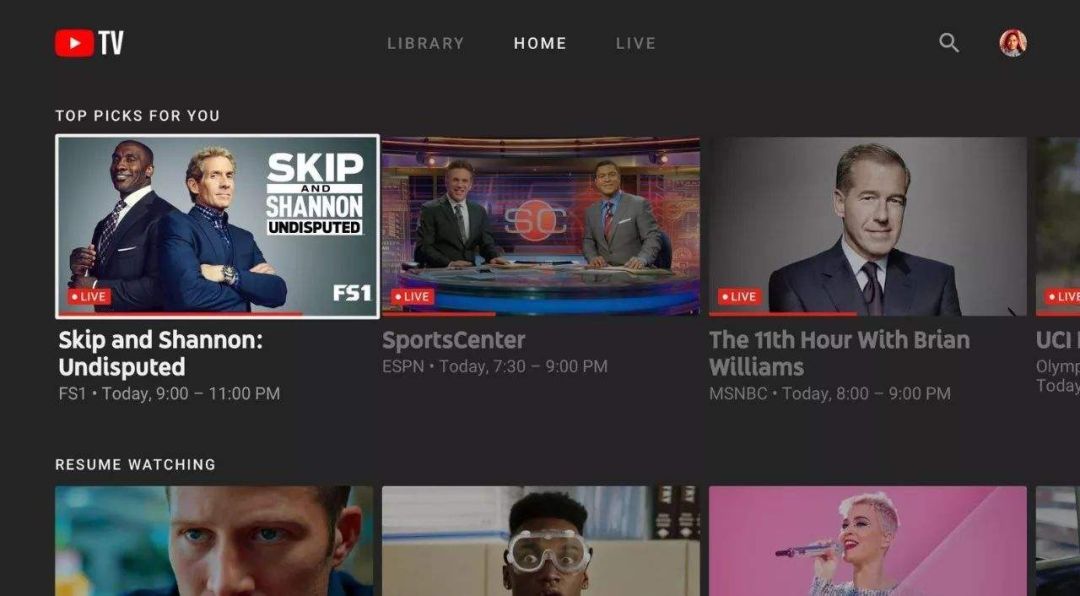 And YouTube also implements the ads that are skipped free, only your ads play to 30 seconds or play complete to pay, advertisers are happy ah, only to really interest in the ads to pay, but also can collect the ads are not interested in the user information, because advertisers are generally very rich, But what they fear most is that their ads are wasted on people who shouldn't be run.
How strong is the ad performance in this 5 second sand compared to the 120s skunk and long ad time?For a long time, brand-type ads have been settled by exposure, but how many people are actually watching after exposure has been a monitoring problem, so YouTube uses a simple skip button to get the audience's full attention in 5 seconds, sacrificing advertising duration for advertising efficiency, audience comfort, advertiser satisfaction.And the advertising exposure time is very short, want to achieve better marketing results, will force advertisers to continue to optimize the quality of advertising.
Regardless of the quality of the advertisement, 5 seconds of short ads are not easy to arouse the disgust of the audience, such a short ad, see what is the harm?
Such a good idea, why the three video playback platforms still do not adopt?In fact, copy an advertising button is very easy, but the two in the business model and business model has the essence of the difference, YouTube is UGC video site, video is basically the contribution of users, and Youku, Ai Qiyi is a film and television site, mainly by high-priced purchase of fine copyright content.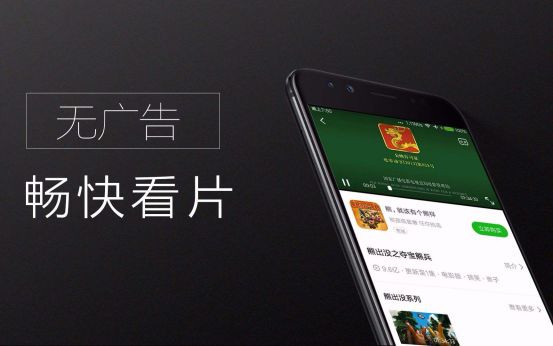 Domestic video site users click, are for those episodes and see, so in order to wait to see the idol appear, the audience is generally concentrated, and the big IP before the ads, advertisers are rushing to run, this and YouTube are UP master's own production, there is a world of difference.
There is another point, the domestic to sell members ah!It's all 5 seconds to skip, who buys my membership?

Past Picks

Click on the image to see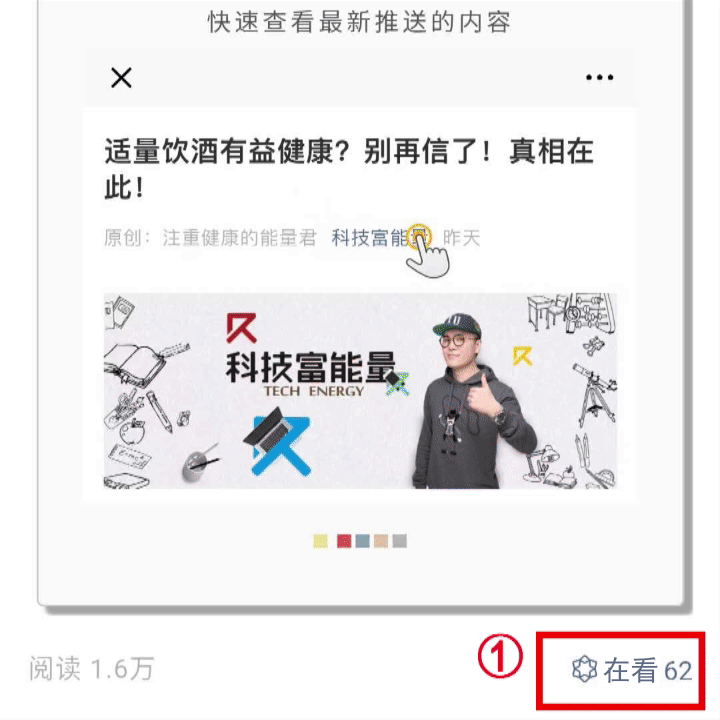 ---