Global Ad Express: YouTube's original programming will double by 2020, with a focus on documentaries planned for more than 100 films and TV series this year

Global Brand Dynamics

By 2020, YouTube's original programming will double, with a focus on documentaries
Original title:
YouTube Will Double Its Original Programming in 2020, Focusing on Documentaries.
More than 100 films and series are planned for this year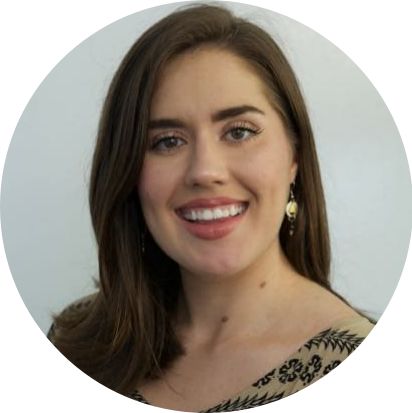 Author /Kelsey·Sutton(Kelsey Sutton)  

Time:January 20, 2020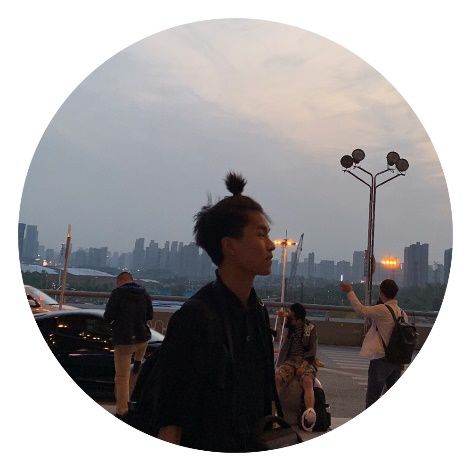 Translation:Chen Jialong
YouTube

Original head Susanna

Daniels (

Susanne Daniels

The platform's original programming is focused on learning, personality and music.
Last May, YouTube made a major overhaul of its original programming strategy, putting all original shows in front of a paywall for free and streaming them through advertising. In May last year, YouTube's chief commercial officer, Robert Kinkel.

Robert Kyncl

the film was inspired by Adweek (

Adweek

About The Cobra (

Cobra Kai

the cover story of . Less than a year later, the platform plans to double its original production while continuing to offer ad support (free) and ad-free (subscription) options.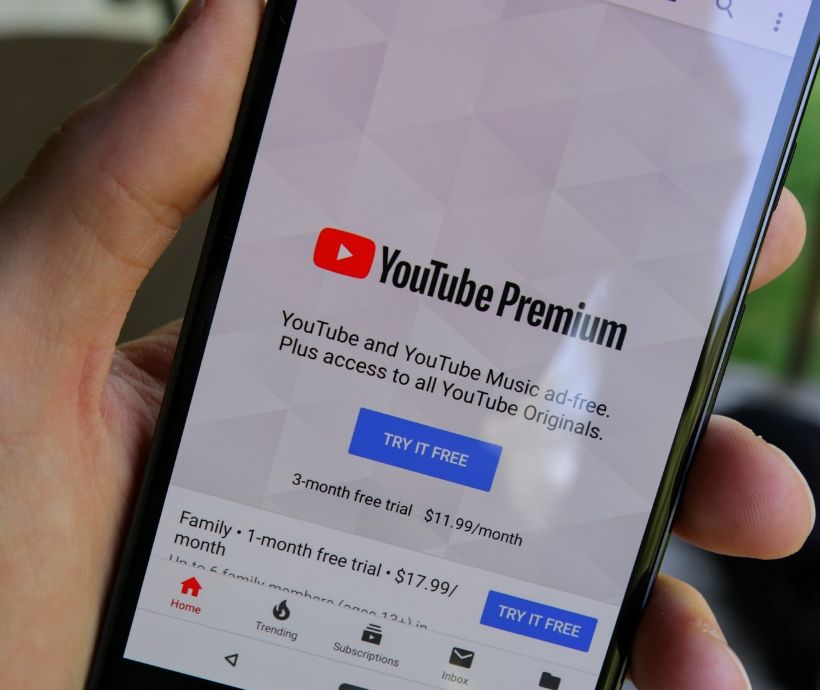 YouTube

Suzanne, Global Head of Original Content

Daniels (
Susanne Daniels
in Pasadena, California (
Pasadena, Calif.
The Television Critics Association Winter Media Invitation Conference (
the Television Critics Association's winter press tour
on the expression

:

"We are very pleased with this new direction and what it means to our fans and business.
"
By 2020, Daniels said, More than 100 original projects are in the pipeline for YouTube, twice as many as the 50 original TV series and movies released last year. Although the series "Cobra " (
Cobra Kai

(Lisa On Demand)

Liza On Demand

and funny artist Kevin

Hart (

Kevin Hart

"Kevin Hart" in the comedy fitness series

:

What about practicing (
Kevin Hart: What The Fit
The third season is in the works, but many of its upcoming shows are nonfiction (
nonfiction
)。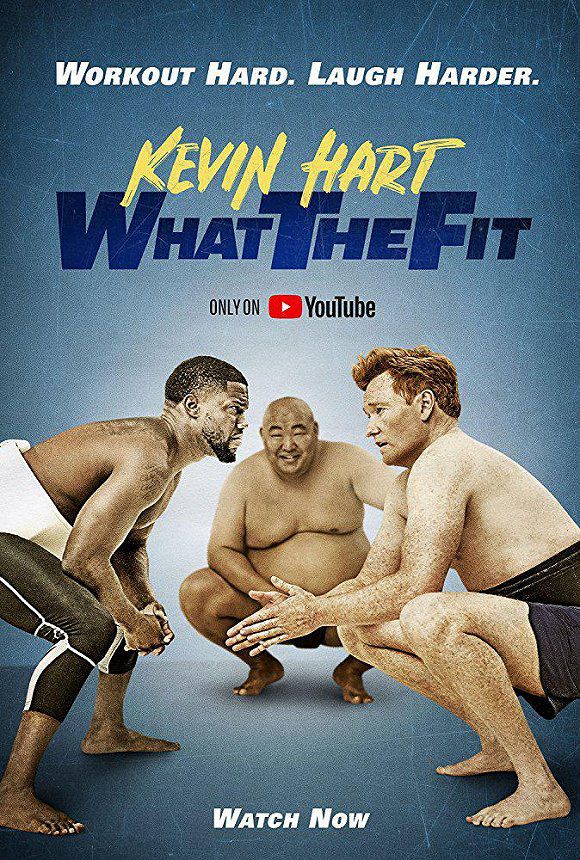 The company was recently released by Robert Jr.

Downey (
Robert Downey Jr.
Hosted by the eight-part technology series "The Age of Artificial Intelligence " (
The Age of AI
), next year

Musician Justin Bieber on January 27 (
Justin Bieber
Then there's a documentary.
YouTube
Preparations are also planning several documentaries, including
Vox

Media Studio
(
Vox Media Studios
The Creator of Change (

Creator for Change, a four-part documentary series, the first of which will be produced by former first lady Michelle Obama ( "
Michelle Obama
and three.
YouTube
The creators co-starred, and they will learn about girls from all over the world (
adolescent girls
education.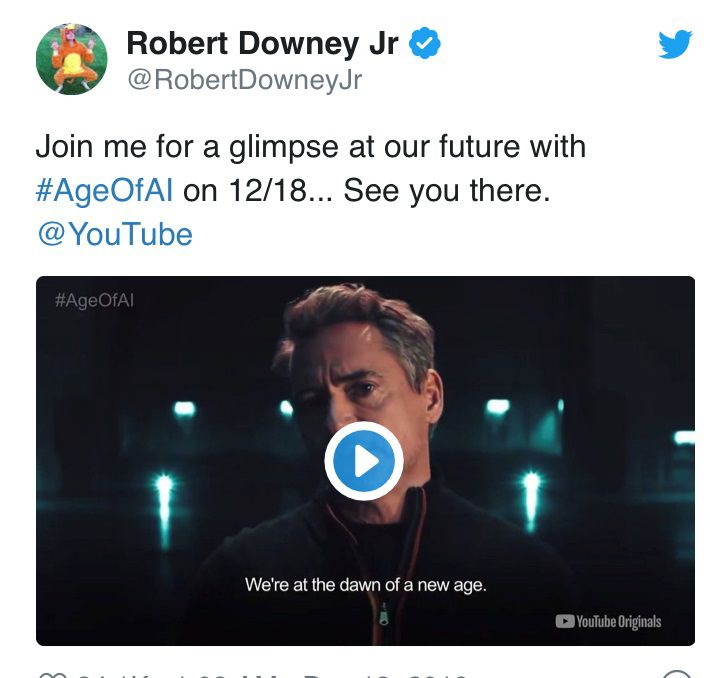 Other documentaries under production include one (about the annual Indian in California (

Indian

A three-day event of music and art in the desert) Coachella Music Festival (Cocera)
Coachella
A documentary, another with Paris (one of the heirs to the Hilton Group, businesswoman, model, fashion designer, singer, actor and writer)

Hilton (
Paris Hilton
The central documentary, as well as a six-episode series based on female gymnasts, is expected to be

Premiere before the 2020 Summer Olympics in Tokyo.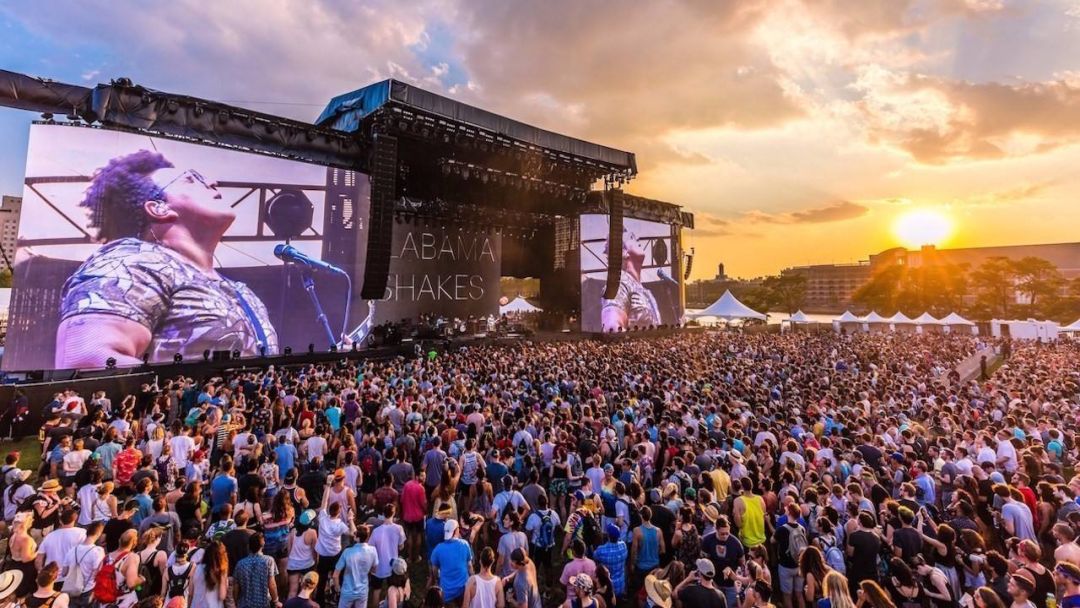 In

After five specials in 2019,
YouTube
The original video will continue to be streamed live.
Saturday, Daniels (
Daniels
said this fall, magic man David

Brian (
David Blaine
A live magic show will be performed on the stage, though details of the show have not been released.
The site will also be hosted by make-up artist James
Charles (
makeup influencer James Charles
four episodes of reality TV (
four-part reality competition series
)。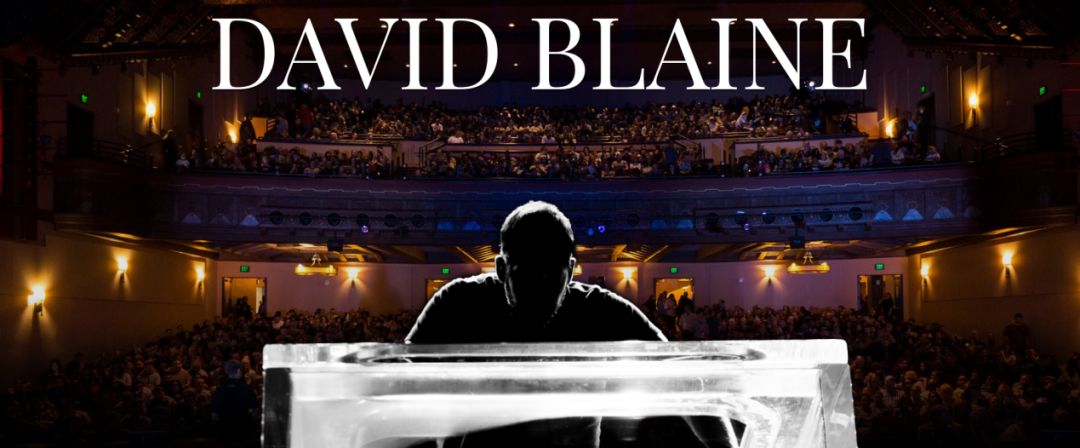 YouTube
The original output and its user-generated program (
user-generated programming
there is a sharp contrast.
User-generated programs have been repeated in the public (
the general public
and marketers who are concerned about brand safety (
marketers concerned about brand safety
) , causing controversy.
Daniels (
Daniels
said that the original program program focused on learning (
learning
), personality (
personalities
and music events (
music events
), depending in part on the type of program the audience watches on the platform.
 "From learning

(
learning
to personality-driven content (
personality-driven content
and music events (
music events
), we focus on zooming in

YouTube

the best thing to offer to the world, " Daniels (
Daniels
said.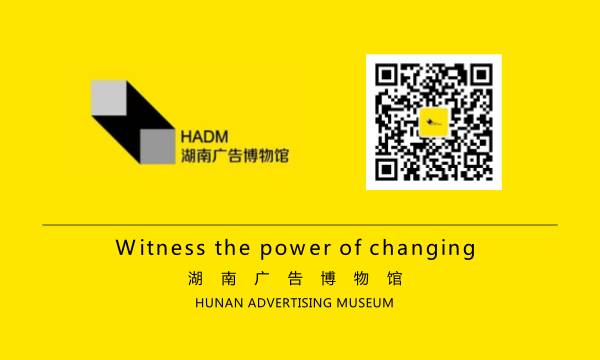 ---