Headlines: The global boycott of YouTube ads has spread to the United States, such as AT.T has been pulled down!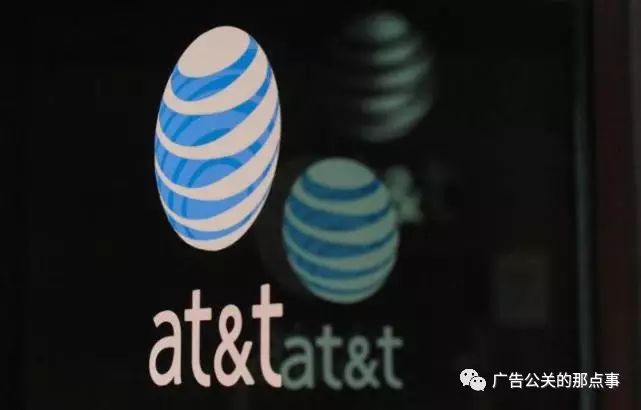 Tencent Technology News Recently, as advertisers appear in online extremist videos, a large number of European companies, governments launched a wave of youTube ads, and this trend is spreading from Europe to the United States. Two of the nation's biggest telecommunications giants, AT?T and Verizon, said they had withdrawn some of their ads.
In this storm, advertisers believe thatGoogle(WeiboAnd YouTube's ad-matching mechanism is deeply flawed, and Google cannot screen online hate content. Under YouTube's ad-sharing model, advertisers are funding and funding a variety of online extremists.
Over the past week, a host of European companies, including the BBC, the Guardian, the British government, Vodafone, HSBC and McDonald's, have pulled away from YouTube ads and criticised Google for failing to do so.
On Wednesday, the second-largest U.S. telecommunications company, AT?T, announced that it had withdrawn some of its ads from YouTube and Google, According to Us media Buzzfeed. A spokesman for the company told the media that it was concerned that its ads would appear in Videos promoting hateful content and terrorism on YouTube, unless Google could provide assurances that it would remove all ads from Google's non-search platforms.
Verizon, the largest U.S. telecommunications company, has also pulled some Of Google ads. The company said Verizon had quickly stopped advertising and launched an investigation after it discovered that the ads were appearing alongside extremist videos.
In addition to the UK and US, many of Europe's leading companies have also cancelled advertising partnerships with Google and YouTube. Google and YouTube have been caught up in a serious crisis of confidence, the BBC said.
Google claims to have advanced artificial intelligence technology and computer algorithms, but a previous investigation by The Times found that Google did not screen and remove a large amount of hate content on YouTube, in violation of Google's own service commitments.
The media has lashed out at Google for saying it is making money out of hateful content.
This week, a Google executive apologized and said he would take steps to eliminate extremist content as he attended an advertising conference in Europe.
On Tuesday, Google's chief commercial officer, Philipp Schindler, said it would soon launch a tool for advertisers to better control where video ads appear and avoid "high-risk content."
The controversy is mainly caused by YouTube video ads. It is well known that internet users around the world are free to make videos uploaded to YouTube, and under YouTube policy, video producers can get nearly half of their advertising revenue. YouTube is flooded with extremist and hateful content, and its high frequency of broadcasts means that producers are being funded for their extremist activities.
This year, elections will be held in several European countries, and some anti-globalisation, anti-immigration conservative politicians are also active, and some anti-globalised hate speech has led to social conflict and confrontation, European governments are now stepping up measures, such asFacebookWebsites such as Google face severe penalties if they do not filter hate content or fake news.
Despite its diversification, Google's main revenue remains advertising, with search ads and YouTube video ads accounting for more than 90 percent of Google's revenue, which is also known as the world's largest advertising agency. If more advertisers withdraw YouTube ads, it will have a big impact on Google's revenue.
In addition, along with Facebook Video Services, Netflix,AmazonWith the development of copyrighted video sites, YouTube has emerged a large number of powerful competitors whose video quality far exceeds that of YouTube, which is dominated by amateur videos, and who are bound to take advantage of The Trust crisis on YouTube to compete with advertisers. (Comprehensive/Morning)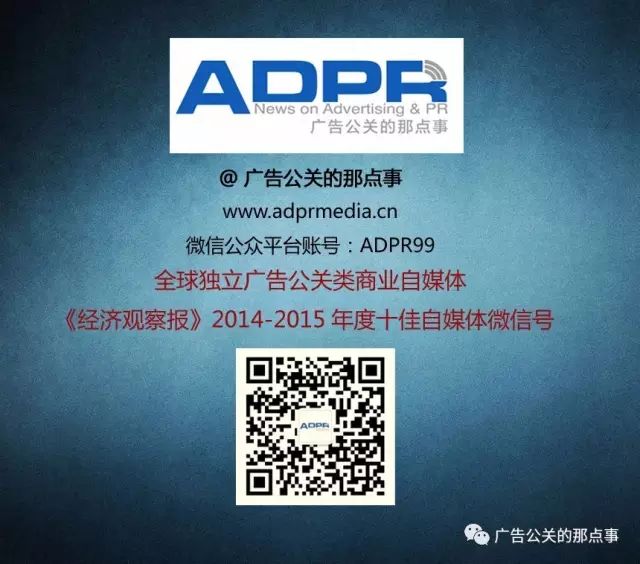 ---