I'm watching ads on Youtube.
This article is for entertainment only and does not offer any purchase advice
Recently idle at home, friends circle brush edgy brush space, beep station after watching the oil pipe. Then found that Youtube even ads are very interesting, every time you look at the video, even with two titles of advertising from beginning to end.
The first you-tube ad was attracted by SK-II. Youtube a lot of ads narrative, performance funny exaggerated and not cause people to hate, SK-II this ad is a good example:
I touched the melon and found that it was actually one of the series of advertisements, and several others were equally wonderful.
There are also commercials that offer dry goods. Take, for example, masterClass, an online video course site, which advertises a trial version of the course, including a course taught by Jane Goodall:
Every time I watch a video brush to his home, I must see the end from the beginning. Hook, the course and the introduction, a short presentation of the course content, the soundtrack and the picture arrangement, when you think you really learned something in a two-minute ad.
In addition, some video sites and film companies in the United States will also play a pilot version of the new film when they launch it. I've seen an ad for a horror movie, and in order to accommodate different viewers, I've edited a horror scene into a comedy clip.
In addition to commercial advertising, ytb has some direct advertising and political relevance. Ever since the ytb algorithm discovered my interest in Democratic candidate Bernie Sanders, my videos have often been cold-blooded and Bernie Sanders has said to me, "Hey, I need your help." Bernie Sanders often boasts that none of his political sources are millionaires, and in fact he did, even returning donations from a millionaire. The New York Times's Democratic Contributions Map in early 2019 shows that even without the support of millionaires, Sanders received the highest number of donations and donations among Democratic candidates.
Trump has also run ads for ytb. Late last year, the Trump administration ran an ad for receiving public donations to support the government's wall in order to raise enough money to build a wall at the border. Trump's opponents have also released ads opposing wall-building. The following year, a millionaire spent $20 million on advertising to impeach Trump.
In addition, ytb also has job ads and agencies to run public service ads, which is not very common in the country. The next ad is neither a job advertisement nor a public service advertisement, but a product advertisement that provides voice prompts for the blind. In the United States, where the visibility of people with disabilities is relatively high and support for people with disabilities is diverse, here's a good example:
Given that each push is limited to 3 videos, i'm here today and i'd like to see more students who can access it through the notebelow below.After watching these ads we... Don't understand, cough.

SKII campaigns:https://www.youtube.com/playlist?list=PLi9Vo29oBJ-K3Hi_jQ2PAhkcXpxRZzBHI
[2] Master Class Official Trailer: https://www.youtube.com/playlist?list=PL-azJBgG8XSk6z8Ov_mxdczZKkiTyE9cv
Let's say:https://youtu.be/-HDd0GYjjz0
[4] Detailed Maps of the Donors Powering the 2020 Democratic Campaigns https://nyti.ms/3aORCwT
[5Tom Steyer's impeachment ad for Trump:https://youtu.be/GXl8vRmLeJk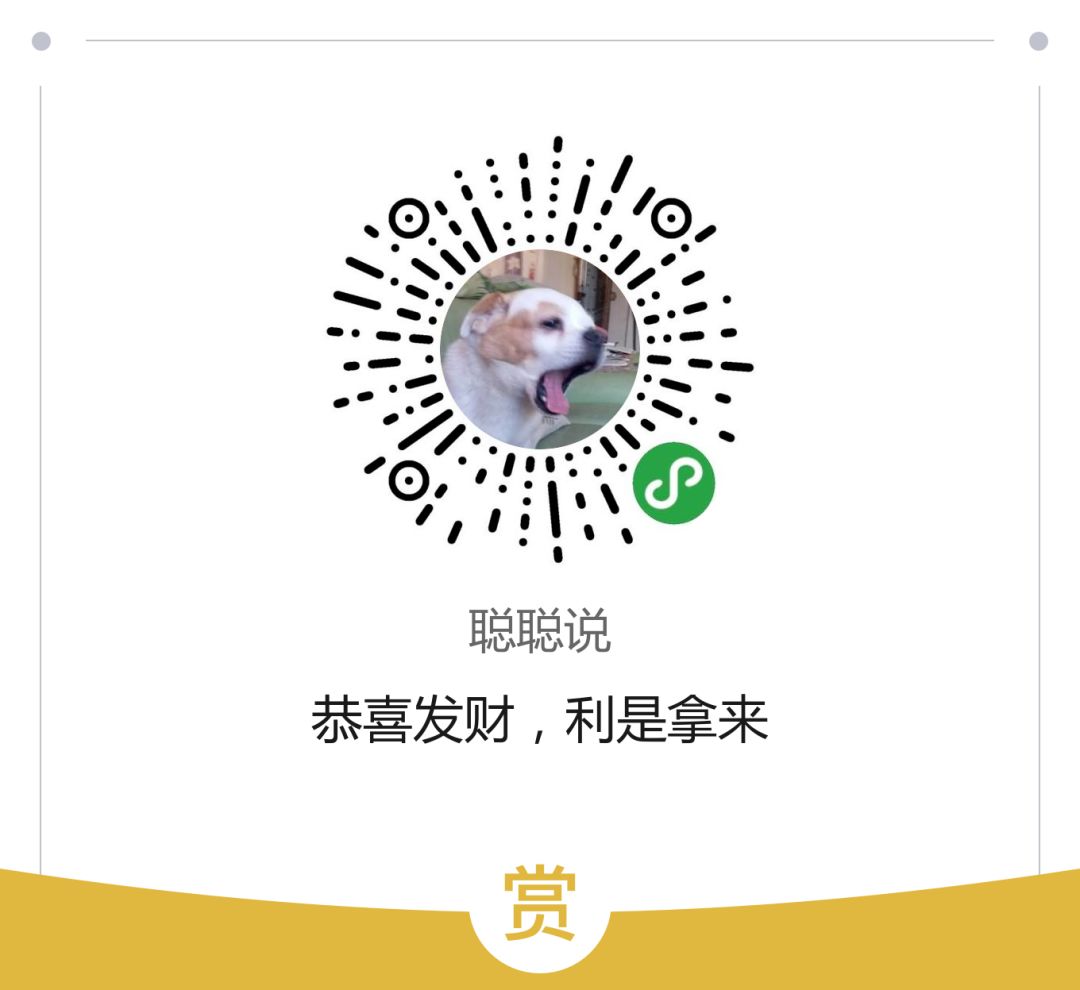 ---