Non-combustible! Top 10 YouTube Ads of the Year 2016
By the end of each year, YouTube's top 10 series is definitely a big hit. If the awards are the creative level of advertising, then youTube is definitely a popular word of mouth. YouTube 2016's top ten ads, as about, the key word on a word - fire! Ten ads look edged throughout, the Super Bowl and game ads appear the most, accounting for 70%. After all, it is a competitive project, since it is to burn the audience's blood boiling before stop. Here's a look at what ads are there to make the deer bump in the hearts of a global audience?
10. Skittles "The Portrait"
Creative Agency: DDB Chicago
Media: Mediacom/Starcom
Views: 24.2 million
Remember the rainbow candy that made a particular lypoperade video? Yes, it just doesn't want to make common sugar. This time Rainbow Sugar made a portrait, and it was so ugly that even Steven Tyler, the lead singer of the show's owner, was turned away. Then, the portrait was not convinced ah, and Steven raised the high-pitched, the result ...

 9. Pokémon "#Pokemon20"
Creative Agency: Omelet
Media: MediaCom
Views: 25.3 million
This year, when it comes to Pok?mon, it's really red and purple. But did you know that a man paid 20 years of youth for this game? The man is John Hank, founder and CEO of Pokemon Go game developer Niantic, who became a 49-year-old from The Age of 29.

The ad was created to mark the 20th anniversary of Pok?mon. If you only look at it once, you may be ignited by a character in the film who turns things around with faith. But if you look a few times, you will be surprised that a more than a minute film should be 20 years of development summarized so comprehensive! What mysteries are hidden in this? Give a few tips, chess pieces, jerseys, advertisements on big outdoor screens, and there are many more... Try it, how many can you find?
8. Hyundai "The Chase"

Creative Agency: Innocean USA
Media: Canvas Worldwide
Views: 26.1 million
At first glance, you'll think it's an adventure movie. But with the advent of the car, it turned out to be a car advertisement. And then you think this's over? Not yet, the biggest egg is the conversation between the two bears. It's a modern 2017 Elantra during the Super Bowl that can be launched remotely when talking to the Smart Watch. Well, it really took the big bears into a circle...
7. Always "#LikeAGirl – Keep Playing"
Creative Agency: Leo Burnett
Media: Starcom Mediavest Group
Views: 27.8 million
#LikeAGirl是宝洁最成功的营销战役之一, because it poked the little girl's heart-suppressed heart for a long time. Why do you have to live into adult-defined roles for girls? To be what you love and live your best is to respect yourself best.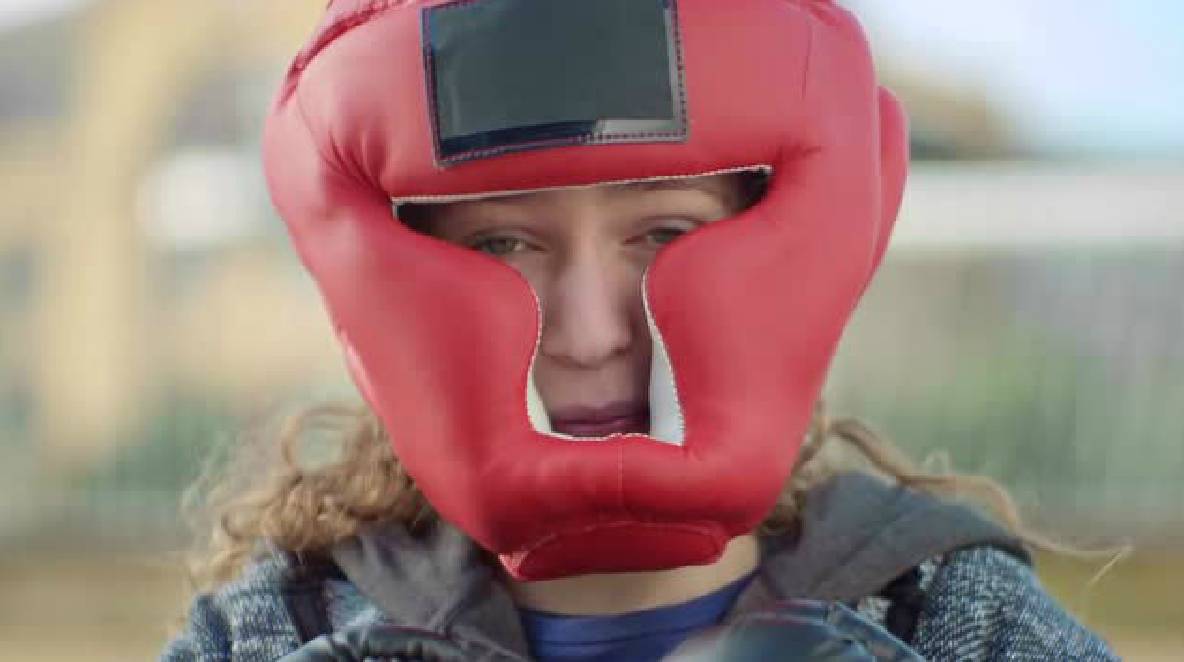 6. Mountain Dew "Puppymonkeybaby"
Creative Agency: BBDO
Media: OMD
Views: 27.8 million
Somehow, when I saw this cheap and budding monkey, I thought of PPAP... The distrinsing little brother, drink another Puppymonkeybaby's Pepsi splash drink, and dance with the drum beat of monkey baby. I want to ask, how magical is this Pepsi wave?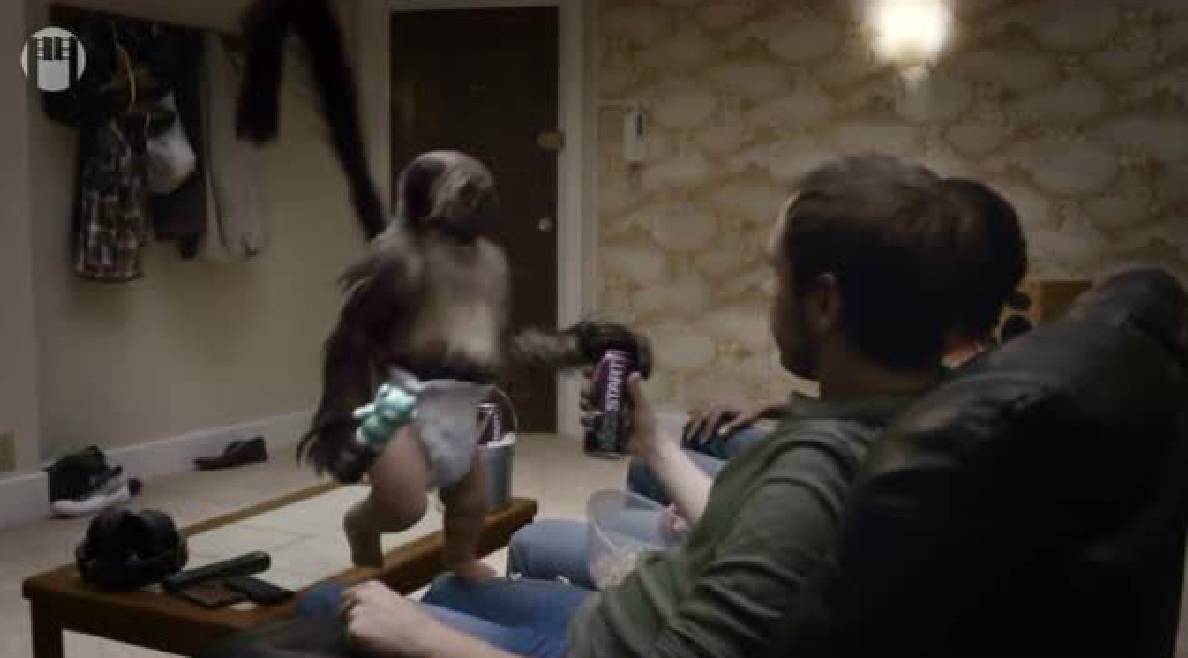 5. Clash Royale "Theme Song"  
Creative Agency: Barton F. Graf
Views: 37 million
It's another game ad - the Royal War. Life is hard, who does not play some games to vent it? How much fun is this royal war? Just see how nice this uncle player is.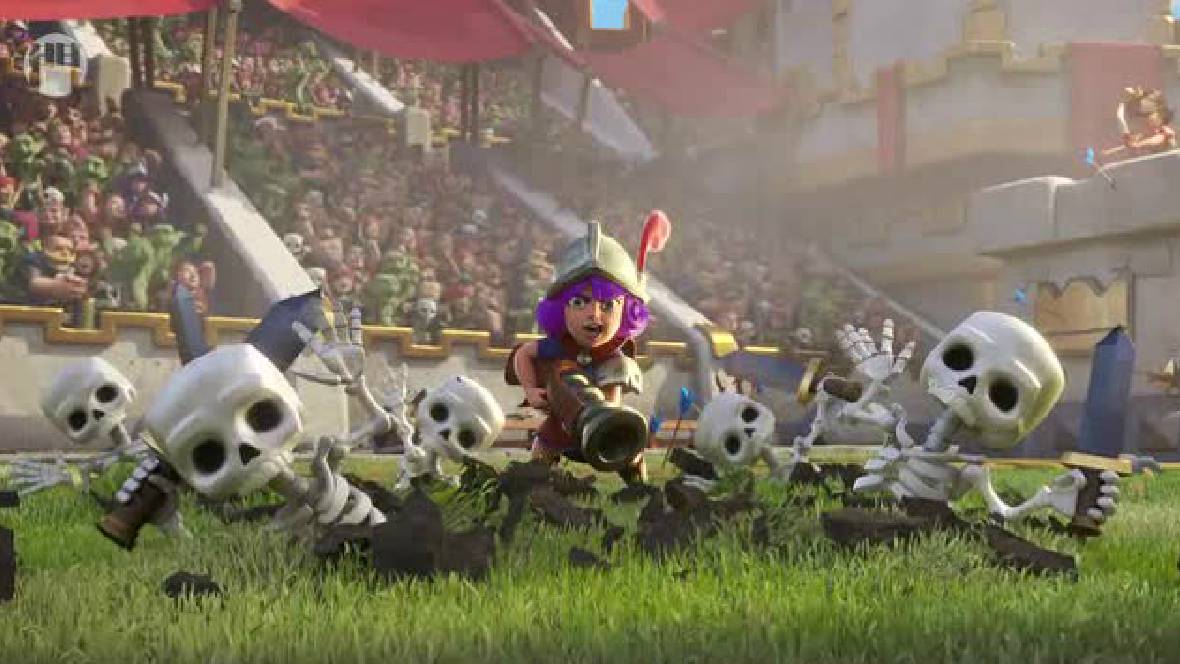 4. Samsung "Galaxy S7 and S7 edge: Official Introduction"
Views: 45.8 million
Combined with last year's and this year's data, it has always been a welcome introduction to Samsung's flagship phones. Maybe it's because Samsung's tech texture stays refreshed every year. Everyone wants to see what this year's mobile phone has made a difference.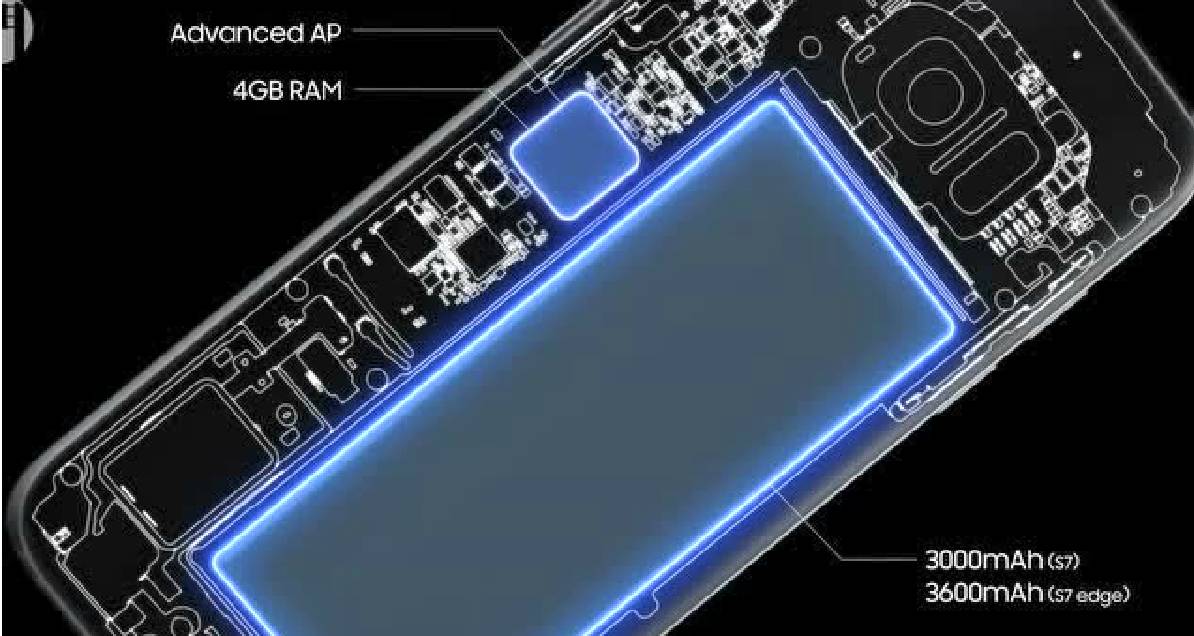 3. Nike "The Switch"
Creative Agency: Wieden + Kennedy
Media: Mindshare
Views: 56.4 million
Nike's "Soul Exchange" this year's appearance rate is not generally high, foreign media several large plates are on the list. Advertising does well and sees more naturally. The magical story between Messi and the football teenager, with an ad time to put on a full-length movie, is really like home!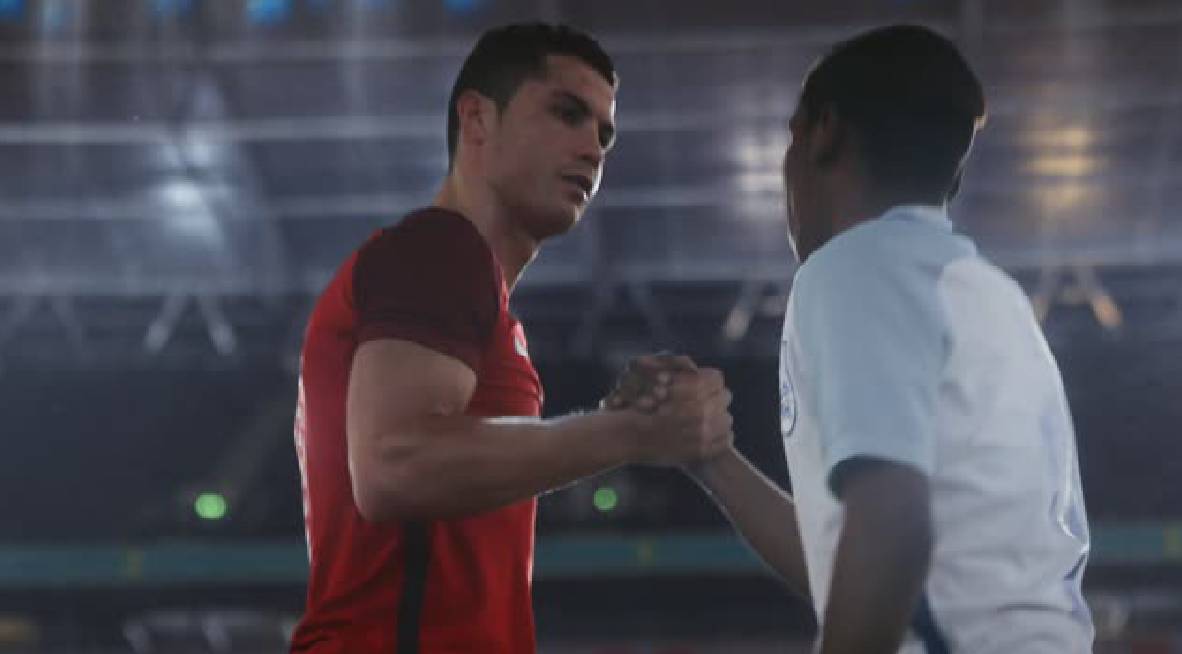 RELATED: "Absolutely Nike's Best Ad of the Year"

2.Knorr "#LoveAtFirstTaste"
Creative Agency: MullenLowe
Media: PHD, Mindshare
Views: 60.4 million
In a recent survey of 12,000 people in 12 countries, The world's number one condiment brand, Carrefour, studied what taste meant to them and concluded that taste fit was an important factor in the sustainability of love. About 78% of people are attracted to the opposite sex with similar tastes. The following ad is taken from the family music for a part of single men and women arranged a dating event, unlike the traditional meaning of dating dinner, this time they are according to different taste types to match, in this unusual dating experience, how do they find their own love? You can find the answer in this sweet-toothed ad below.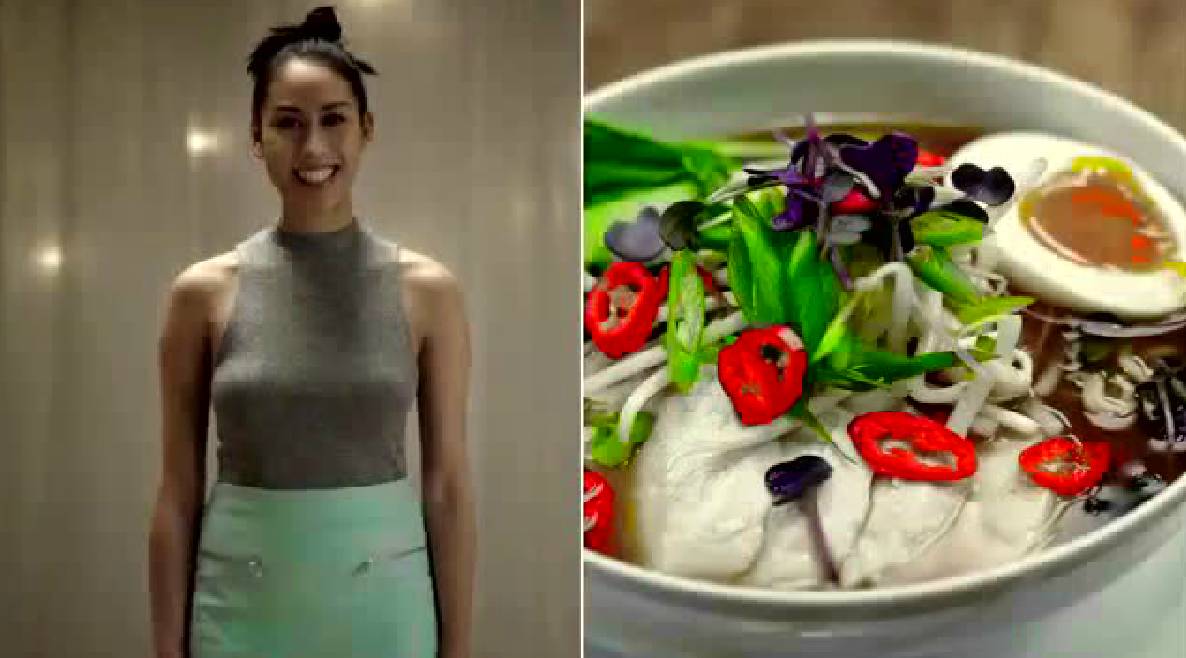 1. Mobile Strike "Arnold's Fight"
Creative Agency: 215mccann
Media: 215mccann
Views: 101.1 million
The first place is this thunderous world game ads. To say the reason for winning the title, just look at the line-up will be a shock. American legendary movie star and former California governor Arnold Schwarzenegger starred, it is not a normal ad can be invited to move. Then watch the film content, worthy of the old play bone, that eyes, movements and fierce fightscene, absolute Hollywood level! In this way for a game to promote the people, is really heart-to-heart.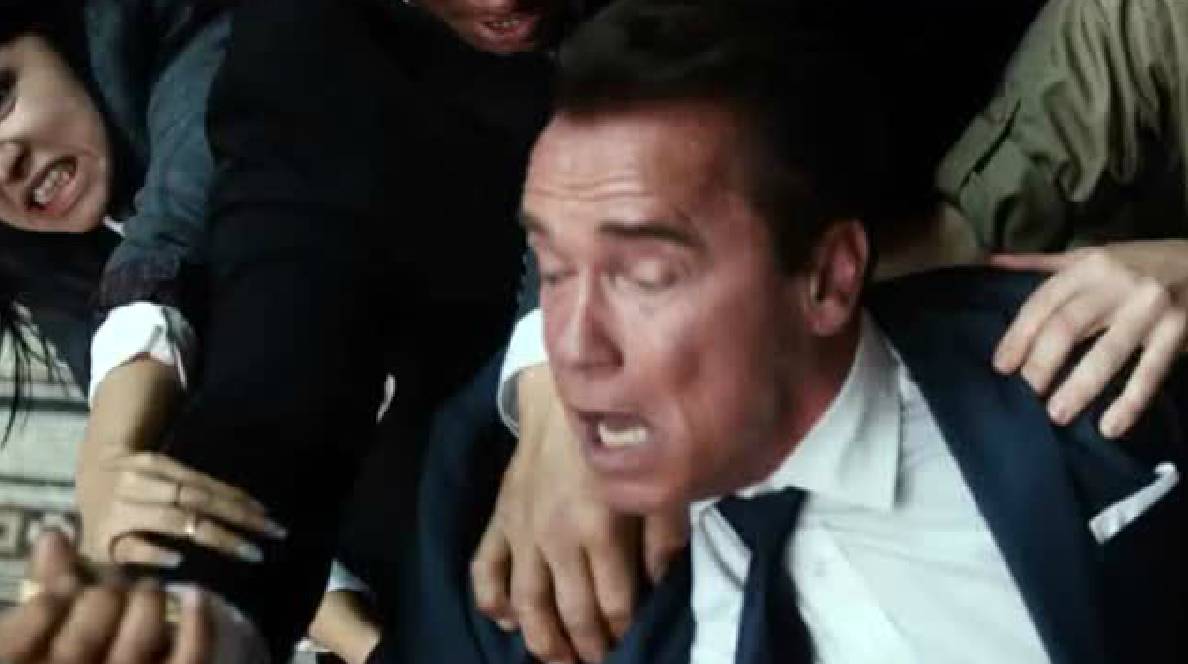 Don't blow, don't blow, don't blow! Top 10 Explosions of the Year 2016

Reject "Fresh Meat", Top 10 TextureD Endorsements for 2016

Mouth: 2016 Internet Buzzword TOP18


Post-Truth: Top 10 Social Events of 2016

The World's Top 20 Most Popular Virus Ads of 2016

----------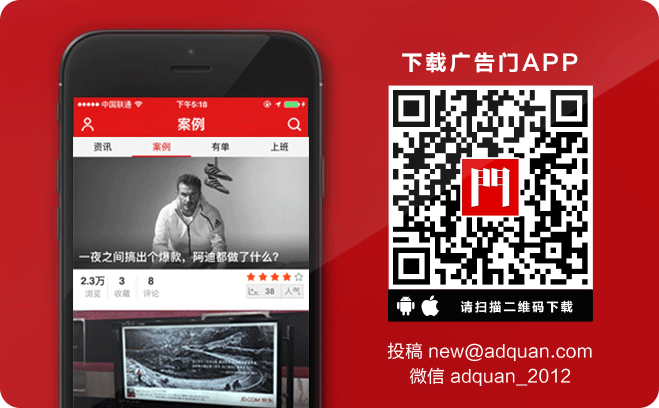 ---