The last international student who believed in the YouTube ad has been deported.
Write papers, change papers, prepare papers to answer...
It is like an inexplicable death cycle, want to graduate smoothly will never escape!!!
I believe that many small partners have had such an experience! So around the school, WeChat friends circle, all kinds of social platforms like the same"Writing on behalf of the thesis" small advertisement has become the eyes of many students of the incense. A little bit of guts went straight into the inside of the school. Public notice column!
Uh....
In the face of such rampant academic cheating, even the BBC can not watch, directly issued a condemnation! BbcAlsoIt's been revealed that a lot of YouTube bloggers are actually writing ads for their essays on YouTube.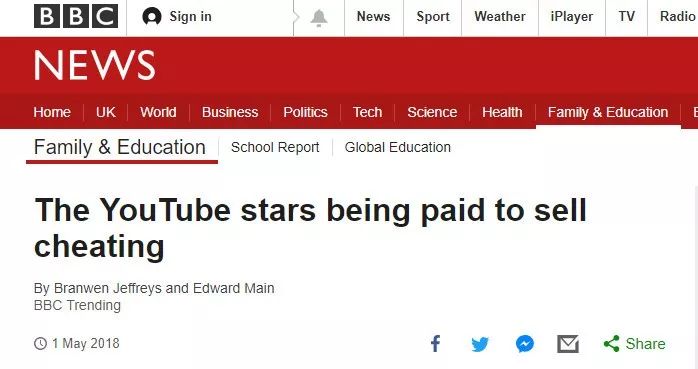 Don't check don't know, a search startled, the BBC investigation found that there are more than 250 channels of advertising recommended the company calledEdu Birdie's Ukrainian company.
The site not only allows students to buy articles, but also has a rhetorical slogan:"If you don't feel like you have the energy to deal with papers or assignments, choose us!" "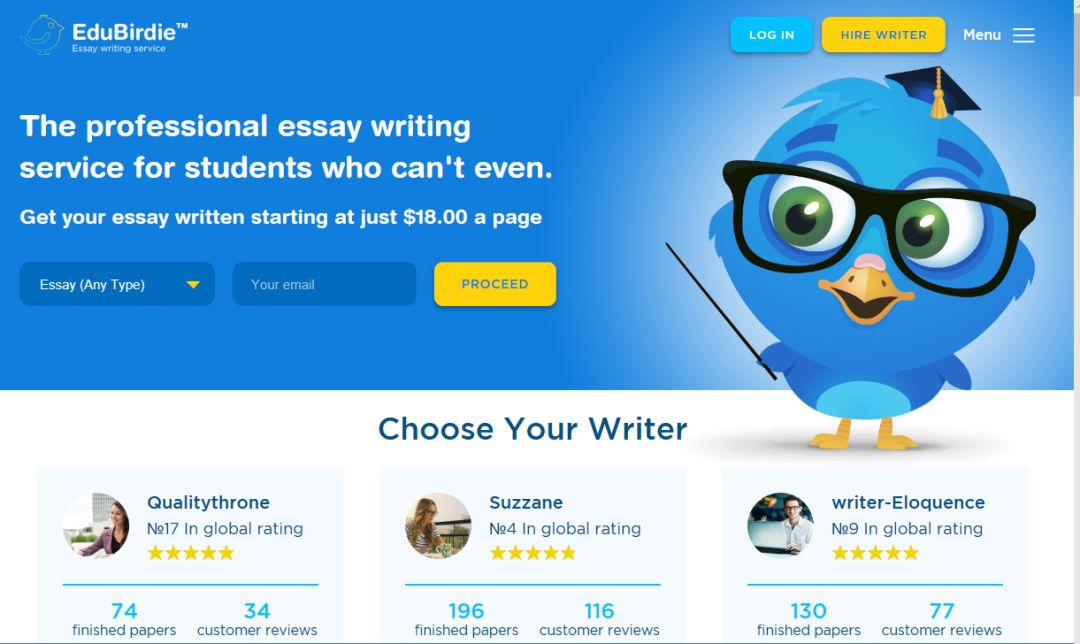 For such arrogant behavior, the small editor also made a lively, hastened on this site really has a major discovery: they have promised to be for "subject research", "specialized universities and colleges plagiarism guide tailored", do not worry about being discovered by the school.
The Ukrainian-based agency is launching its own "business" around the world.Their audience is not only college students, but also primary and secondary school students.The company claims thatAny kind of paper, as long as you log on to this website to submit the needs can be satisfied.And the content written is not a simple copy and paste, in general can meet the needs of "mixing the past".
Oh, I drop my god, this is the rhythm of heaven!!!
The BBC has declared directly that the fundamental thing that such a writing site offers isCheat service!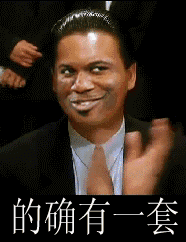 The next question is estimated that everyone wants to know as much as the editor:
What's the effect?
Don't worry, we thought of the BBC early on, keep looking down!
The BBC bought two articles on the website, with one GCSE paper getting a C rating and the other getting 60 per cent of university assignments.It's a far cry from the A-plus promised by the website!We see clearly is a far difference, not a far away ha!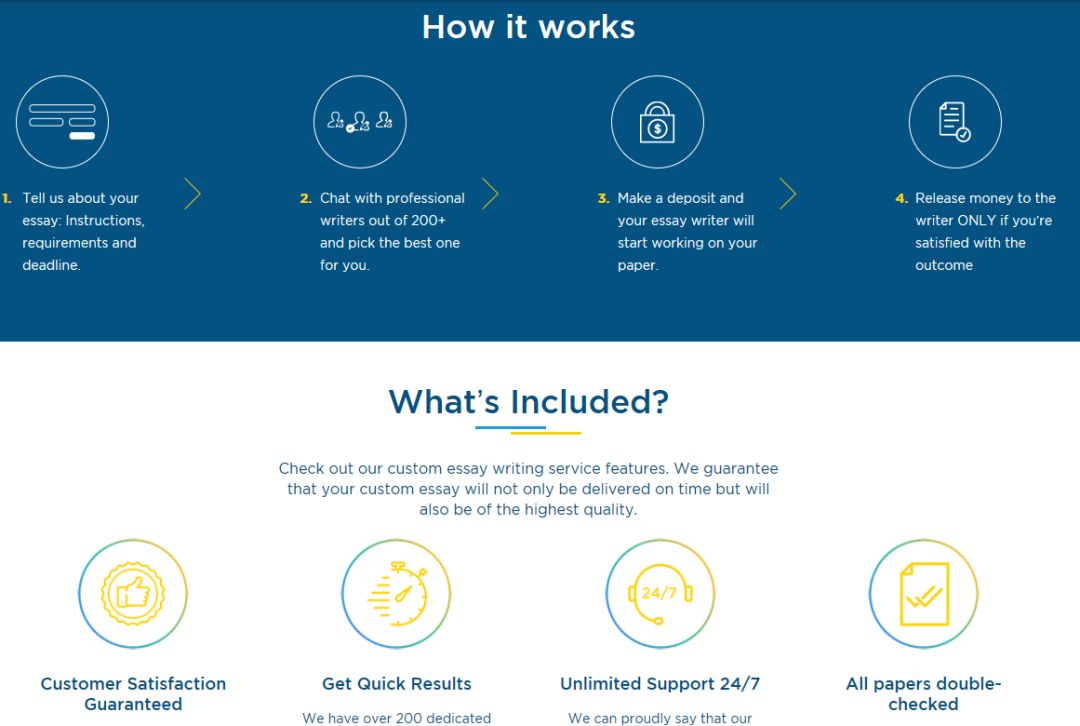 The site has more than 250 channels on YouTube running their essays on behalf of ads, and many YouTubers have added ads to their uploaded videos to promote the paper's writing agencies, including popular channels such as games, dating and fashion.
Many Of YouTubers have added the agency's paper to their videos, and the youngest of these bloggers is only 12 years old. And through these ads, the writer has gained 700 million hits!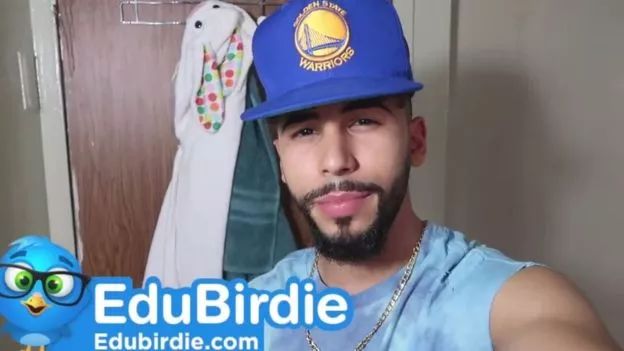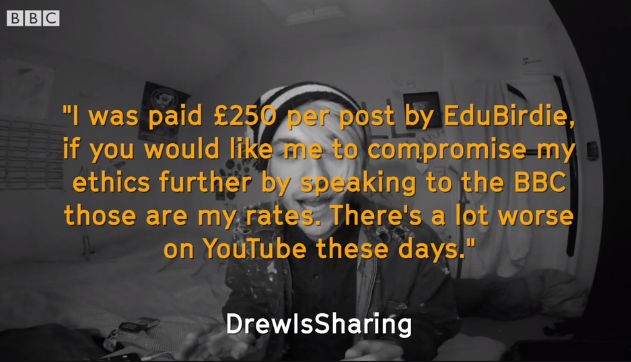 "No plagiarism, super-reliable", "pay a little money they can help you do", "Edubirdie can help you cheat", the advertising words of the internet red sizzle is also 66666 ah
To earn advertising, some YouTube bloggers even boast:"Students, the time to write a paper to save playing the game drug bar!" "There's no bottom line!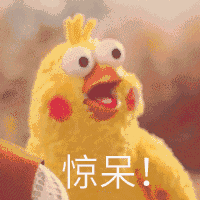 Of course, this is not happening now, with the number of cases of academic misconduct rising from 2,640 to 3,721 in the 2014-2015 and 2016-2017 academic years, according to the Guardian. , which increased by 30%.
Using cheating to help you get a degree, it's easier than ever to get a paper by paying for it online. In fact, writing services are not illegal in the United States, but they are against "morality".
Samuel Gemma, the uk's universities minister, said the site made students feel cheating had become a "life choice" and that it was highly unethical to recommend such a bad product to weak-willed students.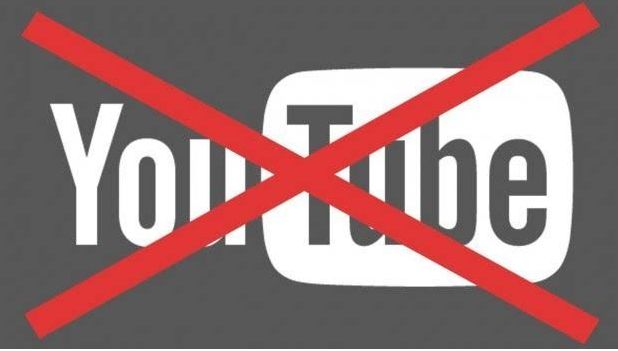 YouTube has deleted hundreds of videos of promotional essays writing websites after the BBC broke the news. But in a statement, the company said: "We cannot be held responsible for what people with social influence say on their channels," adding that there is a disclaimer on EduBirdie's website that the work it provides can only be used as a sample or reference.
I'm going to see the pot shake clean.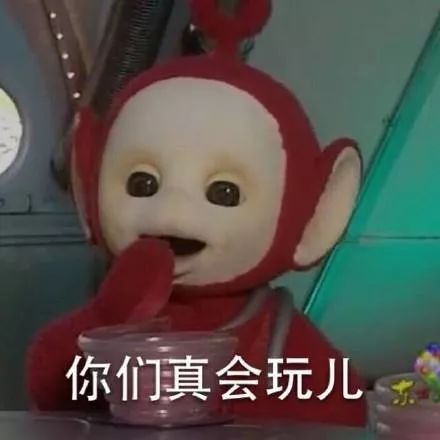 In order not to let everyone suffer, or hand-in-hand good, no matter how these papers writing sites to advertise their own "100% no plagiarism", once students are found to be homework by others, will face punishment!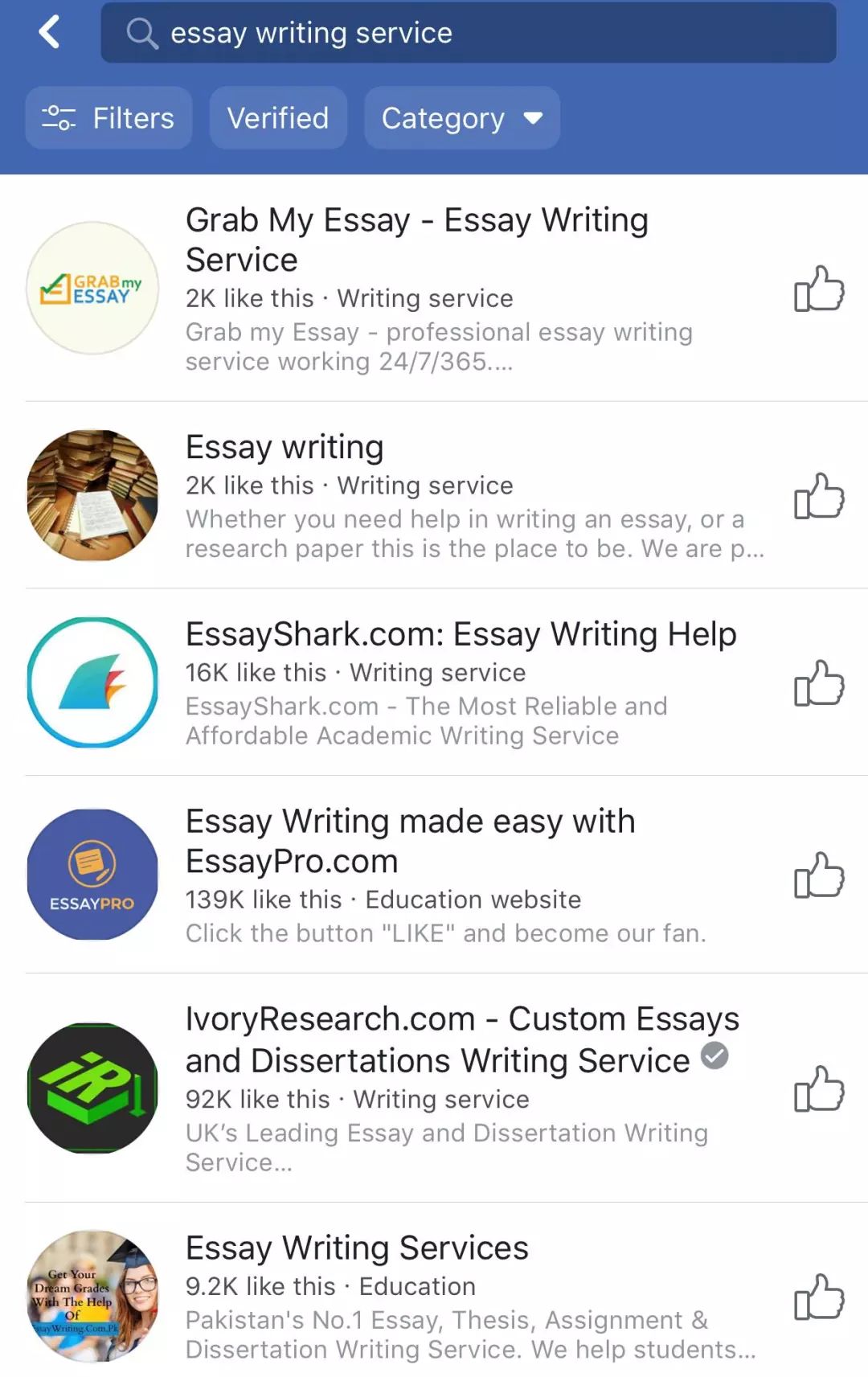 The UK itself is a favoured country for international students, and a recent Survey by The Times found that students from outside the EU are four times more likely to cheat academically.Chinese students are named, accounting for 1/4 of international students.
The main reason is language and other issues, because some students outside the European Union lack confidence in their own paper writing, and instead look forward to writing to help themselves solve problems. So the one who was caught was,Light can not pass the examination, heavy is sent back home, blood is not returned.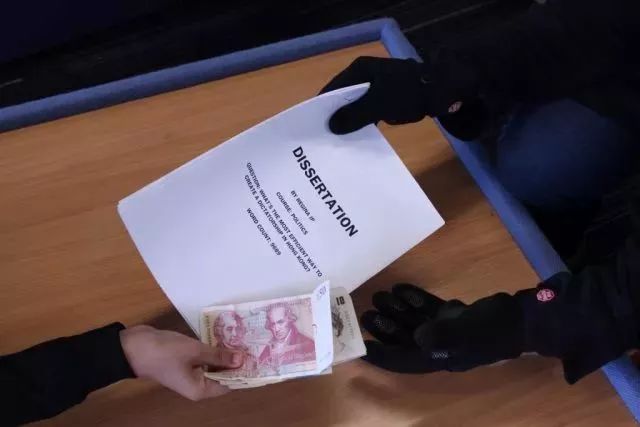 In fact, the Department for Education (DFE) and the Quality Assurance Agency (QaA) have long joined forces with schools to crack down on cheating, saying: "Universities must severely punish students who write their homework on behalf of others!" "
Such improper academic behavior is a serious violation of school discipline. Student plagiarism is found to be given a very severe punishment for students, not only the grade of the subject on a score of 0, and asked to be re-repaired, but also will be cancelled degree. In more serious cases, it can lead to students being branded criminal.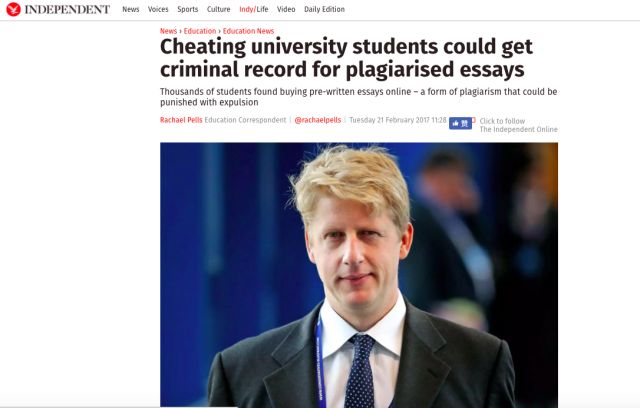 Therefore, this will affect the application for a job or further education!Most companies in the UK will let you fill in "with or without a criminal record", if you have a criminal record, you have to fill in the "yes", which will be a lifetime stain.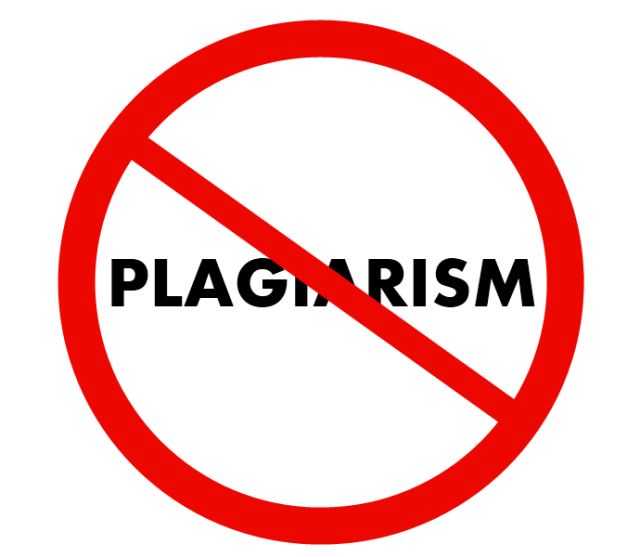 Indeed, for many international students, the thesis has always been a "big problem" challenge, language and thinking mode challenges always make the paper difficult to handle! Write their own papers, hard work finally got a D; to the writing agency, smooth words is B or even A; the will is not firm easily captured.
But is it really responsible to think about such "comfort zones"?We spent so much money that it was not easy to study abroad. For not to learn useful, learn to achieve, in the outside to open up insight to help themselves become a better self? Let's start.Don't you say you can afford parents or others, can it be the right thing to do?
Floating across the sea to foreign countries, but because can write papers, and slowly let oneself become slack, forget the original ambition, even if the final can graduate smoothly, but the night high hanging, neon on the beginning of what do you take to prove that you really stayed in school?
Write and buy papers this kind of thing, do not hold the psychology of luck! Any time on your own is the hard truth!I hope we all learn down-to-earth, seriously write the paper to participate in the examination, I hope you can get a well-deserved good results.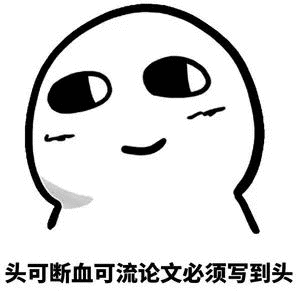 How far are you from a famous school? Click below
Read the original

,

Test it now!
  iseway
Study ingado for The HisaTo help the world's top universities apply

30 seconds online free assessment to choose the most suitable institution for you

---