The Latest: Why do YouTube ads skip in just five seconds, but make more money than domestic video sites? That's the reason!
A few days ago, Ai Qiyi "Celebration" VIP ahead of the on-demand news, once out, can be said to be a stone stirred a thousand waves, triggered a heated discussion throughout the network. Many netizens said, I open members is to see a few more episodes and do not watch 150 seconds of advertising, you are now ahead of the on-demand, this is not to deceive our vast number of members of the feelings?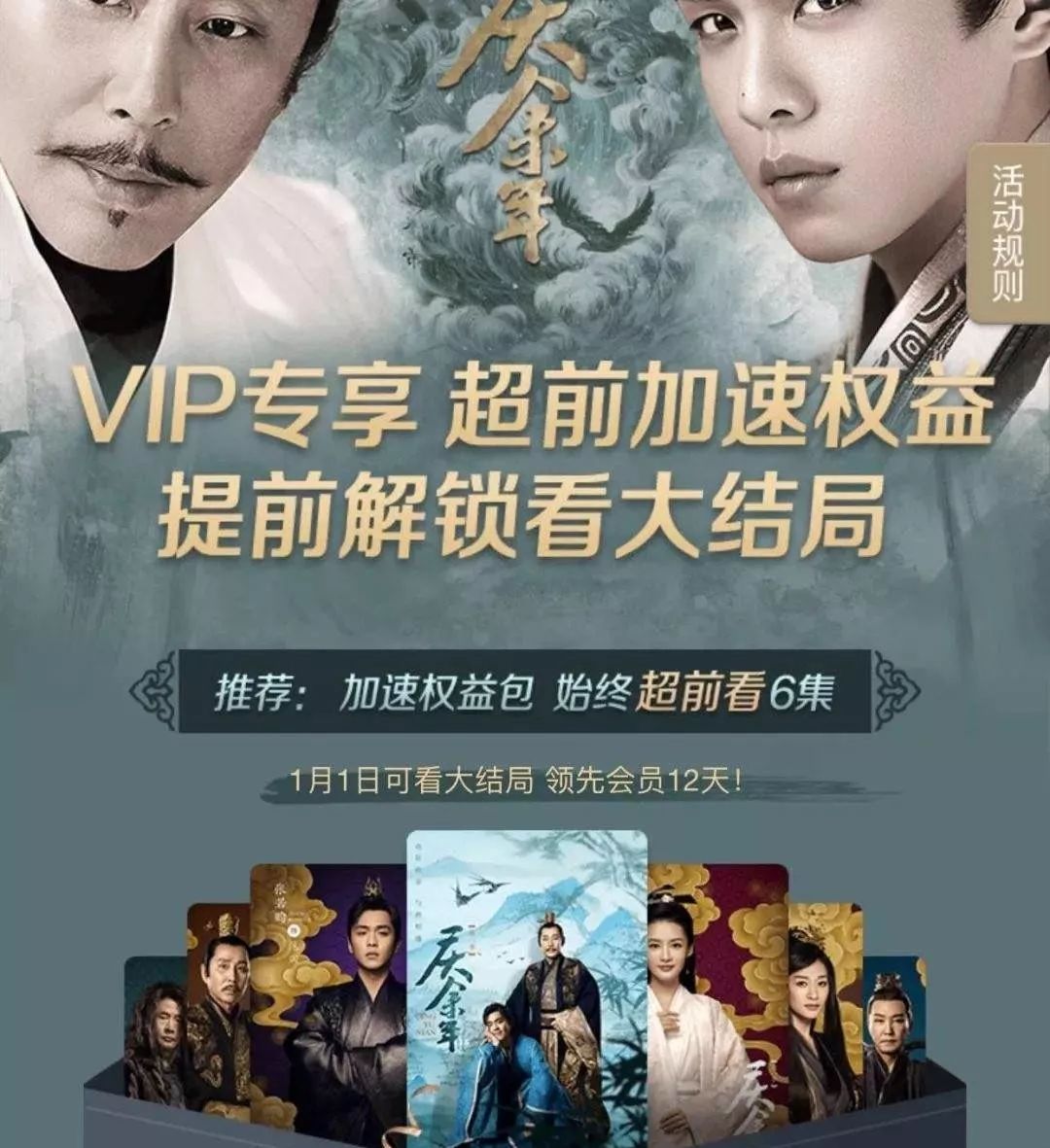 Say it may be many small partners do not believe, because the membership of the ad-free privilege, the number of members of the aiqi art skyrocketed, this year even broke through                             One billion. However, although Aichi is happy, but advertisers are not happy, you jumped my ads i how to make money? However, the problem has been perfectly solved on YouTube abroad. Even a lot of advertisers are scrambling to run ads. Why is that?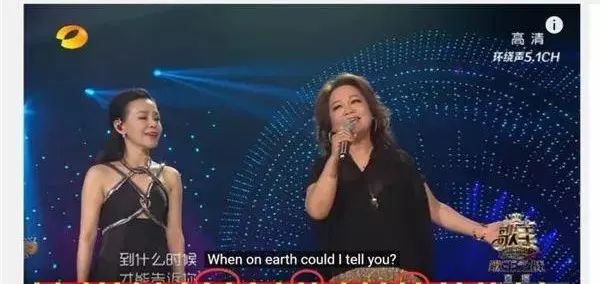 What needs to be understood is that YouTube ads are actually quite a lot, even the video interspersed with more ads than domestic, but good in a button called watch 5 seconds to skip ads                             , which makes many people who have been sick of domestic long ads for a long time, can be said to be too friendly. However, if you think the button is very human, then the purpose of the business has been achieved.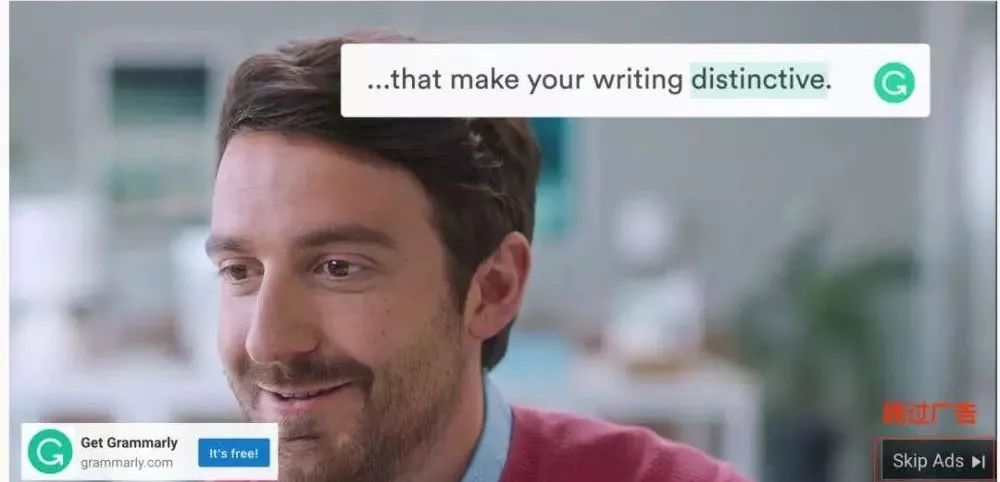 Domestic advertising broadcast less, in addition to more and more people open members, another is that advertising is too long, so basically there are ads, people do other things to go. And there's this five-second skip button that lets people skip ads and focus on five-second ads, and if you look at God, you'll probably watch them a little longer, and that's what advertisers want to see.

In the process, merchants can tell if their ads are attractive by the length of time they view their ads. So in order for the ads to be looked at more, advertisers will try their best to make advertising more attractive, which is why many foreign ads than domestic advertising more attractive reasons. Compared with some domestic advertising, in addition to some brainwashing or more exposed images to attract the eye, basically very few people on the content of innovation.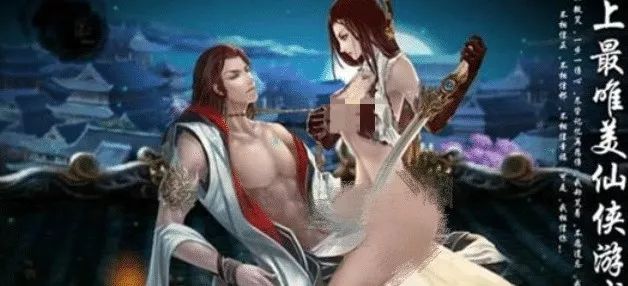 Of course, many small partners may ask, why do you, Tencent, Ai Qiyi and other domestic video sites do not follow this approach? The reason is actually very simple, because YouTube's use of video interstitial ads is more than a decade ago domestic television advertising, although very attractive, but has long been not in line with the needs of contemporary young people. And if you do, it makes no sense to start a membership. In addition to the different ways of profiting, the content of domestic video sites is mainly created by video companies, while YouTube is mainly dependent on user contributions, so video content is not the same, can not be compared.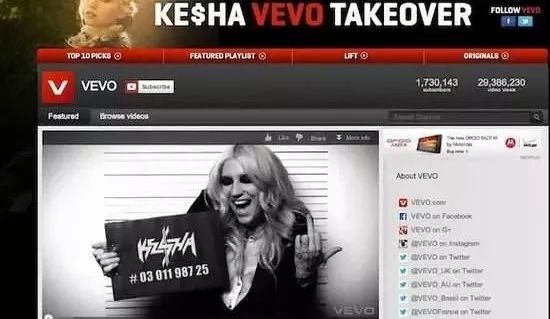 Finally, there is a reason to be ignored, for some popular programs, such as people to see the Spring Festival Evening, advertising costs will be very expensive, but because there are too many people to see, so even if the more expensive point, there is no need to worry about no one to see. So the problem should not be all attributed to the video site, if the film and television works are good enough, advertising is not to worry about. For those high IP, high-traffic film and television works, interspersed with ads you will see?
---