Top 10 YouTube Ad List: German Property Search Ad Becomes No.1, 9th Issue of The German Promotion Islands
"Going out to Germany to promote the island archipelago
    German Digital Media Operations Professionals
Reply to "Join the Community",Please addOverseas promotionCommunity
WhereForwardThis article isFriends CircleOrOverseas promotionRelated WeChat Group, screenshots to WeChat background areSend a copy of the German local promotion materials, the German overseas extension service。
For German traffic, social media KOL, traditional media, outdoor media, SEO, SEM, ASO, online promotion, please contact BlueShip WeChat (BlueBoat_Global)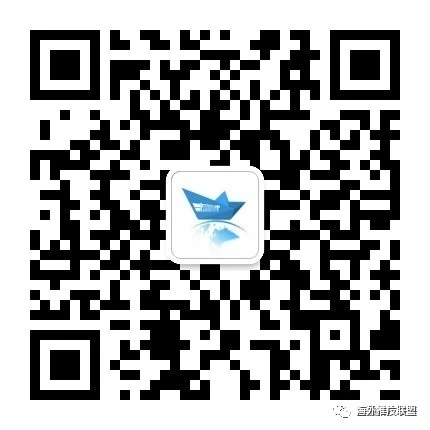 Author: Intern Gao Yuyuan
YouTube has released its overall list of EMEA ads for 2018, with one German property search site beating Nike and John Lewis to become the most popular ad of the year.
The number one is the German online real estate portal Immowelt, whose epic narrative depicts the search for greater living space through the ancestors of the protagonist Eddie.
Number two - it's not the only Christmas ad to win big ad. John Lewis and Sainsbury's are both featured in this year's festival advertising products.
Nike's "Dream Madness," made up of American soccer star and political activist Colin Kaepernick, also topped the list, sparking a heated debate around the world.
The top 10 ads in Europe, the Middle East and Africa in 2018 are ranked using an algorithm that takes into account natural and paid viewings, viewing times and audience retention.
These ad rankings are determined by an algorithm that factors audience engagement (watch time, likes, sharing video views, and audience retention).
Blue Ship Out of the Sea Marketing Services Department

Blue Ship's total marketing services department is composed of senior sea and brand marketers, combined with BlueShip's massive overseas social, KOL, outdoor, building, media, government, commercial organizations, traffic and other global three-dimensional resources, and overseas local service team, aimed at providing a comprehensive global communication marketing strategy and execution services for enterprises, In-depth investigation of local background, industry trends and competitions, target customer groups, etc., develop accurate marketing communication strategies, and take localization services, control and track the communication process throughout the process, to ensure the efficiency and accuracy of the entire sea-going program, serving customers including Tencent, Headline International, etc., welcome to add business micro-signalsBlueBoat_GlobalConducting the consultation on the whole case of going to sea
Germany to promote the island group past update
"A good user experience process should feel the same way for everyone" - Out to sea Germany to promote the islands No. 4

A German SEO strategy! Out-of-sea Germany To Promote Island Group No. 3

A sea-going German SEO marketing strategy! . . . . . . . . . . . . . . . . . . . . . . . . . . . . . . . . . . .

For more information, please contact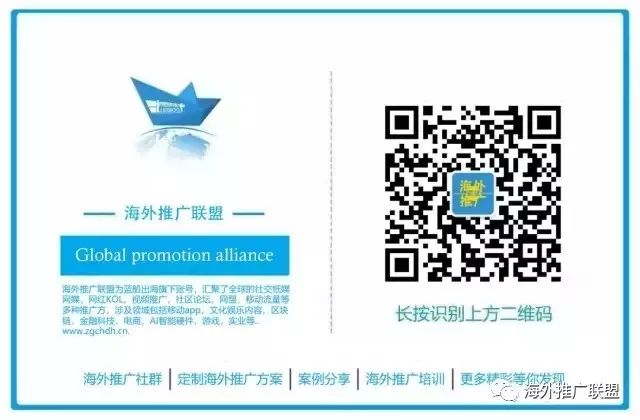 ---