Video Creator 'Three Questions' YouTube Ad New Deal
According to foreign media reports, recently, the original video led by Philip DeFranco has received an official YouTube notice that its video is "unfriendly advertising" video, that is, the content of the video contains political, war and other sensitive topics.
The penalty is that the originals will not be able to receive ad share, and all the ad revenue will go to YouTube. As a result, the originals of YouTube began to argue with YouTube officials about who censored the video, what kind of content was illegal, and whether the censorwas was transparent. Good-hearted, sweet-looking and rich.
DeFranco and Jenna Marbles are the most influential originals of YouTube's advertising campaign. DeFranco says demonetization is a form of censorship, says DeFranco in the latest video.
In fact, the reaction of the originals to YouTube's new advertising policy has been generally that the censorship is too strict.
"It's not censorship, do you believe that the original creators of the video pay the corresponding labor and don't get the advertising revenue?" "Since advertisers want to reap the benefits of the video, they need to accept videos that contain sensitive topics. "。 Foreign correspondent Todd Spangler said.
YouTube's New Deal Needs More Transparency
In addition to the harsh censorship, the originals disputed the definition of which video content was "friendly" and which were "non-friendly advertising". Boogie 2988, a gamer and critic, said he did not know why his suicide prevention video had been reported. The President of the Machinima ETC channel also questioned why the latest topic about North Korea was notified of "unfriendly advertising" videos.
Ethan Klein, the host of h3h3productions, thinks that the video contains "rape" and "pornography" that are more likely to be reported, "and the scary thing is that I don't know what has changed, and I don't understand why suddenly my income is reduced to 10 per cent of what I should have been."
For YouTube, the decision to raise the profile of non-monetized videos is the right one, and over the past few years YouTube has made a lot of money for original creators, convincing users that new changes in the future will benefit them. But it's hard not to suspect that YouTube may have a little-known policy that hasn't been disclosed.
Is front advertising the perfect mode?
"If brands don't like our videos, if they think there's pornography or violence, brands can choose not to give us money," says the original, Grade AUnderA. If YouTube users want us to keep the original video content, then we have to do what the advertiser expects."
Vimeo, an online video site owned by IAC, for example, does not have front-facing ads, and foreign media believe that creators can focus more on creativity without disruptive advertising.
Pre-advertising makes originals make more money, but it's not the only advertising model.
YouTube's Cultural War Escalation
The monetization policy of "non-friendly advertising" videos is not A New Policy for YouTube, but because DeFranco and Jenna Marbles were among the first originals to be affected by the policy, they were particularly opposed to the event. There is no doubt that the originals will not accept the transformation of YouTube without controversy, and the future war between YouTube and the originals will be even more chaotic.
This article belongs to the White Whale community original, if you need to reproduce please indicate the source of
Recommended reading:Click on the image below to read: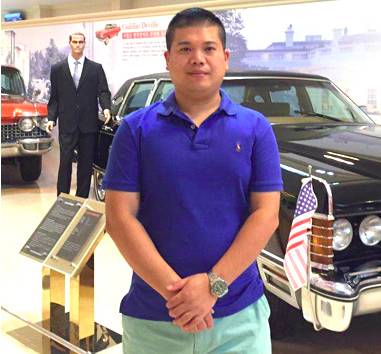 EasyJet CEO Wang Xuexuan: Entrepreneurial feelings are false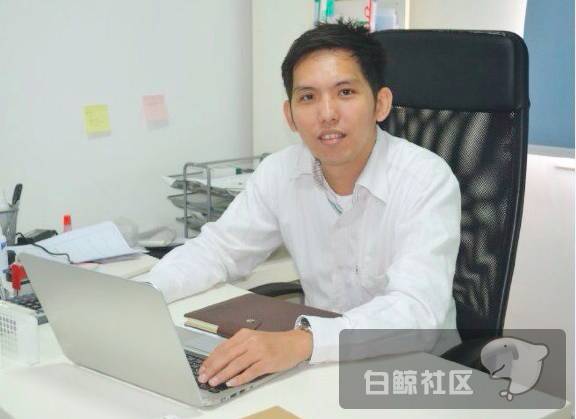 Wiwaa founder Guo Qiuyu: Southeast Asian e-commerce market will reach a blowout flashpoint?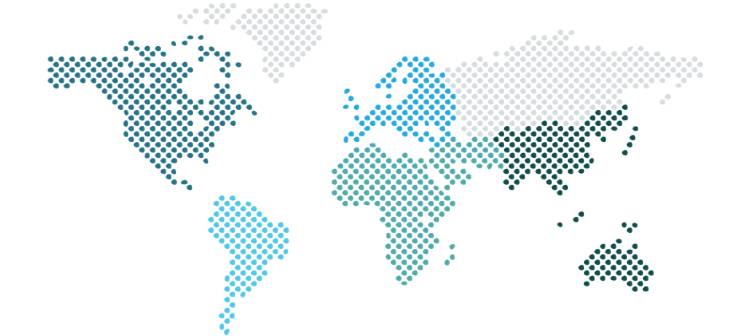 Apple is in danger, Android's global market share will reach 85.3% in 2016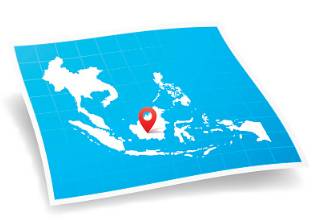 Southeast Asia Q2 smartphone shipments 28 million units, OPPO market share ranked second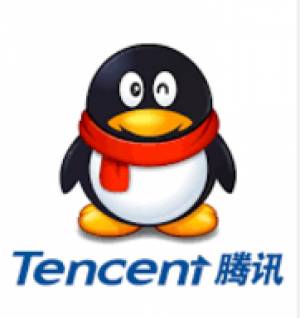 6 of Tencent's 11 companies in five years have seen their assets shrink
White Whale Talk Overseas
White Whale Community www.baijingapp.com
Mobile first platform out to sea
Click on the top right corner - "Send to friends" or "Share to Friends"
Find WeChat's public number "baijingapp" to add followers
Angela/WeChat: 774212989 (noted)
White Whale Community Exchange QQ Group

:319399695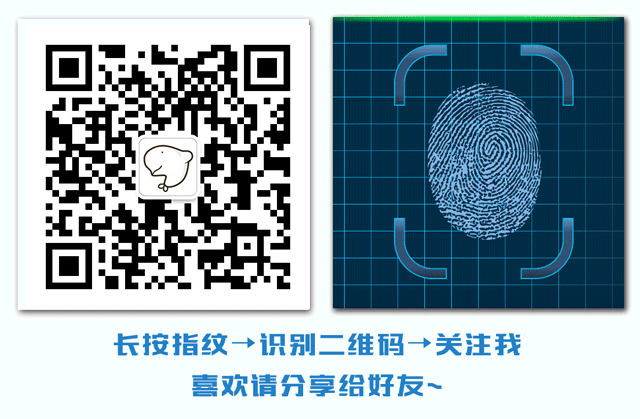 ---