YouTube has $15.1 billion in ad revenue, but it's not as good as Instagram? Morketing Global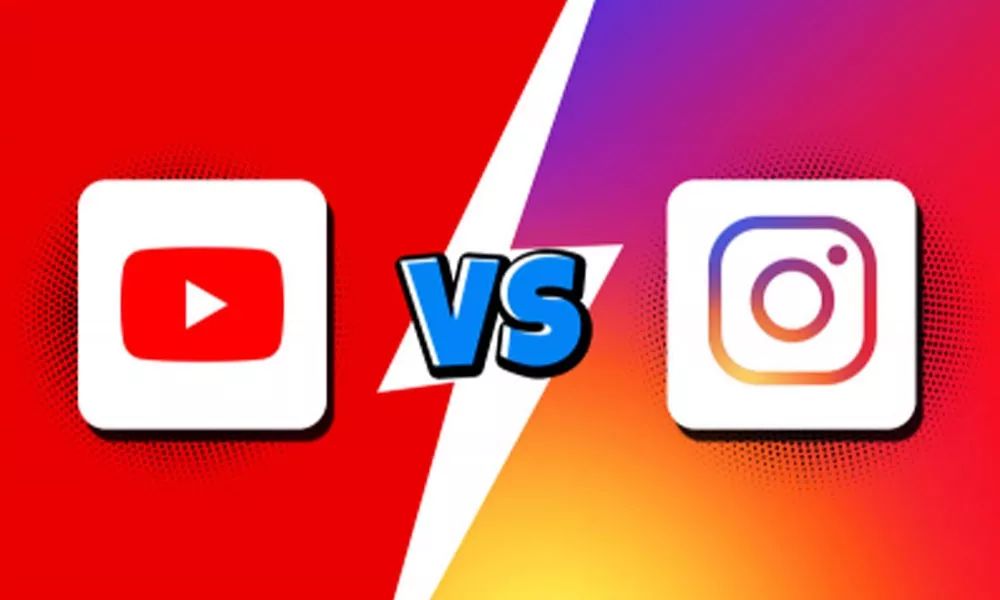 Recently, the major Internet companies have released 2019 Q4 and full-year financial results.
Among them, "Instagram advertising revenue to YouTube" this news has attracted a lot of industry attention.
On February 3rd Alphabet reported YouTube's advertising revenue for the first time in its earnings report.
YouTube advertising revenue in 2019 was $15.15 billion, compared with $4.72 billion for Q4, according to the data.
The next day, Facebook's Instagram generated $20 billion in advertising revenue last year, Bloomberg reported.
The world's biggest video site is not as profitable as social media, which is clearly surprising to many.
There is no doubt that Instagram plays a significant role in Facebook's overall business.
From a financial point of view, Instagram accounts for a quarter of Facebook's revenue.
Facebook's acquisition of Instagram for $750 million in 2012 has grown in importance across the company.
YouTube is an important part of Google and a major driver of growth in its advertising revenue.
But its size and growth compared with rival social advertising platforms have not satisfied investors.
Referring to the unsatisfactory earnings figures, Alphabet CFO Ruth Porat said at the earnings conference thatYouTube shares 'most' revenue with creators and media companies that deliver content on the platform。
In their view, sharing profits with creators is a vital part of driving business.
On the other hand, the media and creators have previously called on Instagram to follow YouTube's example in content sharing.
Content posted on the platform, they say, helps to attract and retain audiences, which in turn leads to more advertising revenue.
However, Instagram does not share advertising revenue with content creators on its platform.
Facebook also declined to comment on the company's revenue figures.
Google surprised the outside world by separating YouTube's revenue.
In the future, the disclosure of YouTube advertising revenue is likely to deepen the appeal of Instagram.
Will Facebook follow suit?
The answer may be no.
Because, as a result of posting Instagram revenue, there will be growing calls for a break-up of Facebook.
point "looking at" and "focus" to
Powder doesn't get lost!
Contact:
Business Cooperation . . . Interviews . . . Submission
Micro-signals:zhuang330(Nino sauce)
---