YouTube or add a new ad model? Morketing
The following article is from Morketing Global Morketing Global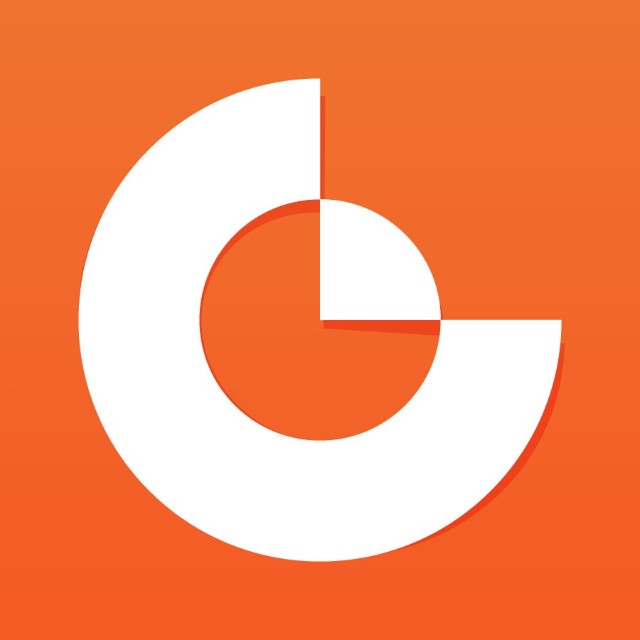 Morketing Global
Morketing Global: Read globalization here! Morketing.com, a media services platform focused on "globalization of Chinese enterprises", is an independent media brand.
文 | Chaya Cheng
Tom Leung, YouTube's product management director, recently revealed in an interview with the foreign media outlet Tubefilter's Creator Insider video:"We're trying to create a new advertising model where video original bloggers can sell ads to brands that have established relationships."
At the same time, he added, YouTube is aware that many bloggers are interested in the ad model, adding that the feature is currently being tested "very small."But Leung did not provide any sales details about the ad model.
According to Tubefilter, YouTube appears to be testing the original version of the "partner-sold ads" blog.
"Partner-sold ads" was a youTube advertising model launched in 2010 to allow agencies, including mainstream media companies such as NBC and digital content studios such as Soul Pancake, to take control of their own YouTube advertising inventory.
These institutionsIn order to qualify as an "partner-sold ads" ad, you must maintain good reputation, not only by publishing your own product content on multiple platforms, but also by having the company's infrastructure to ensure the effectiveness of advertising sales.
Organizations that qualify for "partner-sold ads" have a privilege of being able to run ads in videos that are often deadvertised.
In response, YouTube said the agencies were able to advertise on such videos because "ads are likely to be run in videos that some advertisers think are not appropriate for their brand type, and they can afford it".
If this privilege continues, when it progresses to the blog version, if a video posted by a qualified blogger has reduced revenue for some reason, such as a straight-talking slot about the NSFW (Not Safe Work, not suitable for office browsing) theme, Or, with a performance that simulates violence, these bloggers can once again earn money from video ads.
But only if YouTube agrees to the ability to sell ads to bloggers, and ad marketers are happy with the content of the videos they serve.
Although the "partner-sold ads" model has been in operation for a decade, YouTube rarely publishes information about the model.
What we do know is that in this model, YouTube charges a percentage of the sales price, but the exact amount is not clear.
Typically, YouTube puts 45 percent of its advertising revenue into its pockets, with the remaining 55 percent sending video original bloggers.
But how much does YouTube's AdSense revenue from advertising partners differ from adSense revenue directly from other ads displayed in channels and videos?
Does YouTube set the minimum amount of ad space that must be sold?
What exactly does it mean to designate an original blogger to sell an ad to a "brand that has been built?"?
Will this "partner-sold ads" advertising model be governed by different regulations?
Can video bloggers sell pre- and mid-period ads?
Although Tubefilter asked YouTube many questions in the interview, tom Leung, its product management director, has yet to directly answer any questions.
YouTube seems to be encouraging original bloggers who have actually taken part in the tests to sell their advertising spaces to brands.
In this way, it may reveal some of the specific sits about the advertising model.
It remains to be seen how effective this new advertising model will be.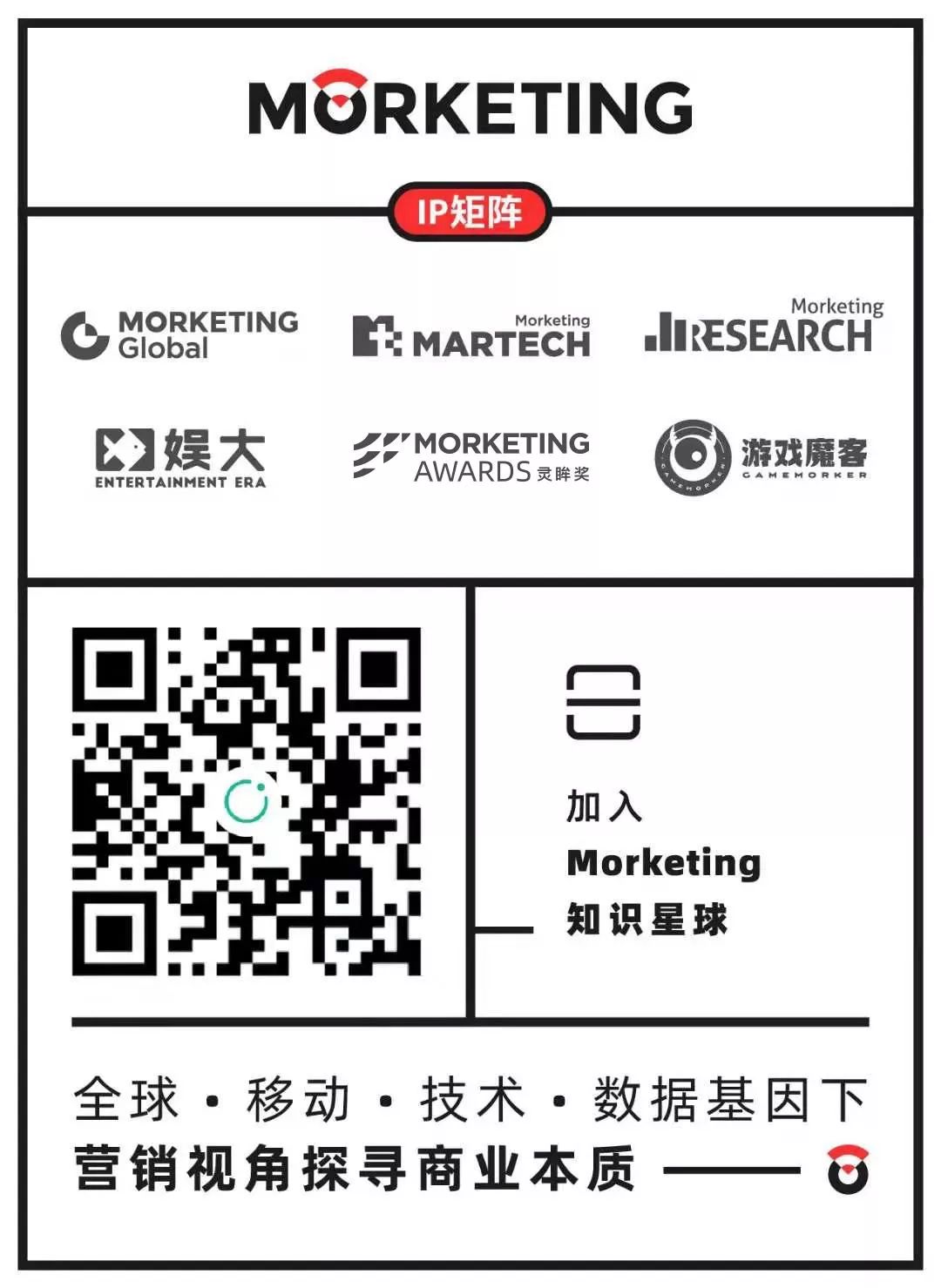 ---