YouTube's most popular ads of 2017, why are they so hot?
Every year since 2011, Youtube has published top 10, the most viewed ad of the year.
Compared to the advertising awards awarded by the major awards,The list basically represents the highest level of achievement that online video advertising can achieve: tens of millions of people volunteer to order content that the original brand pays you to watch.Advertising that can enter this list is like "King of the Uncrowned", after all, the audience's recognition is the ultimate goal of advertising.
This year's YouTube Top 10 ad, with two ads showing more than 100 million, was Samsung India's after-sales ad, with The Second Most Hand tour of Tribal Clash.
Samsung India: Wherever you are, we'll take care of you

It's a simple story, and a young Samsung Indian engineer gets a call from a customer who needs a TV set to go to India's most remote Himalayan region.The film seems to be talking only about the day-to-day routine of an ordinary Samsung after-sales staff, however, the film's moving plot is not based on the real story, but Samsung carefully selected an emotional marketing card.

The mini-movie, titled "We'll reach you wherever you are, we can get there wherever you are", is broadcast on Indian television and social media, with you-based views now exceeding 100 million, with many online users posting tears.
Royal Wars and Tribal Clash are games developed by Finnish game developer Supercell, one that has long been famous and the other is a new tour that has only recently emerged. The royal war is based on tribal conflicts, which are also used for reference in the play.
And this time in second place is the royal war this game, this ad animation than before are more strange and interesting, the actual situation in the game in a relaxed form to express. The animation has been popular with a large number of players since its launch, and it's three game fans who make it.
Oreo: The Super-Popular Group's Table Tennis Stunt
Fancy table tennis challenge. This sports-loving group combines sports, acrobatics and fun. Play anything crazy, don't take a few Guinness World Records is never finished.
In this video they challenge table tennis, with you-to-reach hits of more than 50 million in just two days, and pull edgy American national brands: twisting, licking, soaking "Oreo", playing ping-pong, eating Oreo, Dude Perfect team is simply a bunker!
迪奥– The new Eau de Parfum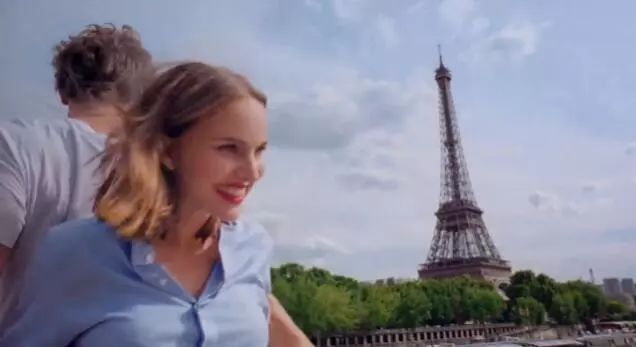 Natalie Portman's escaped bride last year has put Miss Dior in the limelight, and this year's free-kick, a look of joy, a chase on the beach, a tower outside, and a mercedes-benz in a pink car.Finally, i ask: And you?  What will you do for love?  Have a hard time.
百威:《Born The Hard Way》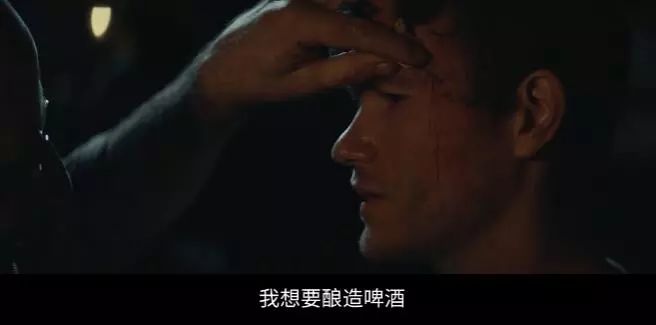 Budweiser's Born The Hard Way Super Bowl is YouTube's most controversial ad of 2017.The ad tells the story of Budweiser InBev co-founder Adolphus Busch, who came to St. Louis, USA, alone from Germany, to escape the american crowd, but he believed in the American dream and eventually worked hard to create the chicken soup of the beer empire. But some of the lines in the ad are naturally associated with the U.S. immigration ban, like rolling back to your own country! (Go Back Home).
Kia Niro: Hero Tour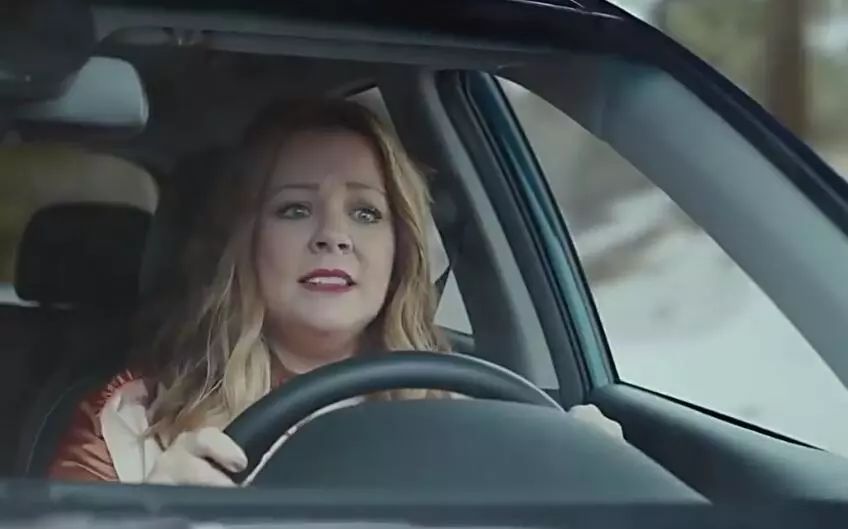 Kia's Super Bowl ad verta features American comedy actress Melissa McCarthy, called "Hero's Journey of heroes," in which Melissa incarnates all kinds of environmental heroes who save nature, and of course the difficult scenes set with witty performances are absolutely bright spots, and thrilling, It's not all about laughing.
adidas Originals: Original Of the Year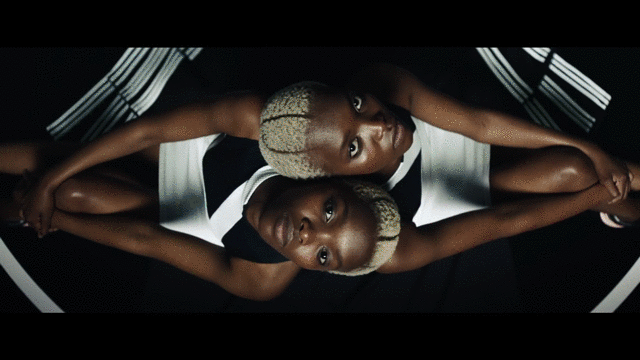 On January 18this year, Adidas Originals, Germany, released its new annual advertising blockbuster, "Original," inviting prospectors from a wide range of fields, including music, skateboarding, sports, fashion and the arts. To emphasize the original concept of challenging tradition and recreating the classics, the "Original" commercial features a re-enactment of Frank Sinatra." The classic song "My Way" as a background music calls for and inspires the creators of the new generation to redefine and challenge "original."
Apple: The Day the Boulder and Siri Dominate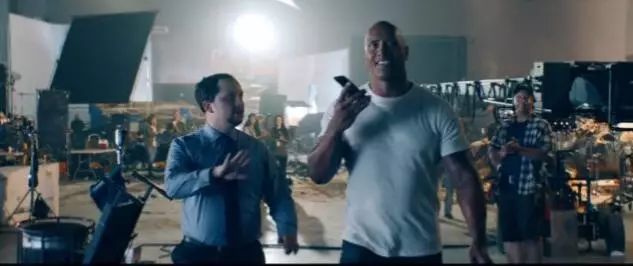 You may not know who he is when you mention "Stone Johnson", but you may still have an impression when it comes to the violent skinhead in "Speed and Passion 7." In July this year, Apple brought in Stone Johnson to launch a new advertising blockbuster! The ad focuses on the way stone Johnson handles everything in life through Siri, emphasizing that with Siri's help, Johnson can easily do it even with more work. The whole ad is a blockbuster style, no wonder Stone Johnson has called it a "movie" in its previous campaign.
Levi: Living in the World of Dance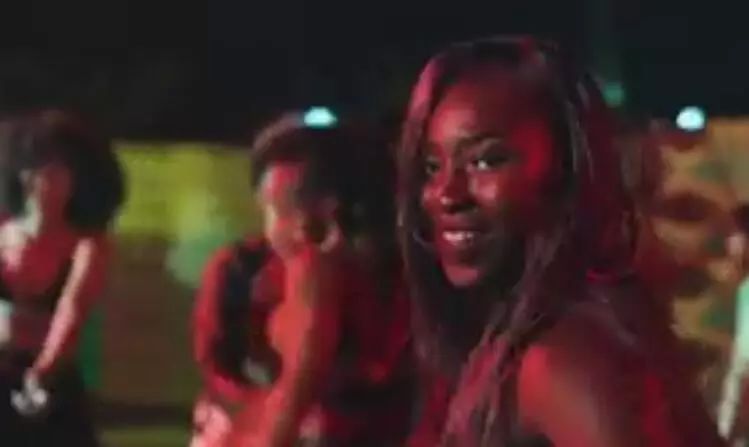 When we were together, we danced in circles. We act like a person, celebrating the people who occupy the center. Solidarity and individuality are alive. Let's live in a world of dance. The ad was all dancing and was produced by FCB.
Mr. Clean: Cleaning Your Dreams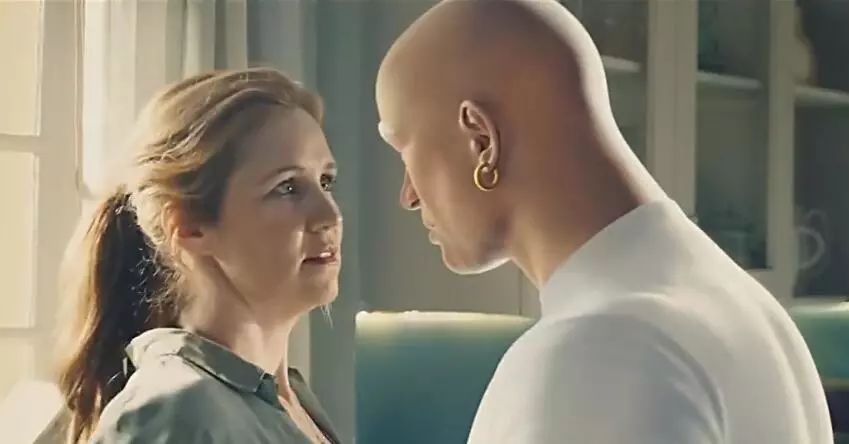 The 10th-ranked team is also a Super Bowl ad,Mr. Clean, a cleaning agent brand owned by Procter and Gamble, in this ad, mr. Clean jumps off the packaging and transforms the omnipotent cleaning "Superman" and ticks off the soul of the hostess.Small partners have read have said: too sell the soul! Is this still an ad from Germany!
---