Simply put, user portraits are important, and most of the products are now young, while younger users focus on social media, mobile video social, and so on. Wibbitz's latest 2019 study shows that at least one hour a day after the 1990s is spent browsing video-related content, while the post-00 generation spends 2.9 hours a day. The most popular platforms for this generation of users to watch video content are YouTube, Facebook, and Tiktok. YouTube is generally used on Facebook to learn about news and current events, and YouTube is used for purposes such as entertainment and information acquisition.

So how do you plan your YouTube video ads? In fact, whether it is emerging or mature markets, in some key areas of Chinese enterprises out to sea, Southeast Asia, India and other places, YouTube is the most popular video platform, for example, Thailand also specifically for local users to customize the Thai version of YouTube, you can see the high viscosity of users, Reaching an audience on YouTube must be a must for a business or a cross-border seller.

According to a study by Magid Advisors, 40% of YouTube users have taken to YouTube to learn about the product in the past year before buying. Heavy fans of YouTube are also high-value app users. The 2018 Q3 survey found that 92% of respondents had completed at least one online purchase, and 65% had used the app-based software in the past month.

Based on the above information, we can confidently think that youTube ads are the right way, at least the general direction is not wrong, but how to choose the delivery method? In general, companies can choose from the following forms of advertising: non-skipable video ads, skipable TureView Ads, and guided ads Bumper Ads, all three of which have advantages and differences. We've locked our ad placements on youTube, and we'll have the advantage of choosing a more interactive form of advertising, video.

TrueView AdsTrueView In-stream Ads and TrueView Video Discovery Ads.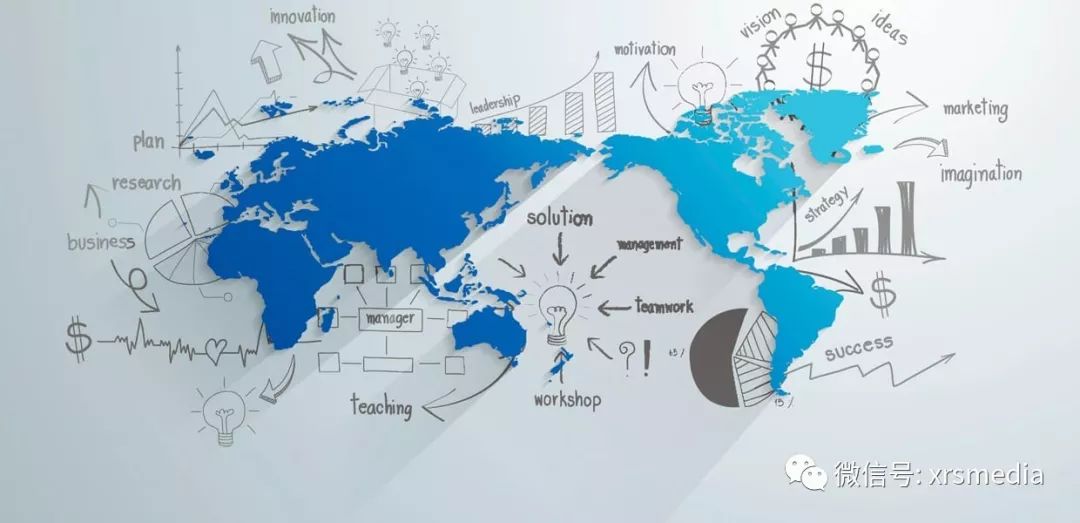 TrueView interstitial ads appear before, during, or after other videos on YouTube, and users can skip ads after 5 seconds. One advantage of this kind of ad is that it's more business-friendly, in fact, in the form of a PPC, and advertisers pay only after the user's viewing time reaches 30s or after they've seen the full ad, or after they've interacted with your video ad.
The data shows that TrueView video ads are the most interactive form of advertising on YouTube, as the addition of call-to-action interstitial ads allows users to click directly after viewing to download or purchase proactive trends that match the user's ability to watch videos, enhancing conversions.
TrueView Video Discovery Ads (Discovery Ads)
Such ads are displayed to users who search for videos on YouTube, including in YouTube search results, next to related YouTube videos, and mobile YouTube home pages. This form of advertising is only charged to advertisers if a user clicks to view the ad.
The duration limit for non-skippable ads is 15-20s, and users cannot skip and are charged according to CPM. For businesses, ads are fully displayed, but this form of advertising is aggressive and user experience is poor.

Bumper Ads is another short video ad that can't be skipped, but with a duration of less than 6s, it somewhat reduces user resistance and pays for CPM. You can complement TrueView or non-skipable video ads, tell a fuller story, or engage people with great content with 6s guided ads.
Both of these ads are suitable for increasing brand awareness, and TrueView product ads are also suitable for streaming, but conversion tracking can be set before running TrueView Call-to-Action ads.
Advertising is only the first step in marketing, and companies and marketers face many problems, and for those who don't understand marketing and have limited human resources, out-of-sea companies can cleverly take advantage of Google's App Campaigns, a tool dedicated to app promotion ads. For the sea enterprises have brought great convenience. The tool only requires marketers to prepare basic content material, set bids, and App Campaigns uses Google's self-learning technology to use data for analysis to optimize the mix of creatives, select the best form of advertising, and the advertising spaces that are most noticed by the target audience, to improve downloads and conversions.
At the same time, marketers can work with YouTube's Analytics feature to view video viewers retention, audience exit ads, and further optimize App Campaign ad settings to improve efficiency and reduce costs.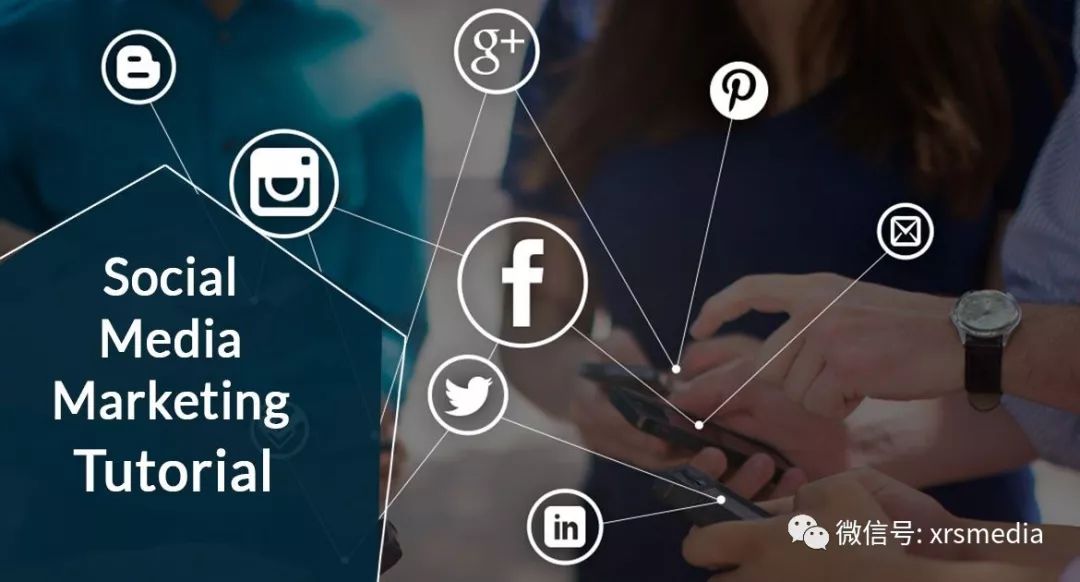 Another big advantage of App Campaigns is that it covers all of Google's advertising spaces, and optimizes your ads based on Google's learning technology algorithms and data analytics, and the tool can use learning technology from YouTube, you Choose the best display for all ads, including Google Play, Google Search, and further optimize your delivery strategy to save money, increase efficiency, and avoid losses from miscalculations.
Video advertising on YouTube, choose the right form of advertising, close to consumer psychology and needs, and make attractive content, in order to truly produce a satisfactory promotion. This requires marketers to constantly learn marketing functions and think about user psychology.